JH Cheer Camp is coming up this week on June 5, 7, & 8 from 1:00 pm - 4:00 pm at the high school.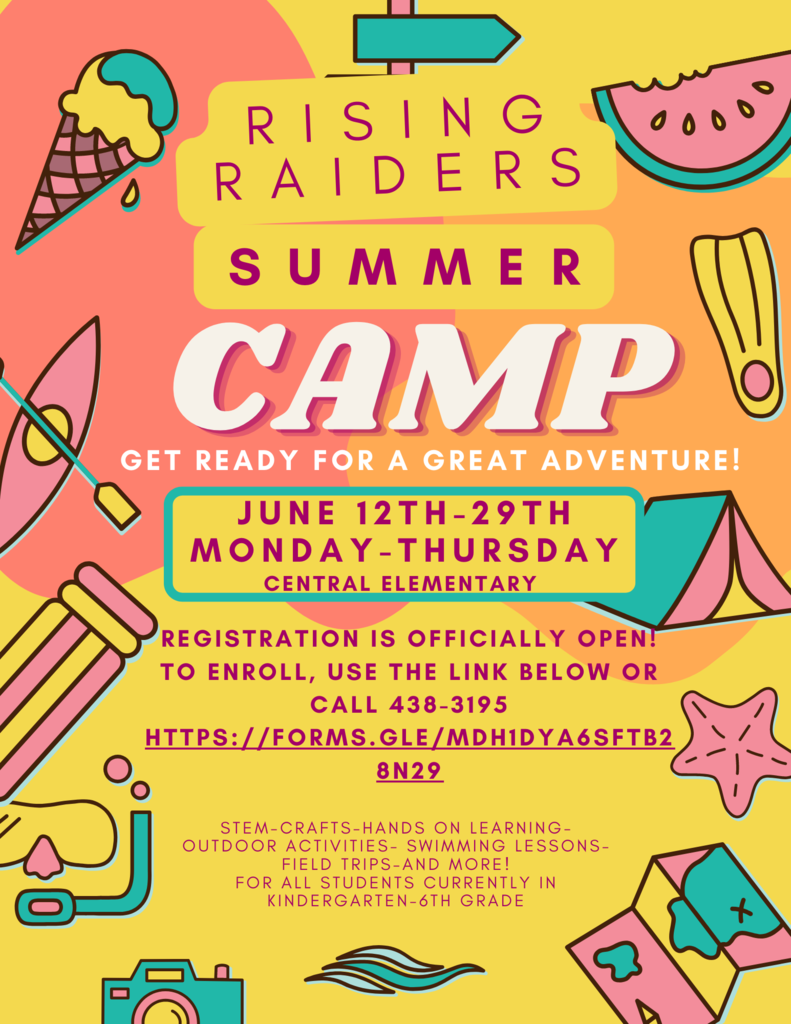 Our elementary students celebrated the last day of school with a field day, color run, snow cones, egg toss, water balloons, cook out, cotton candy and so much more! This day could not have been possible without the organization and help from our own Mrs. Jones, Central Family and Community Club, parents, staff, and our community volunteers. Thank you all for the amazing day!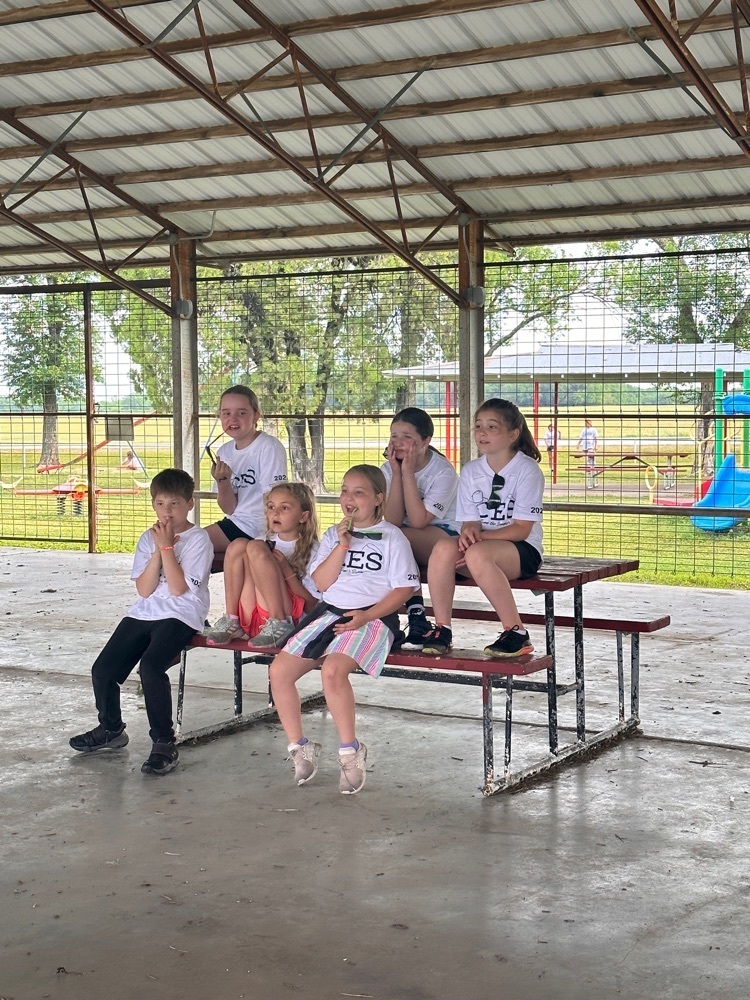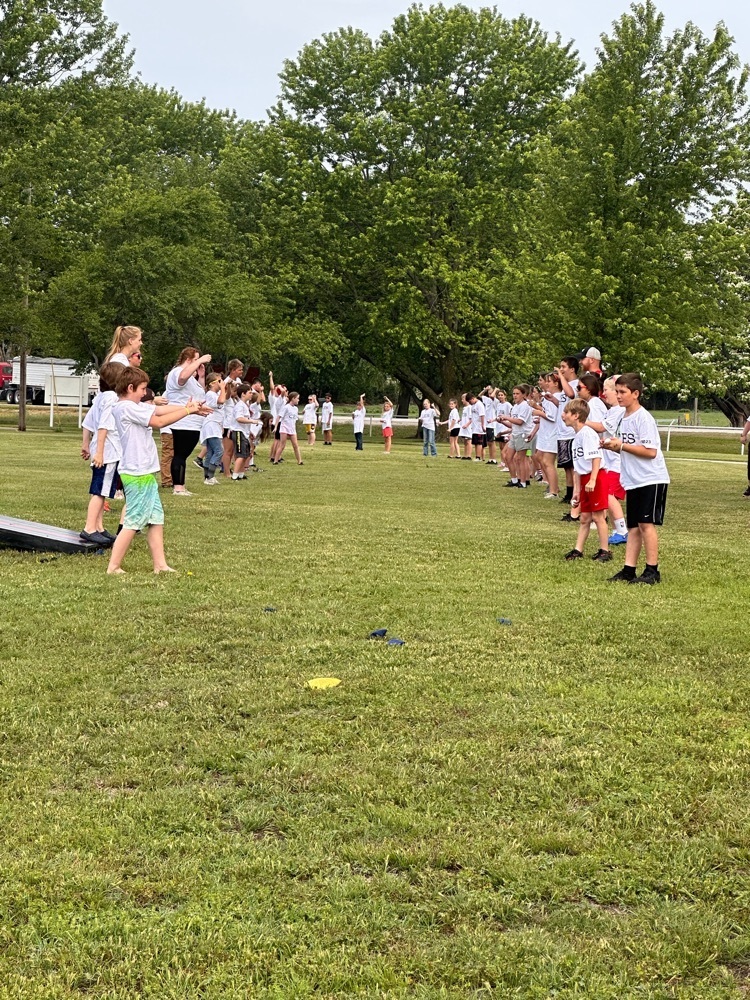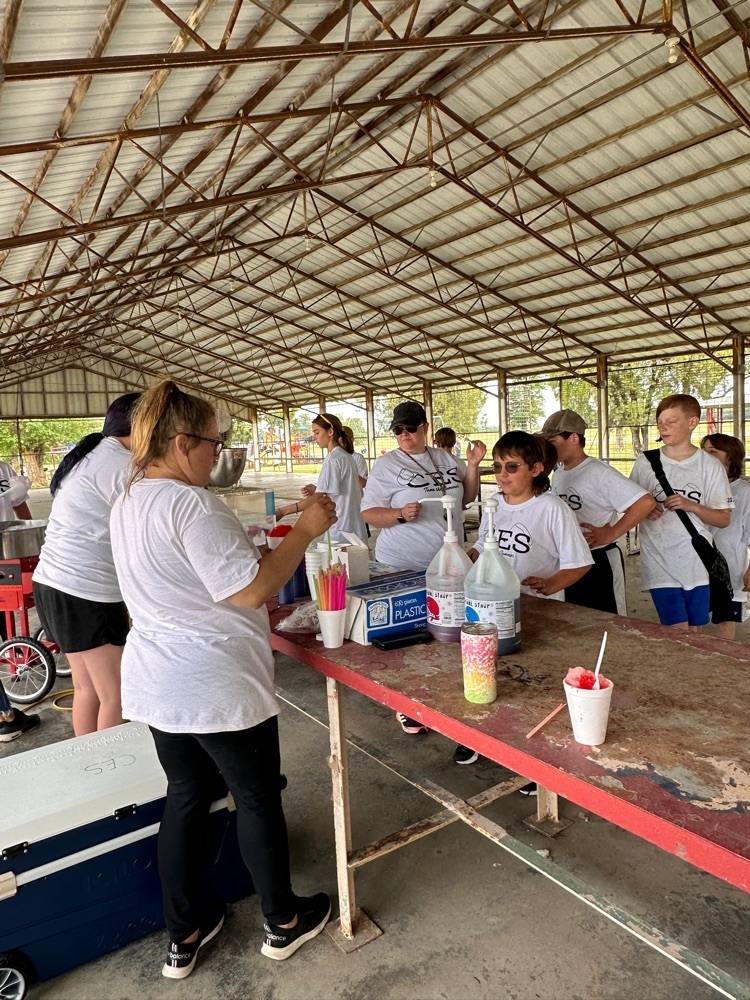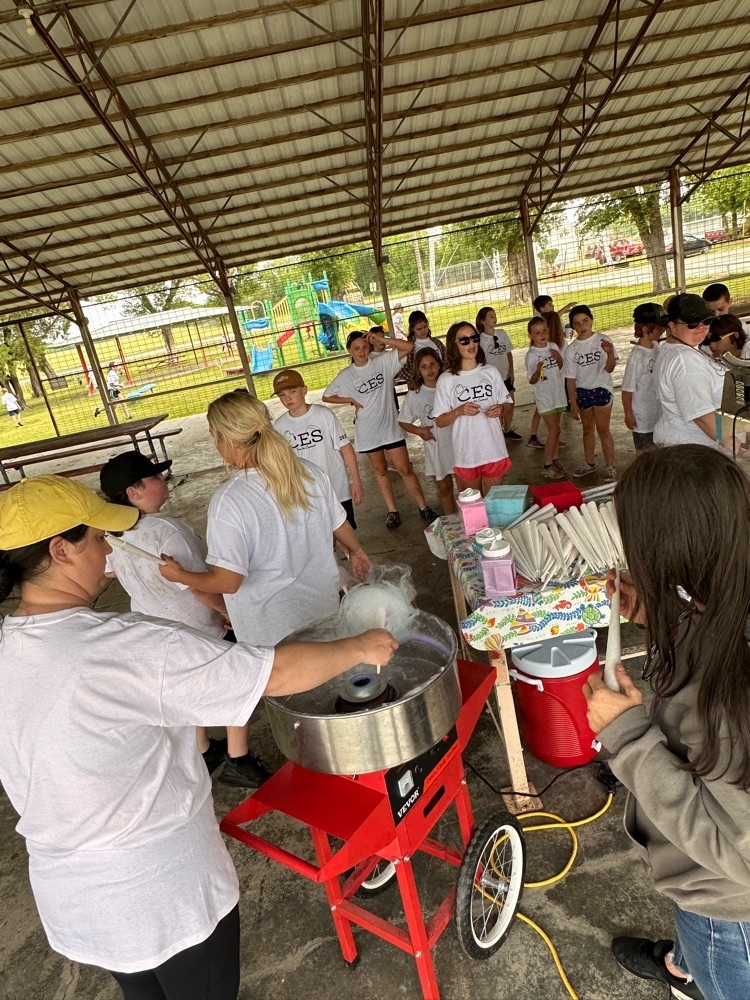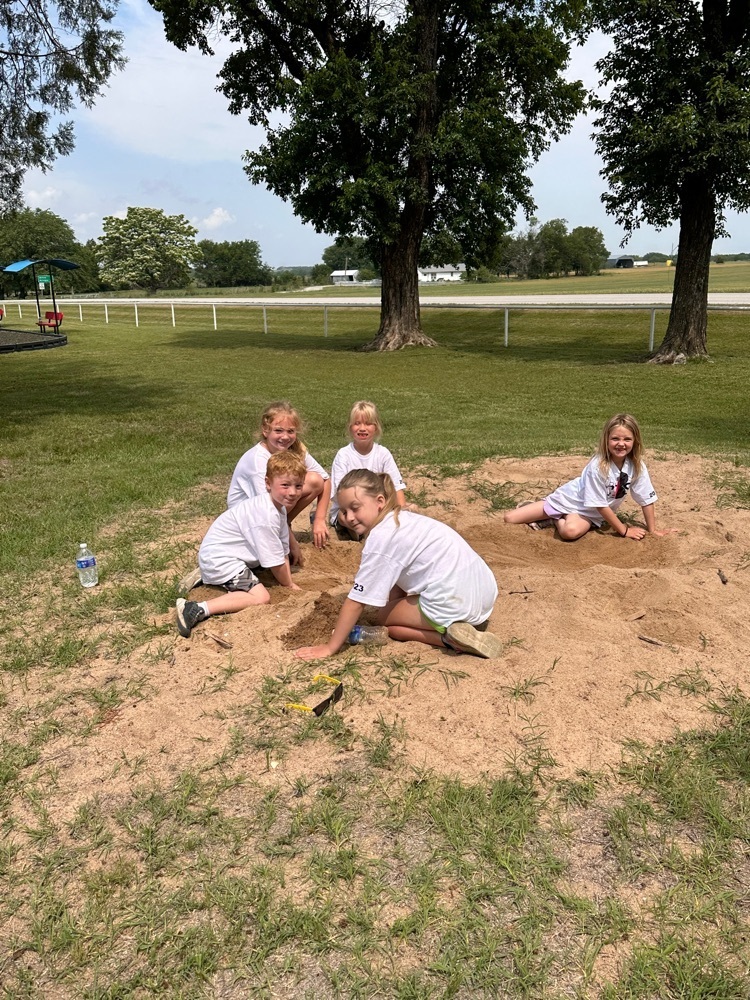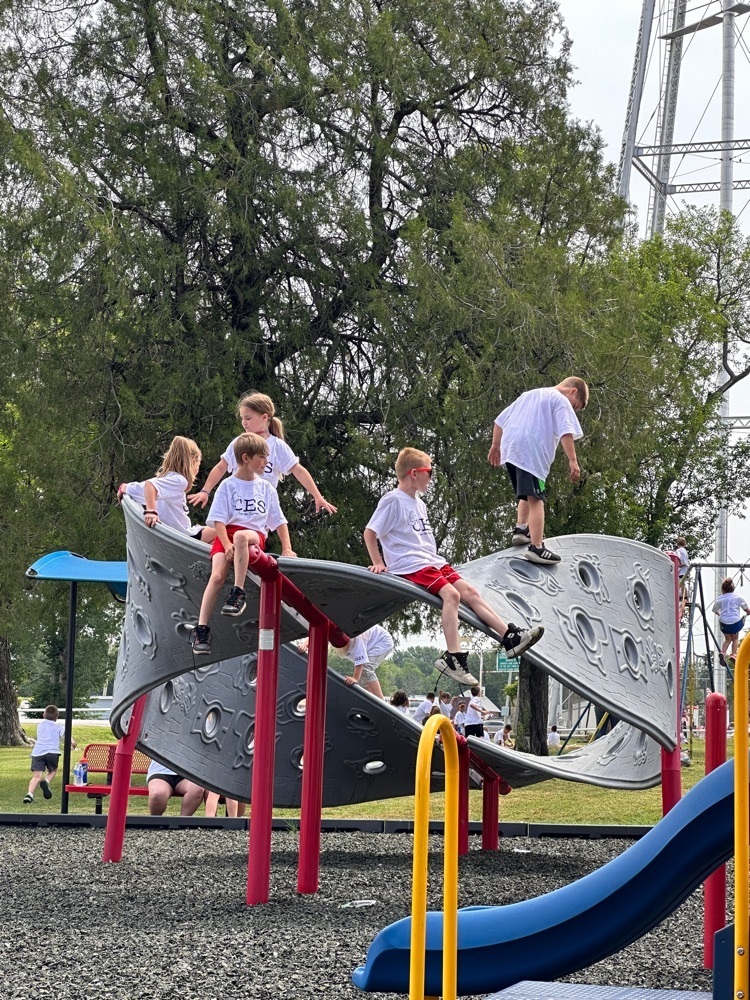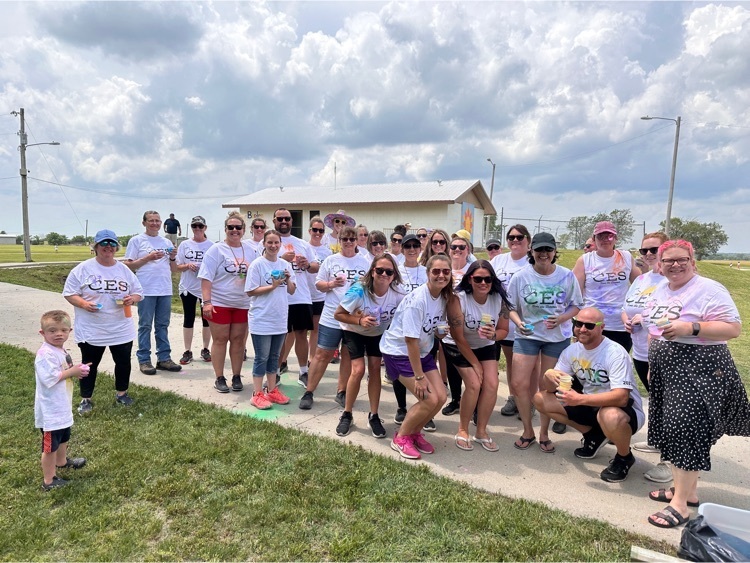 On the final day of the Kansas State FFA Convention, Grant Hervey was awarded his State FFA Degree!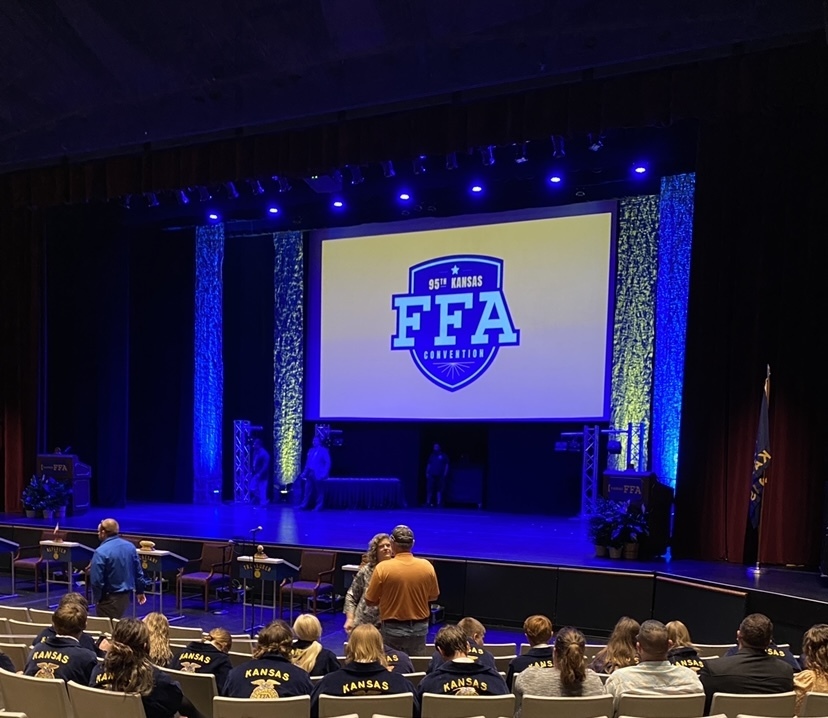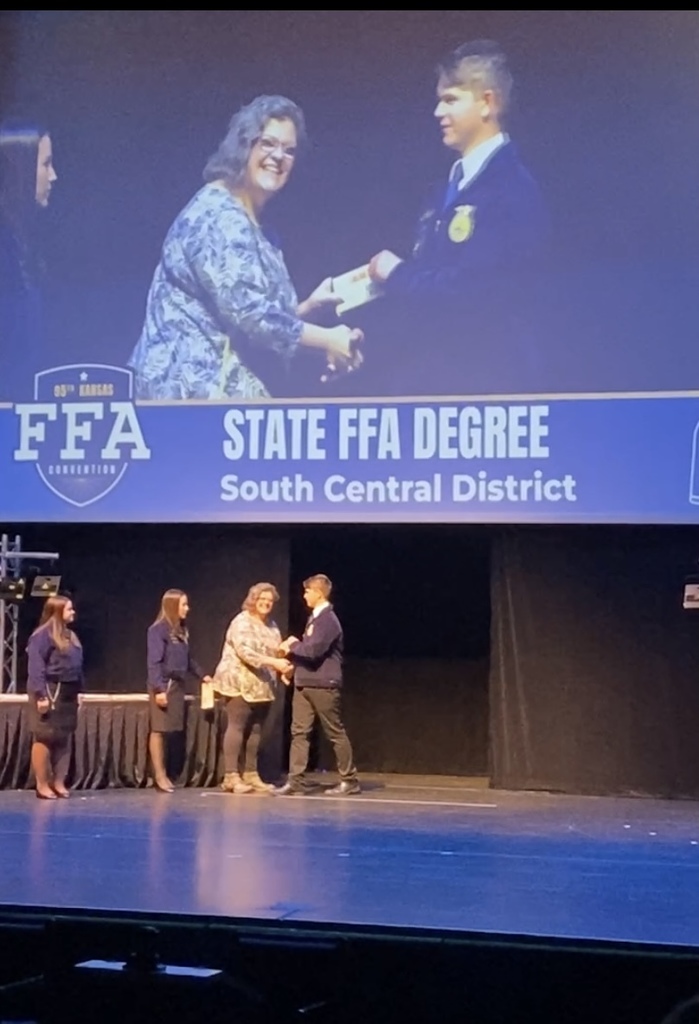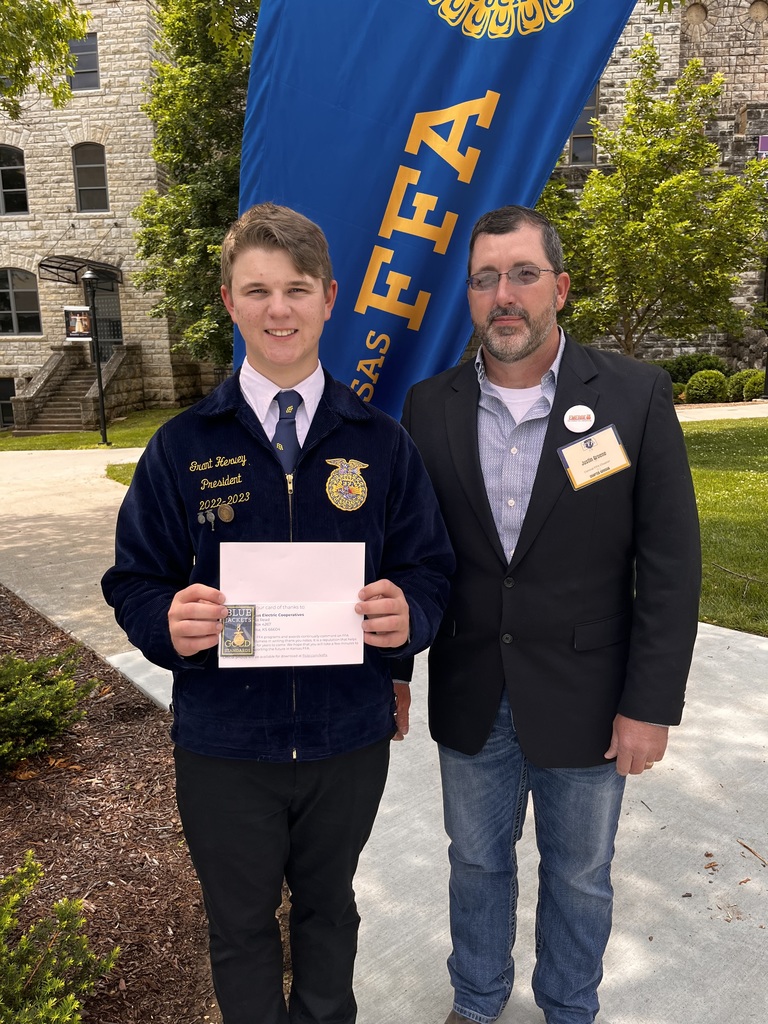 Don't forget to get your K-5 kids registered for the Mini Raider BB Camp coming up on June 20-22 from 1:30 pm - 3:00 pm at CES.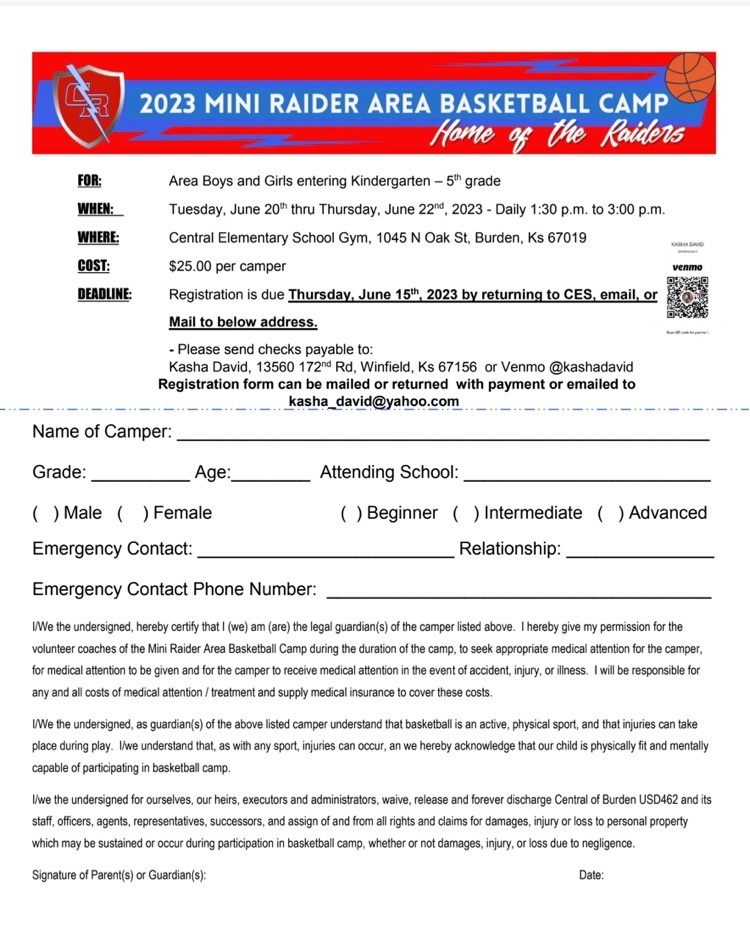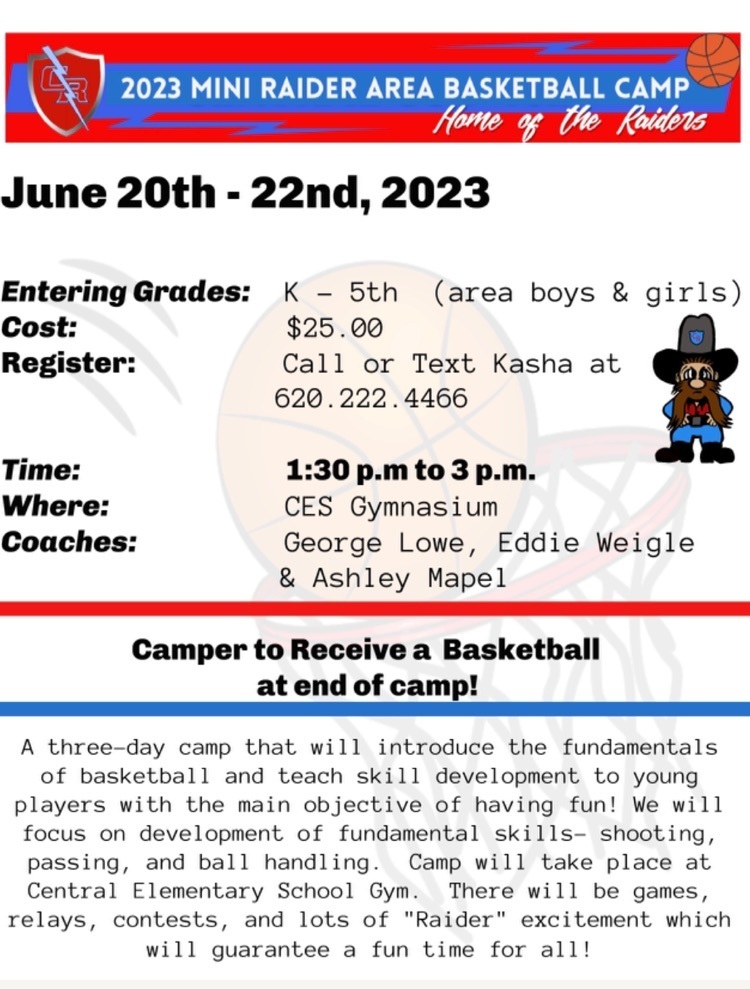 Summer weights start next Monday, June 5. HS & JH FB: 6:00 am - 8:00 am HS Boys & Girls : 8:00 am - 9:45 am JH Boys & Girls: 9:30 am - 10:30 am Come in and get Bigger, Faster, and Stronger!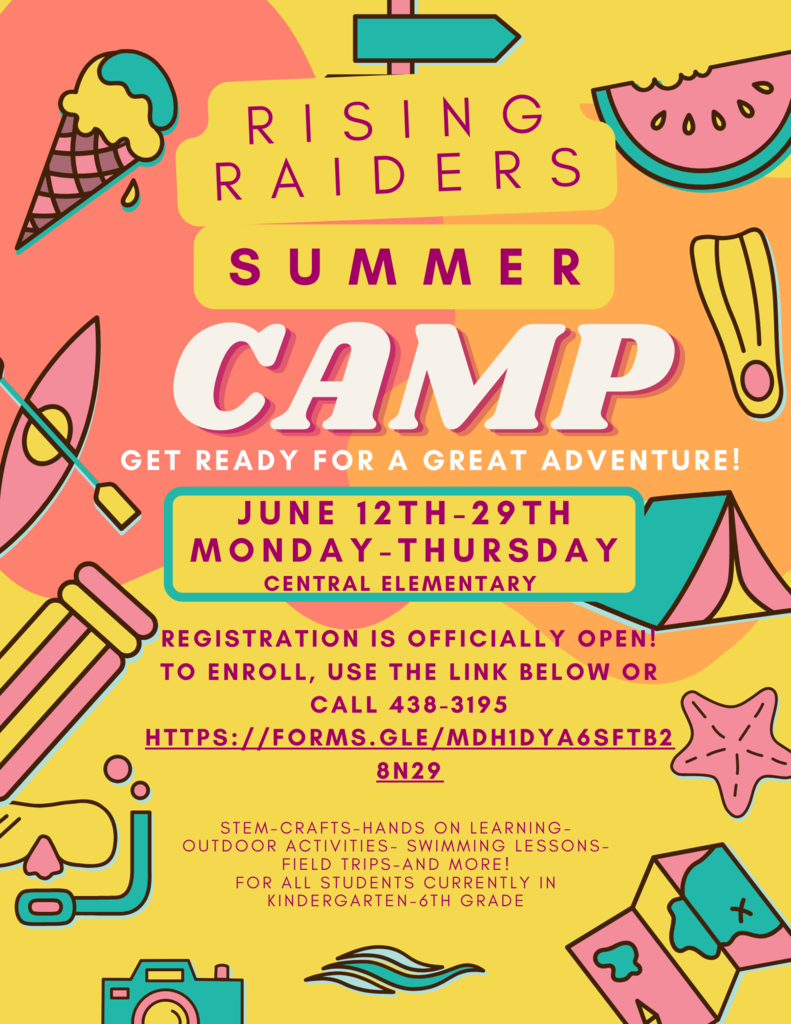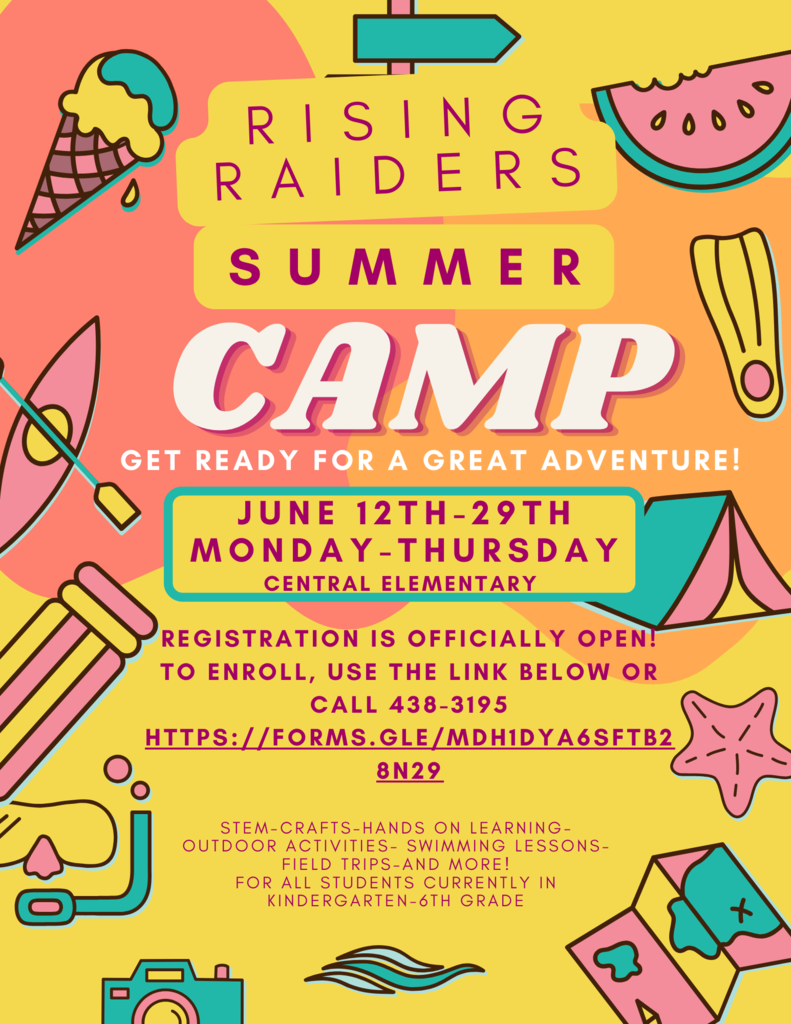 HS & JH Boys BB Camp starts tomorrow and goes through Friday at CJSHS gym. The HS will go from 9:00 am - 11:00 am and the JH will go from 11:00 am - 12:30 pm.

Congratulations to the following Central Raiders Baseball players for their All State recognition: Bradan Balman - 2nd Team Outfield Russ Smith - 2nd Team Pitcher

Good luck to the HS track team at they compete at the State meet today and tomorrow at WSU!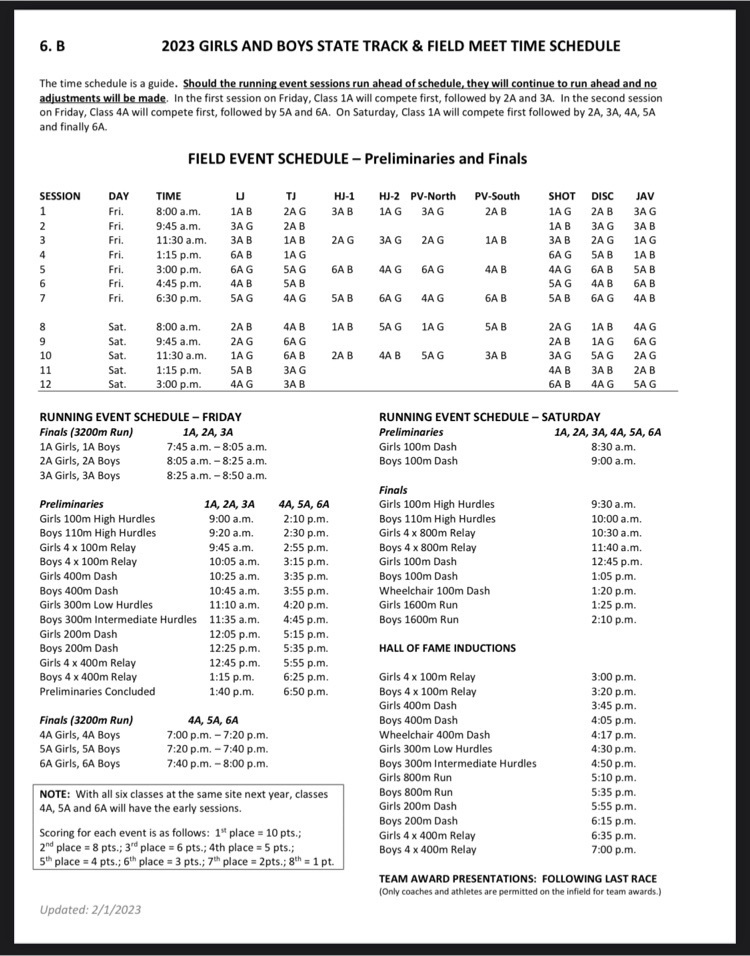 Good luck tomorrow to our Central Track and Field athletes competing in the State Track Meet in Wichita!!!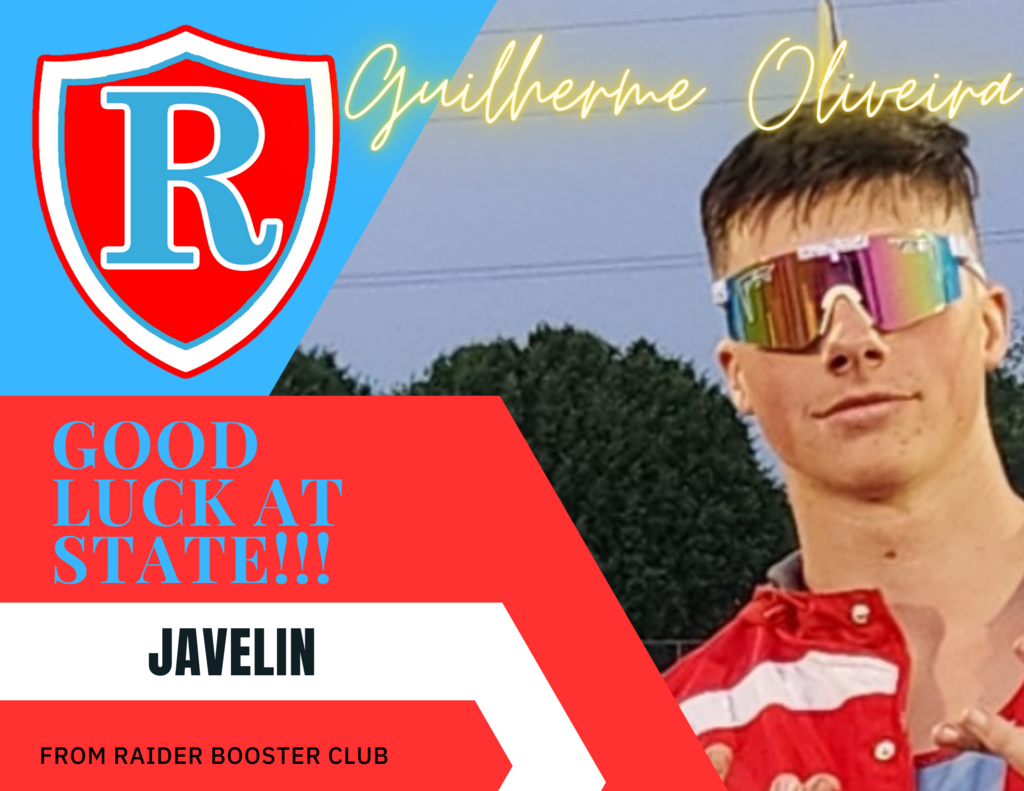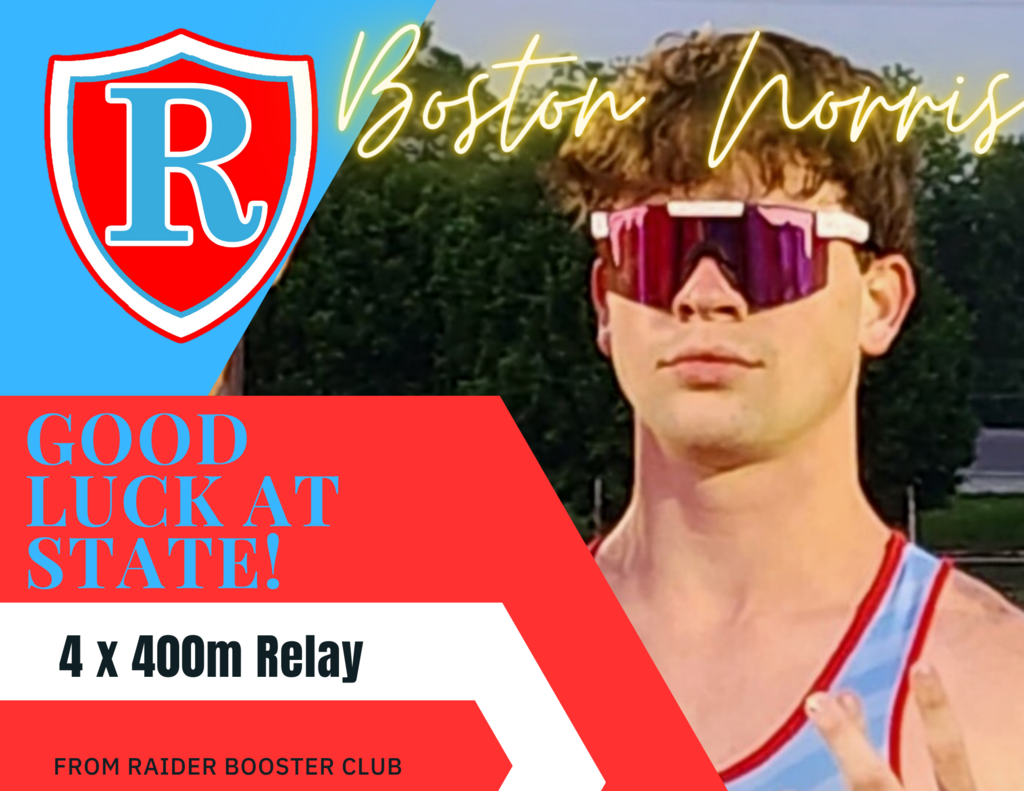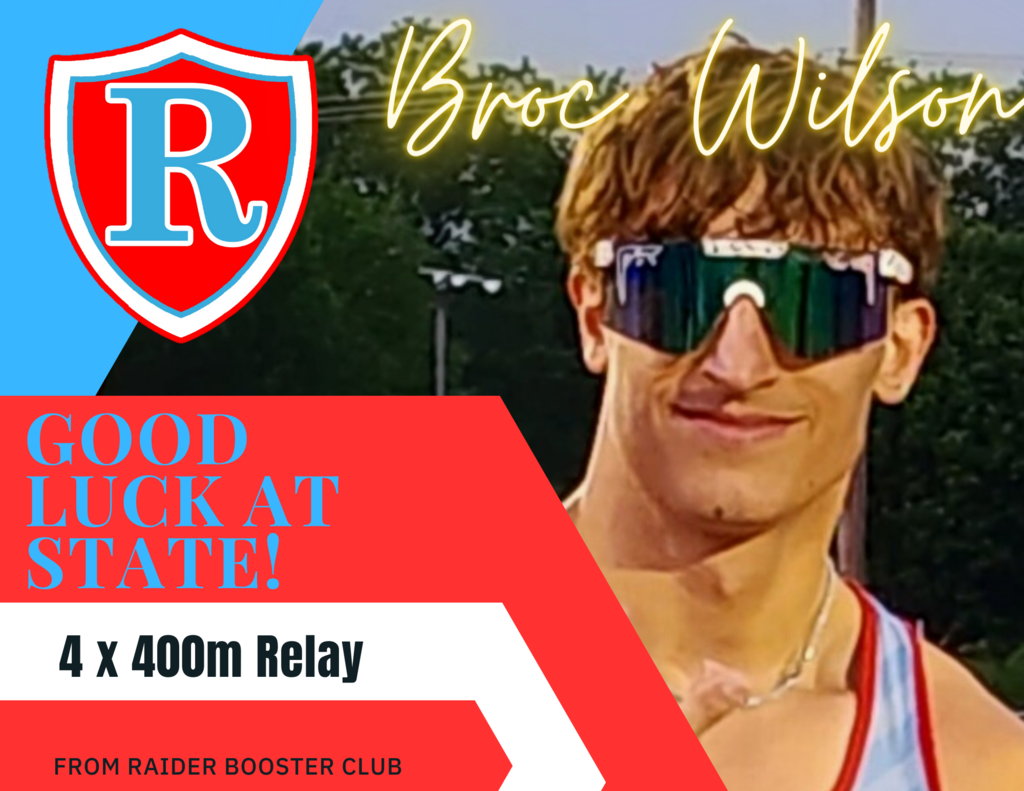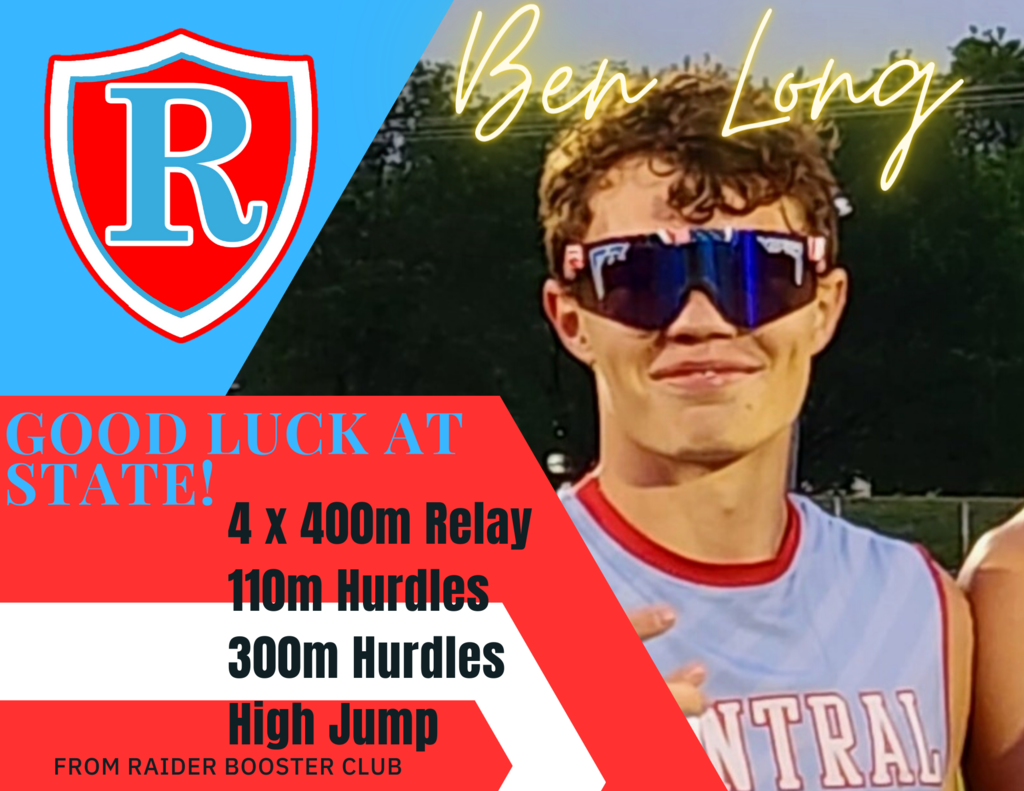 USD 462 has the best current and retired staff around!! This evening we joined together to celebrate a wonderful school year and recognized our staff with service awards.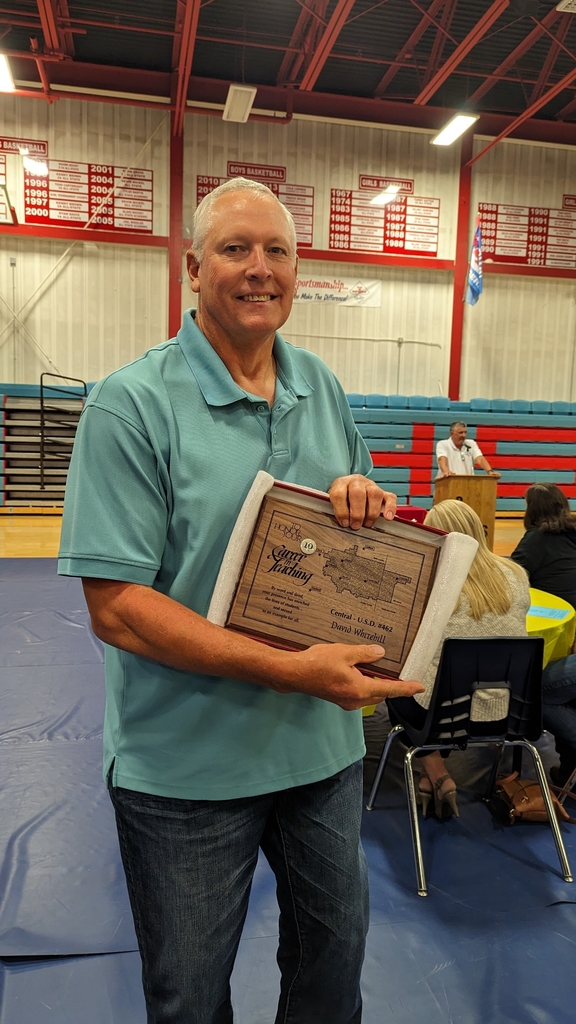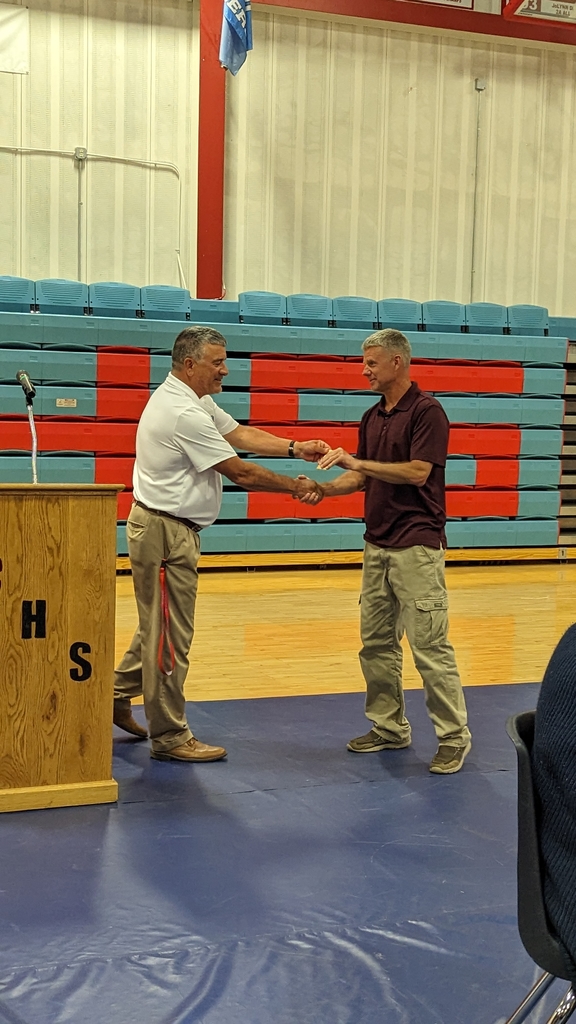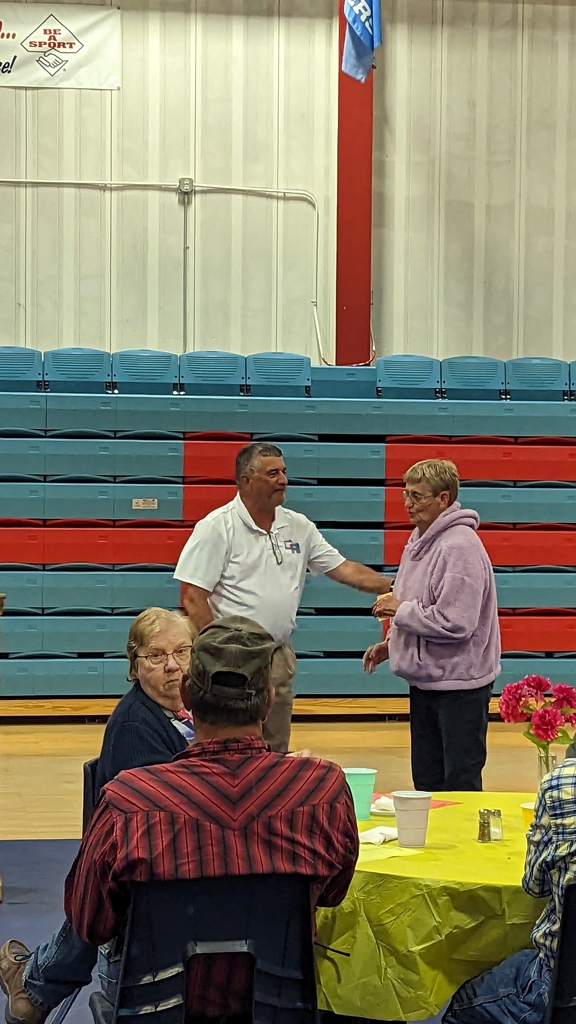 HS & JH VB Camp will be on June 19-22. The JH camp is from 2:30 pm - 4:30 pm. The HS camp is from 6:00 pm - 8:00 pm. Return the forms back to the HS office.

We celebrated student growth in reading and math today at CJSHS. Students recieved a certificate is they grew by 3% or more between 1st and 4th quarter on their math or reading STAR360 benchmark tests. Look at those big groups! Great job Raiders.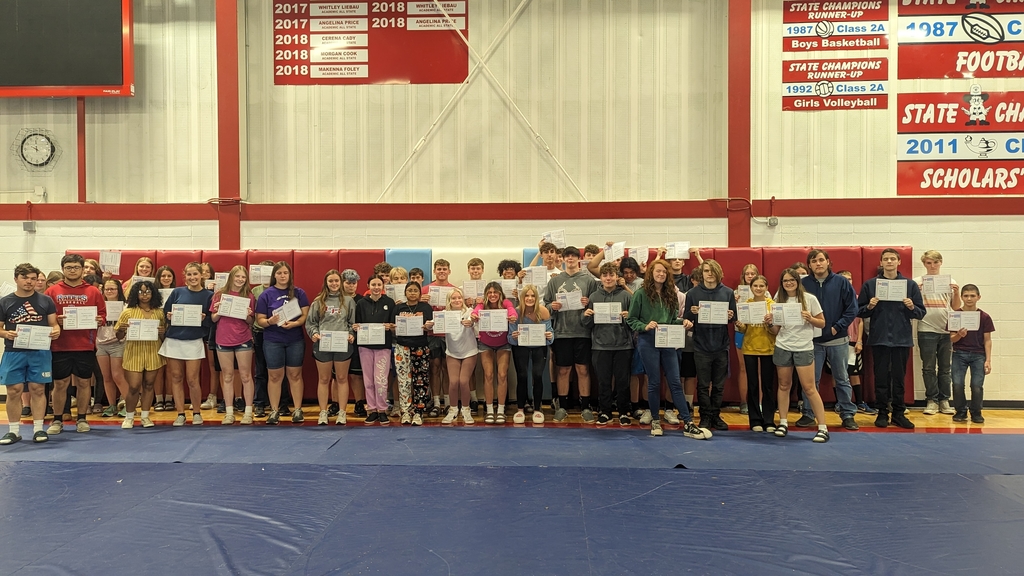 More awesome projects coming out of our wood shop! Russ Smith made a Bow Rack and Baylee Barker made a Buckle Display Table! Great job you two!!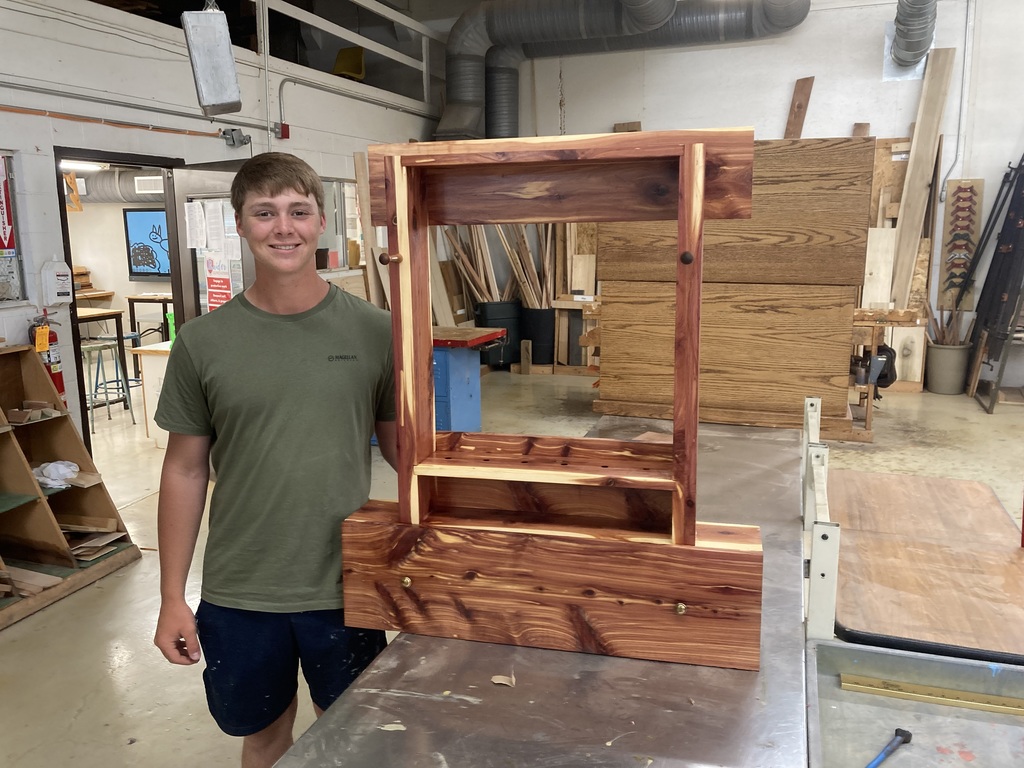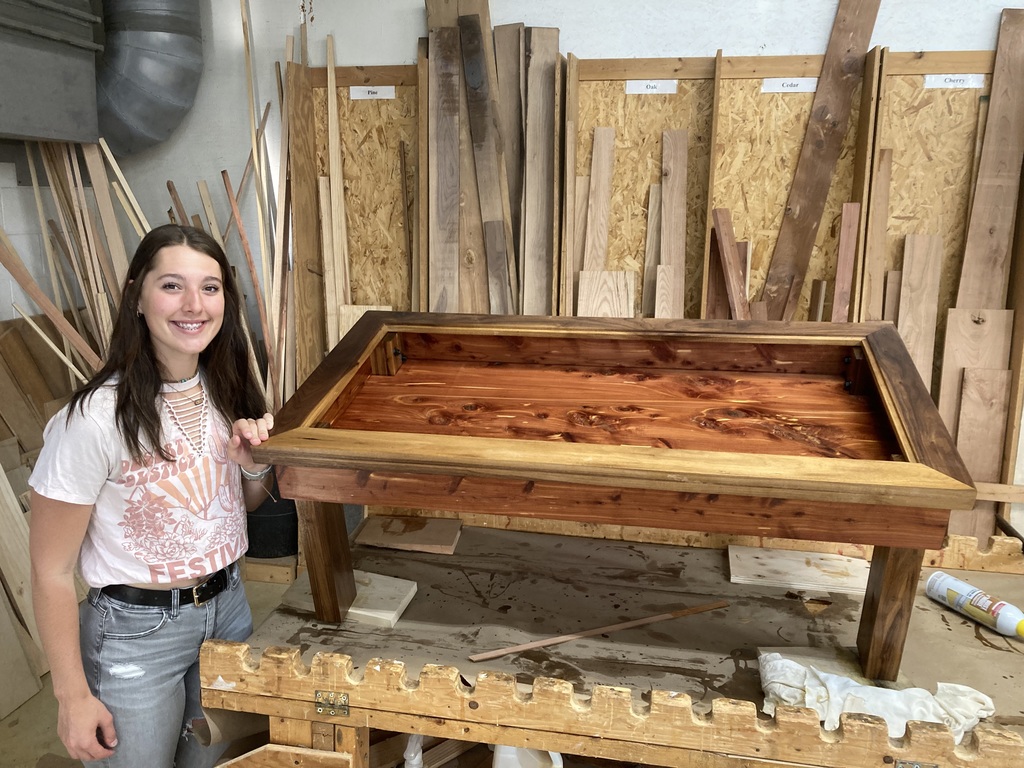 Congratulations to Maddie, Braden, Emily, Mackenzie, Nocona, and Wyatt. They are recipients of this year's Big E Awards.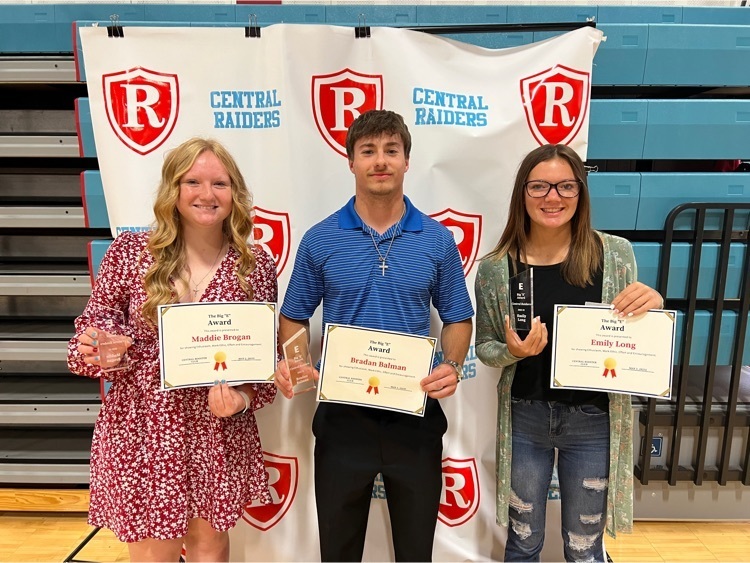 Central was able to honor the HS kids that participated in activities and athletics this past year. Thank you to the Booster Club for organizing the meal and setting up! Great job this year Raiders!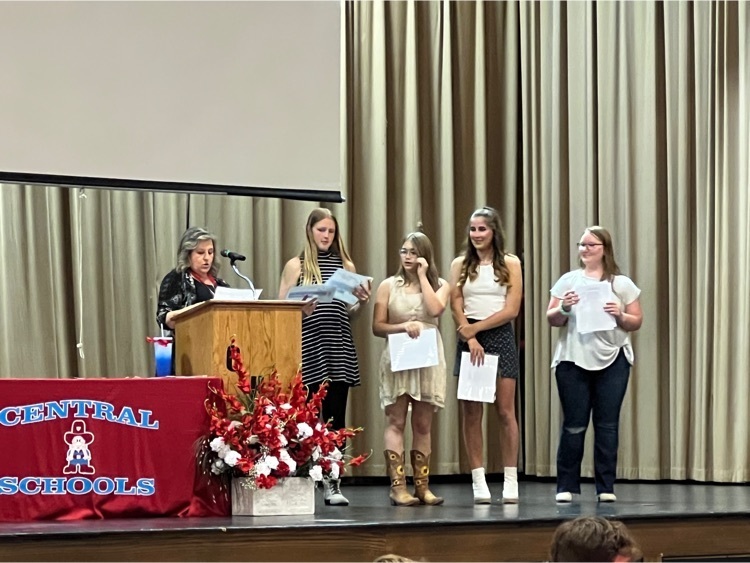 Mini Raider BB camp is just around the corner. This is for grades (K-5). This year it will be June 20-22. Cost is $25 and it will be in the afternoon after summer camp is over from 1:30 pm - 3:00 pm. Get your child registered soon!