The HS VB team played at Udall tonight. The JV went 1-1 losing to West Elk and then came back and beat Udall. The Varsity lost 2 hard fought matches to Udall and West Elk. The girls are back in action next Tuesday at Cedar Vale.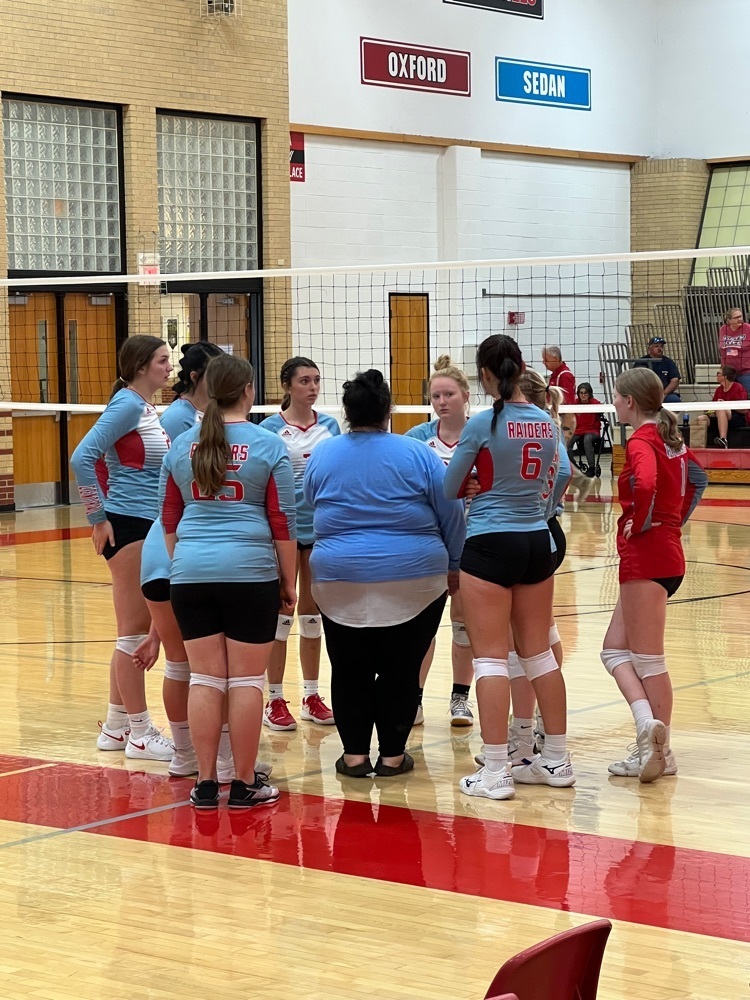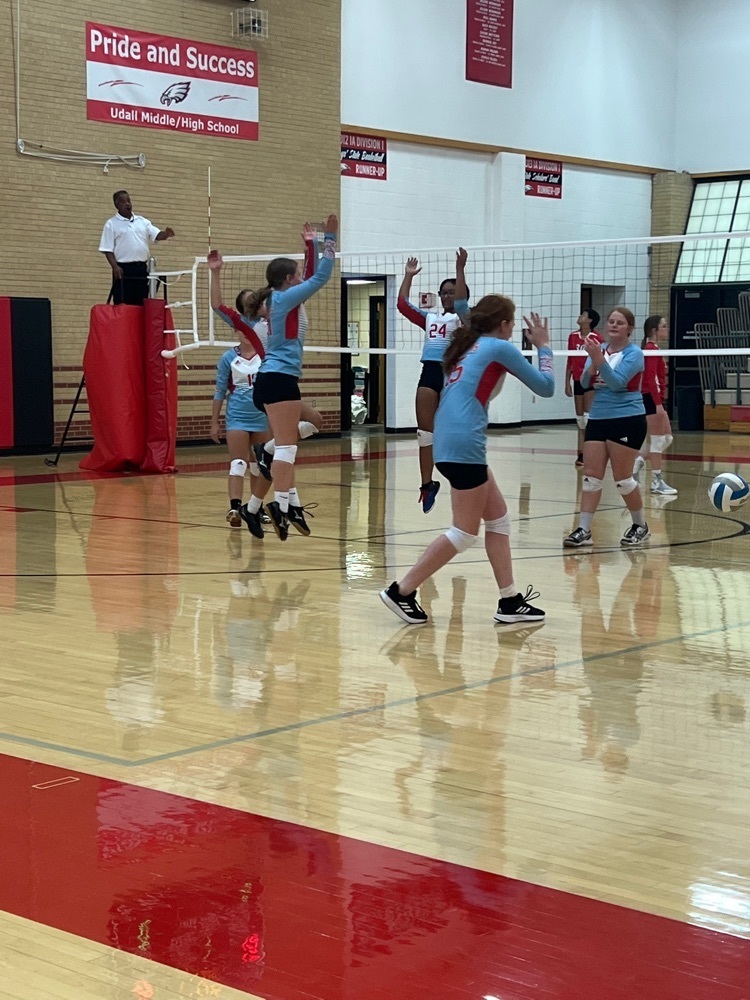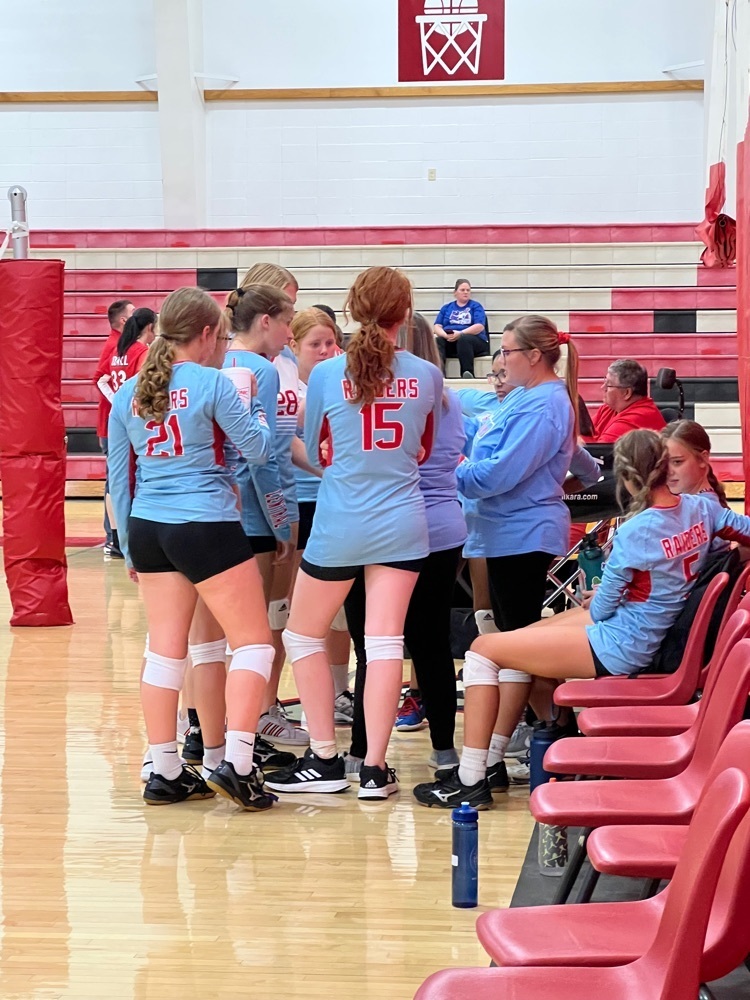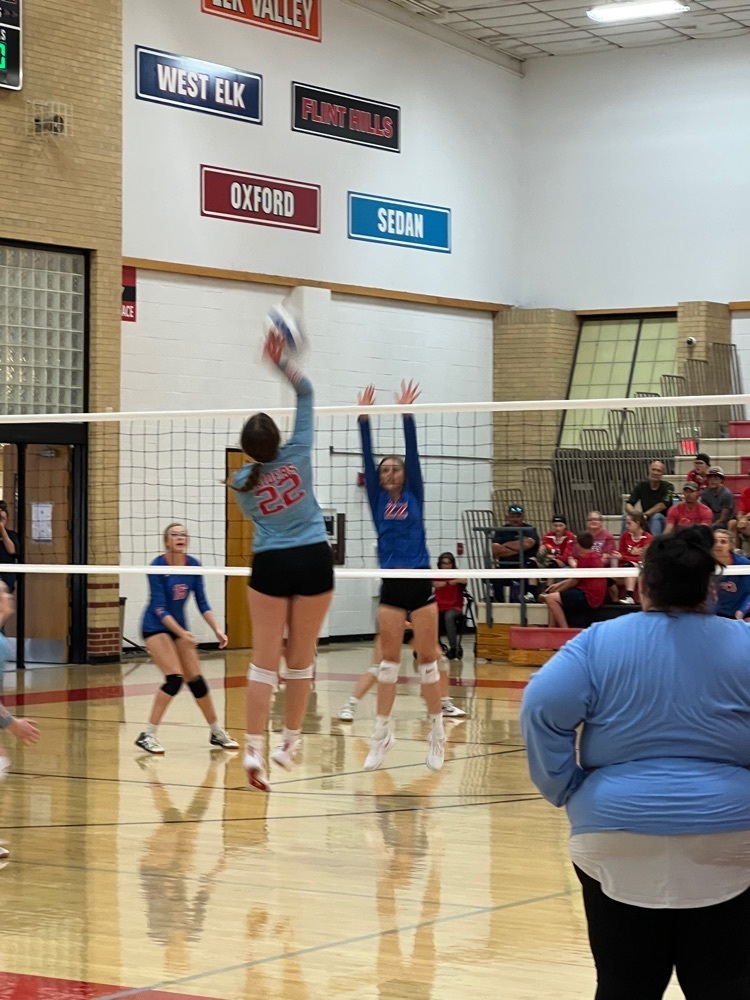 Email
jgroene@usd462.org
for more information or to place an order with an FFA member! Thank you for your support.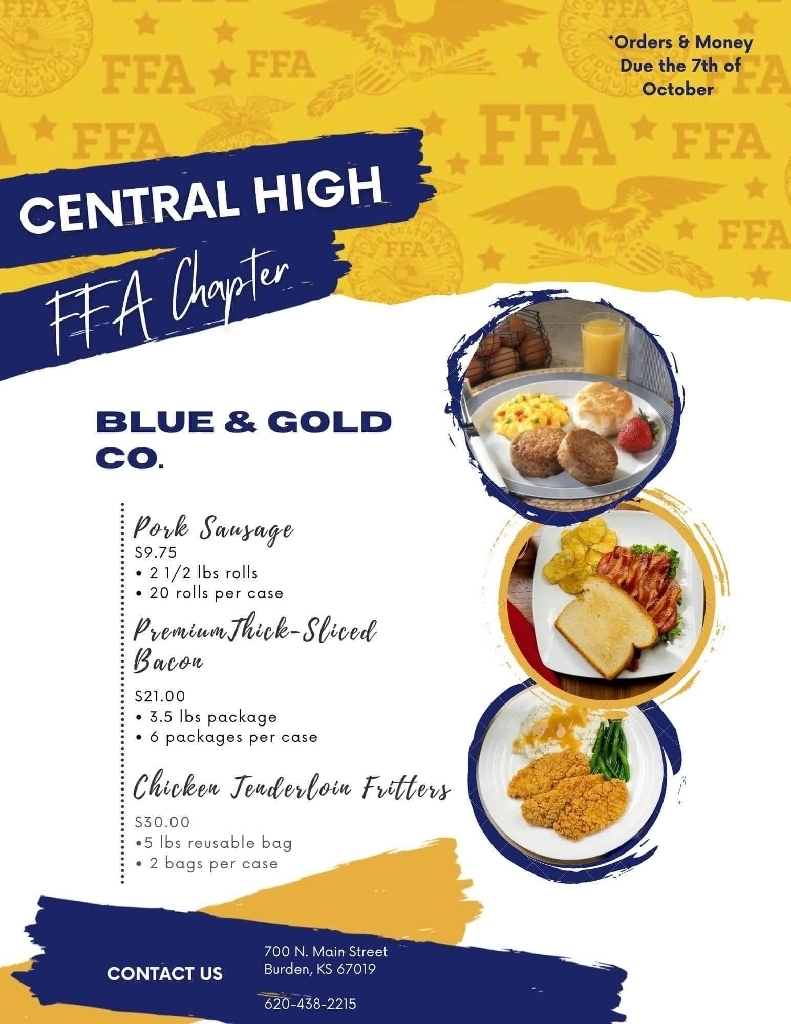 The Central JV FB team beats Oxford this evening 46-22. Good job Raiders!
Join Central Booster Club Friday night from 5:30-7 pm for a tailgate before the home HS football game! This tailgate is sponsored by Emerald Bank.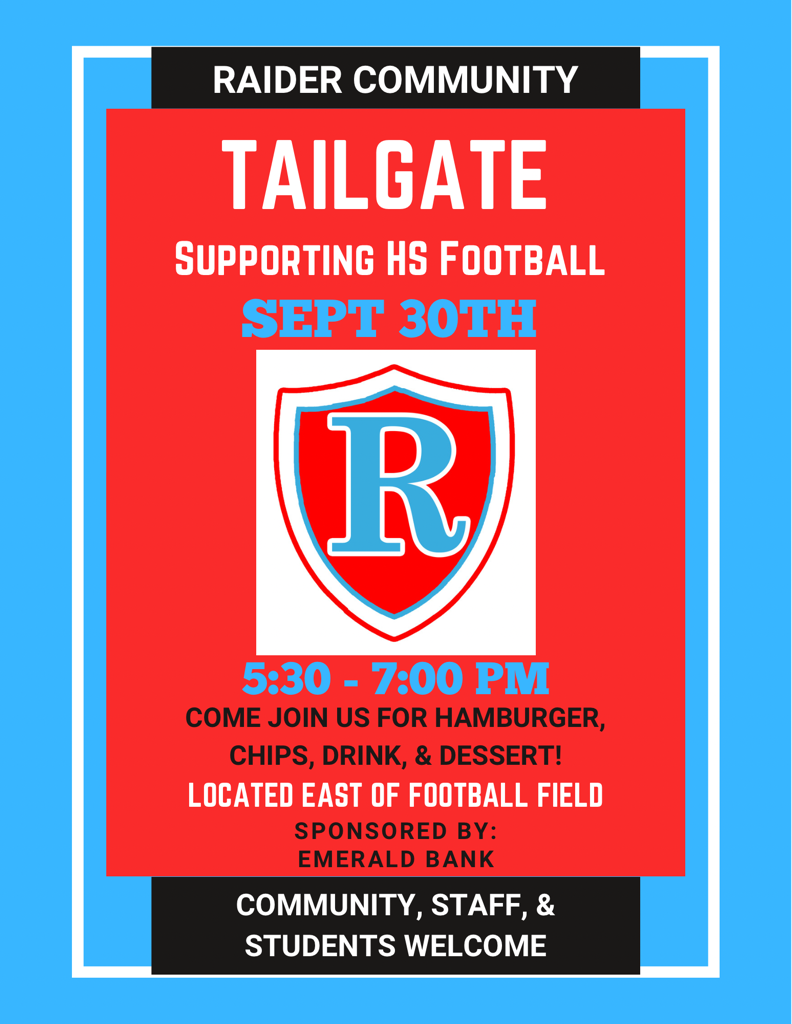 It's time to sign up for youth basketball! Forms will be sent home today or you can sign up at winfieldrec.com. The sign up deadline is October 13. If you sign up online, please let Missy Atkins know so you can be placed on the Central team.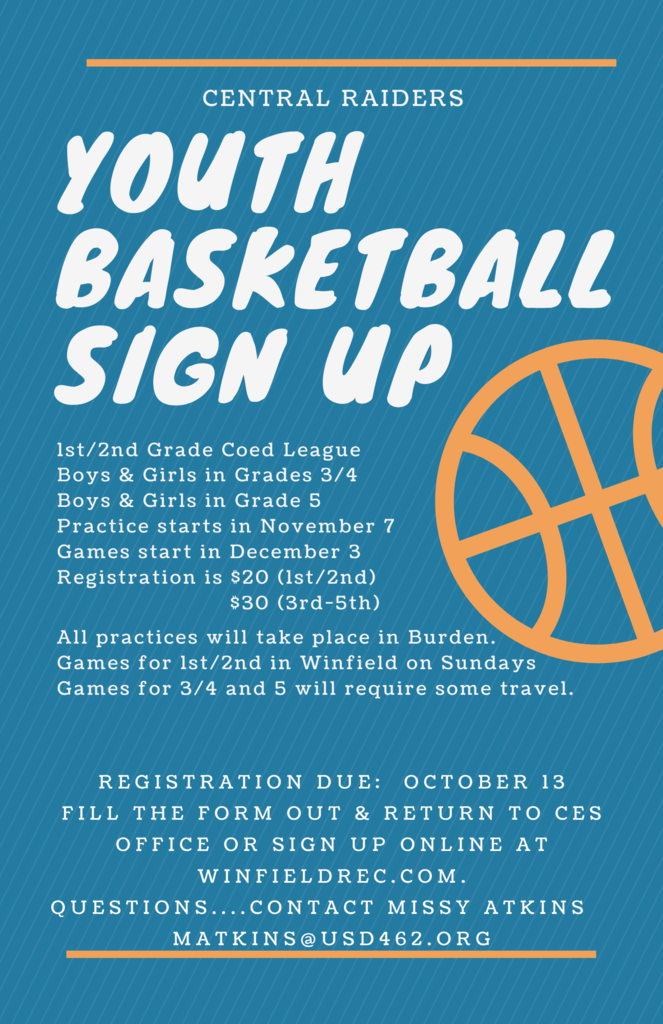 Activities going on at Central this week.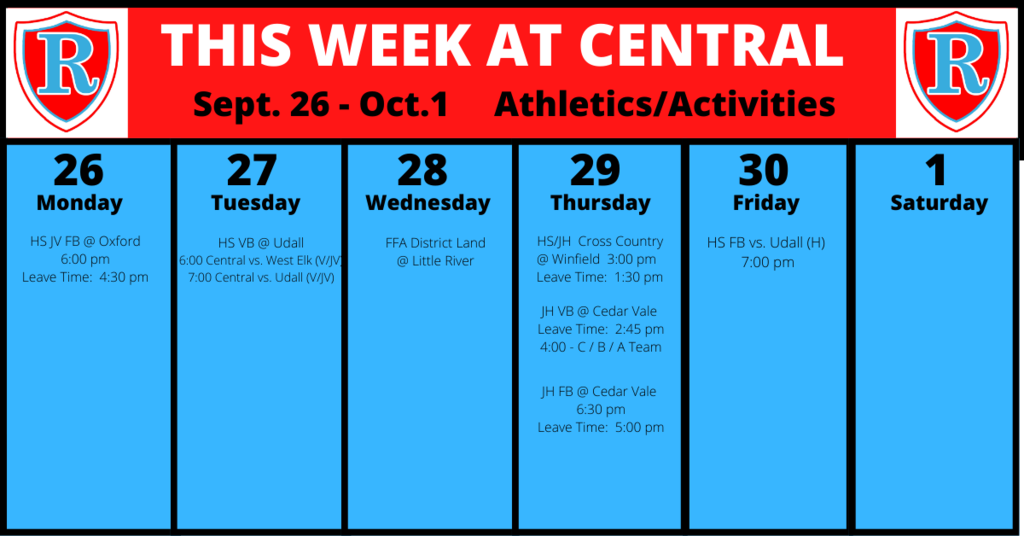 Central VB team finishes today with a 1-3 record. The girls are back in action on Tuesday at Udall at 6:00 pm with both varsity and JV playing.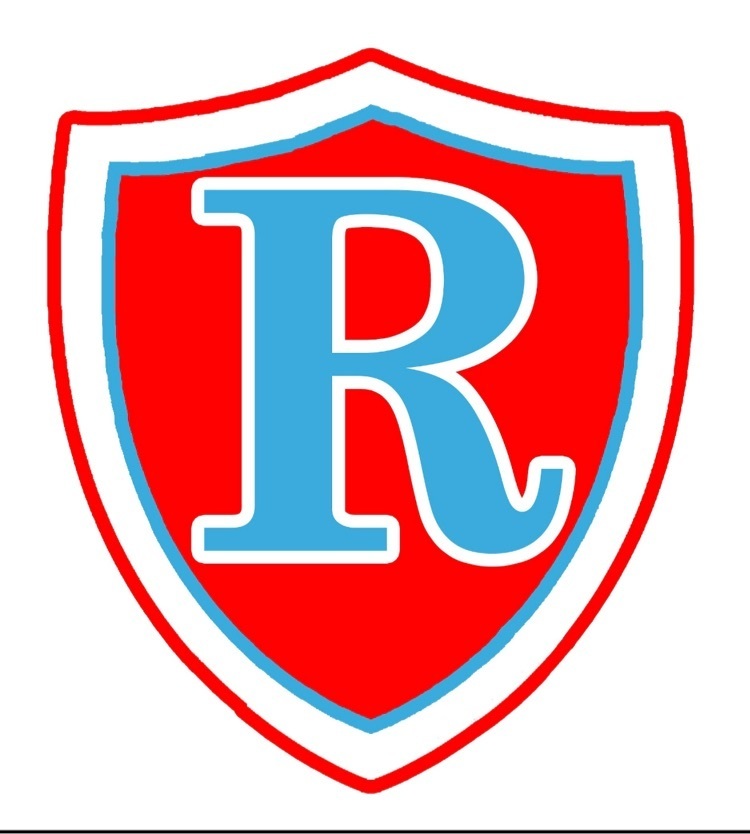 Central 4th grade volleyball team traveled to Wellington today. The girls went 2-0 today in Wellington beating Winfield and South Sumner. Good job girls!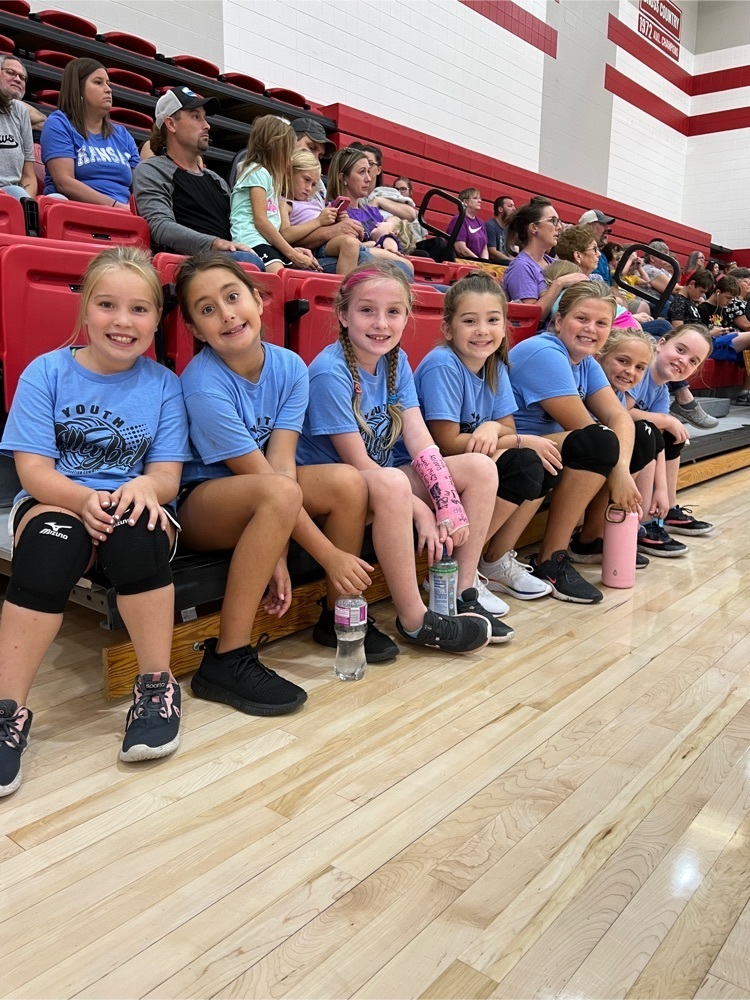 Central VB is just getting started at their home volleyball tournament today. The girls play at 10 / 11 / 12 / 1. Come out and watch some volleyball.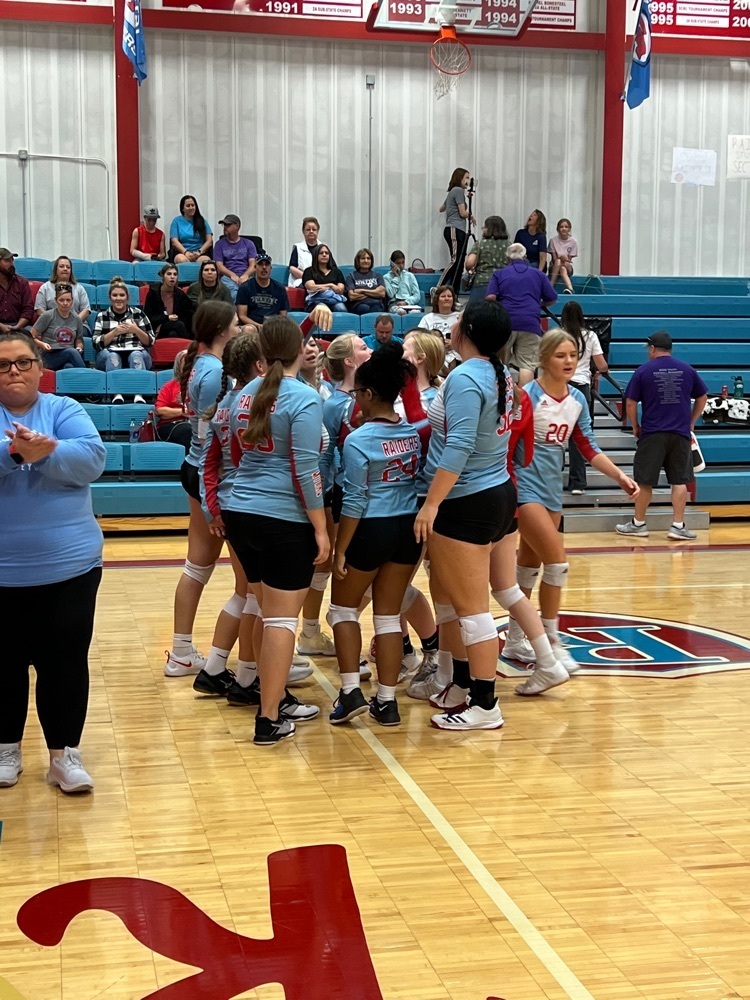 Central Raider football team defeats the Attica/Argonia Titans 52-35 in the first week of district play. Good job boys!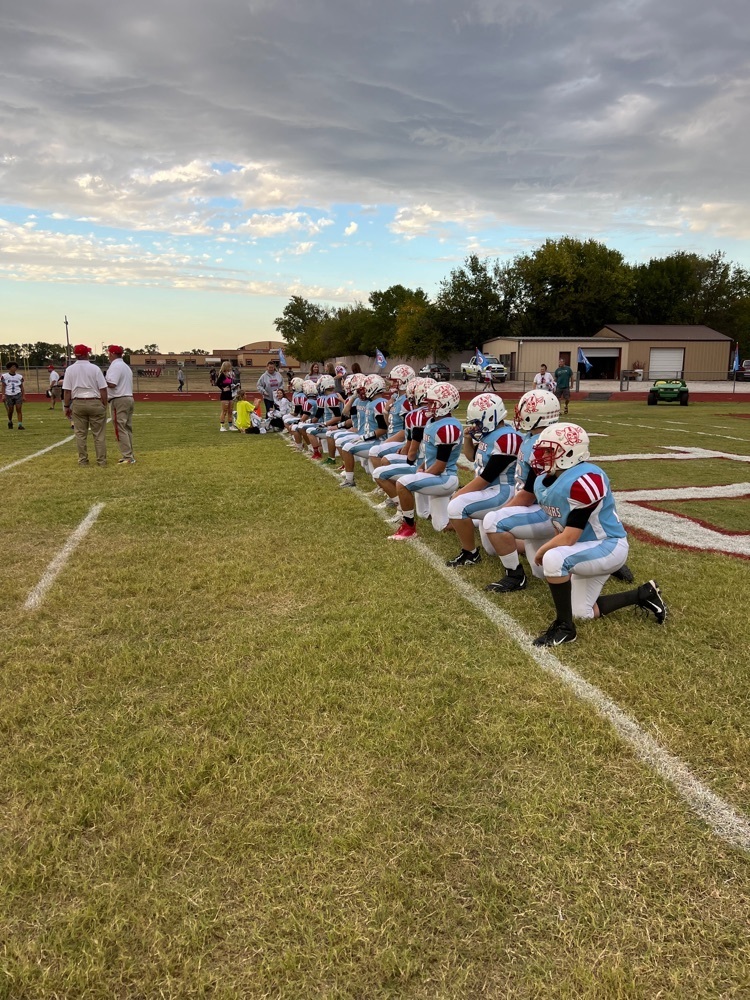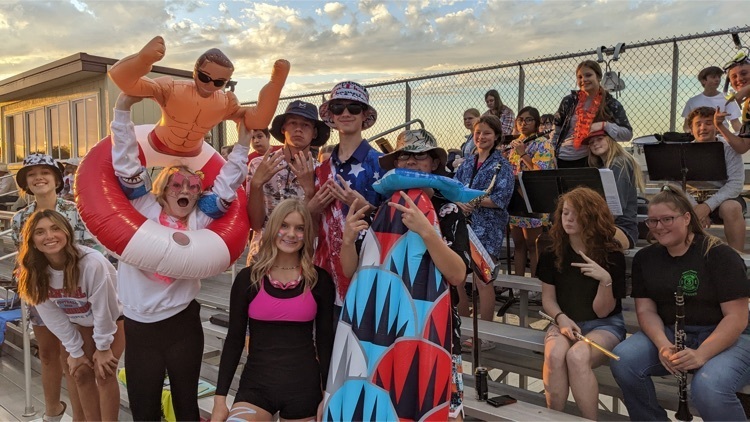 Thank you Dr. Swanson for your support of Central athletics!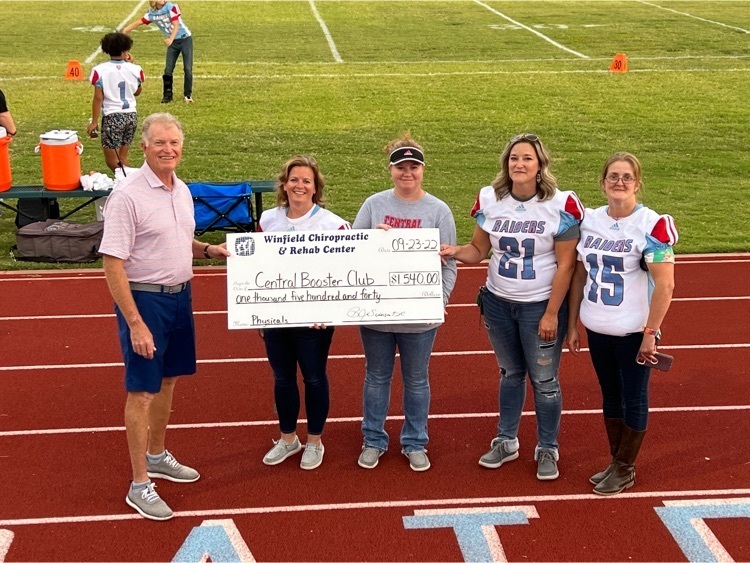 Join us tonight Raider fans!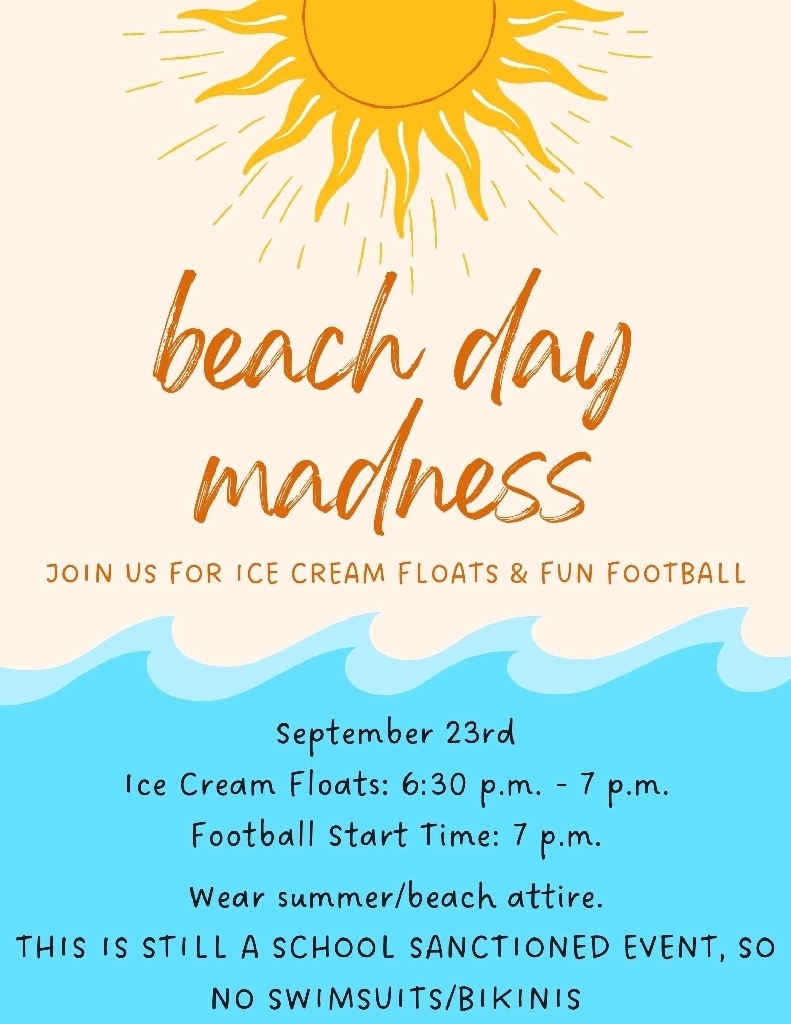 The Central cross country team ran at Oxford yesterday. Most of the kids had PR's and the kids got lots of medals. All three freshman finished in the top 5 and Jackilynn got herself a medal too! Great job Raiders!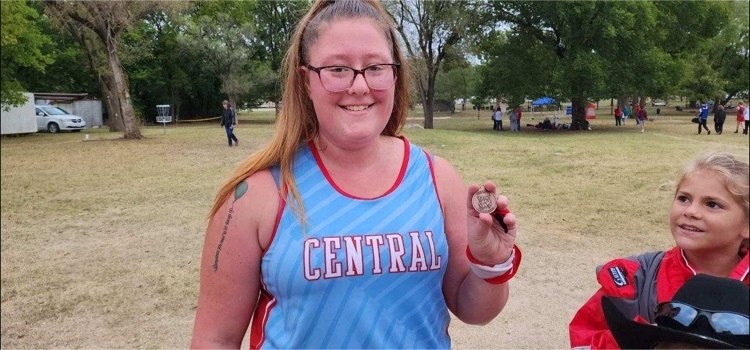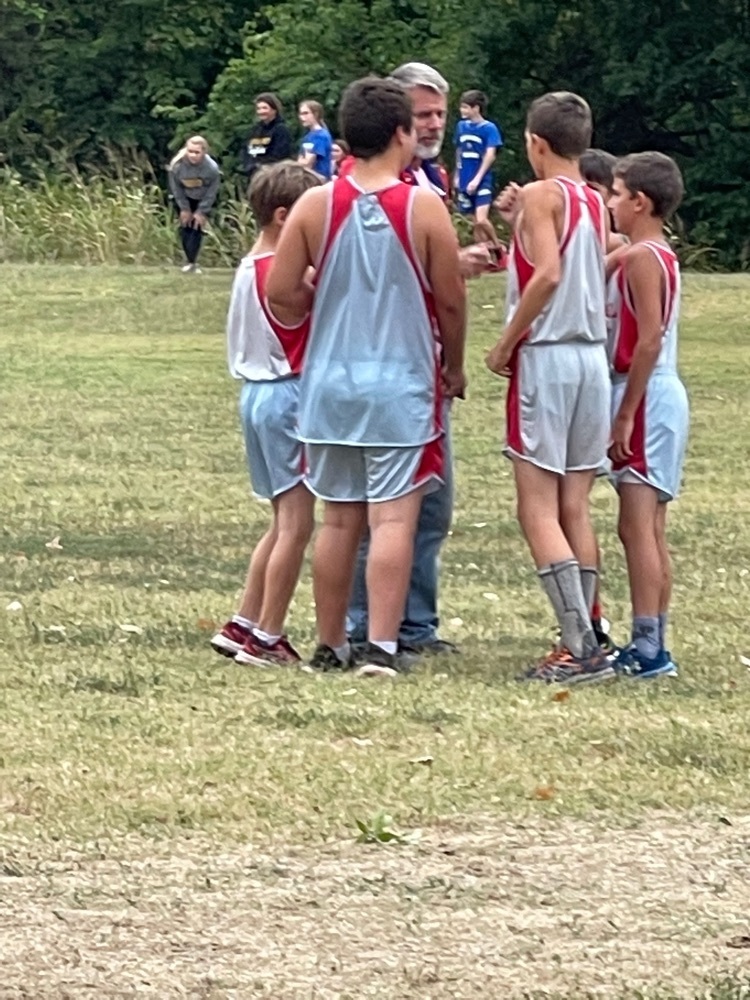 Central JH FB team beat Udall 32-8. The boys are back in action next Thursday at Cedar Vale.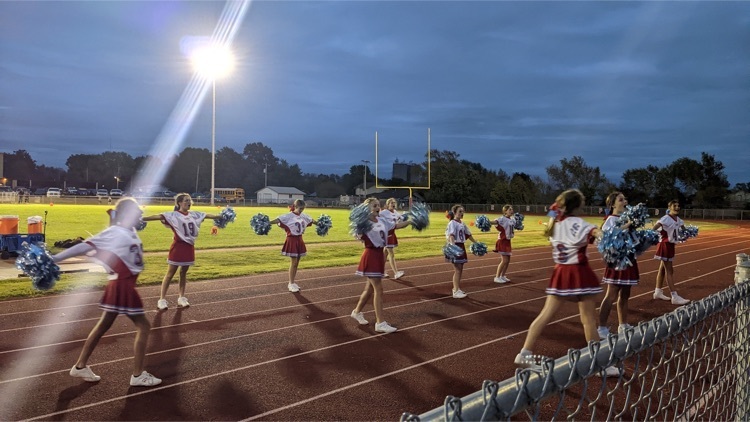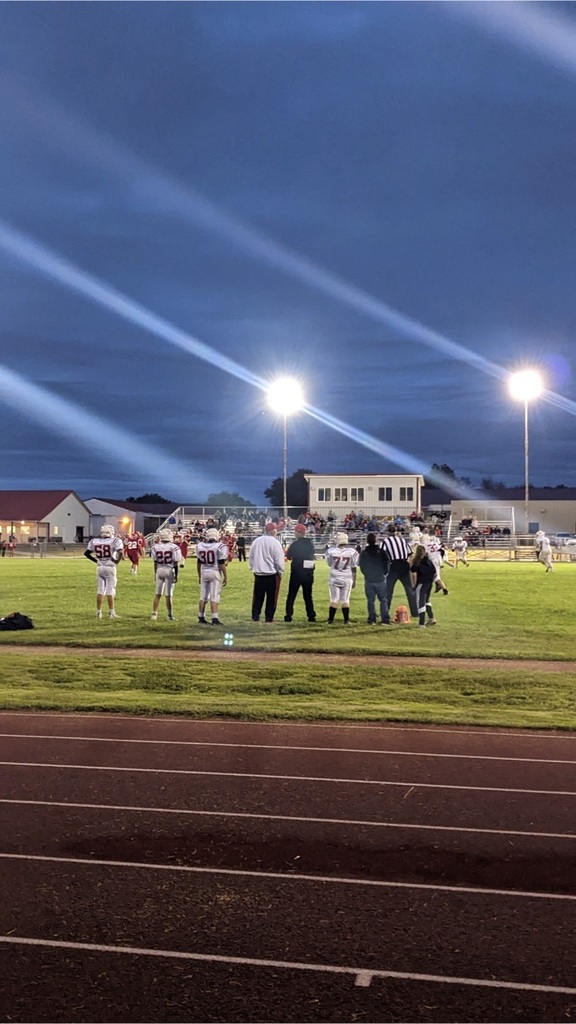 Central JH VB team played at Udall this afternoon. The A and C team came away with a win. The B team lost a close one. Keep up the good work ladies!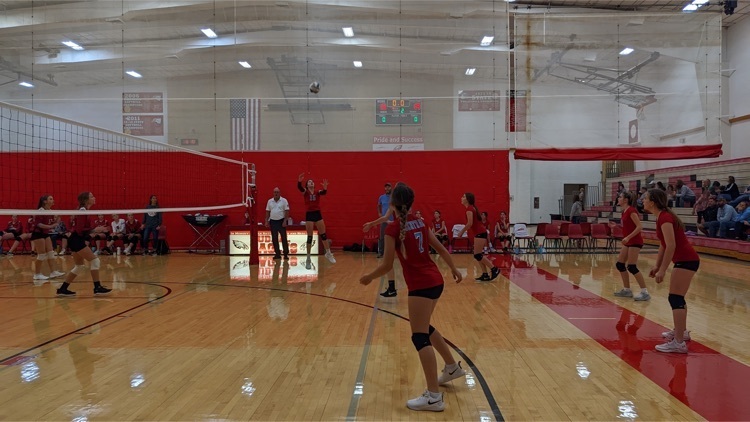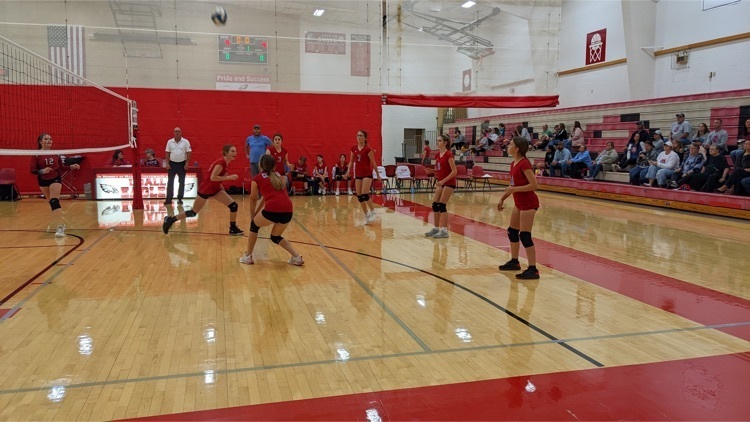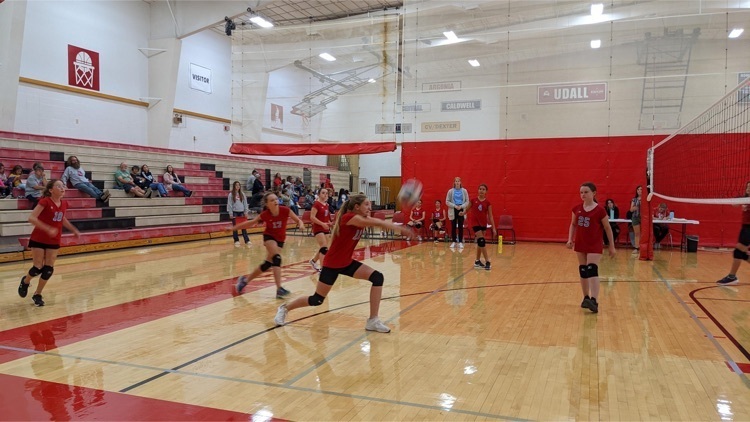 Several of our CHS STUCO members attended the regional fall conference hosted at Campus High School. "Explore the Possibilities" was the theme. Over 400 students from the area attended the event where they were motivated by the speaker and worked on leadership skills.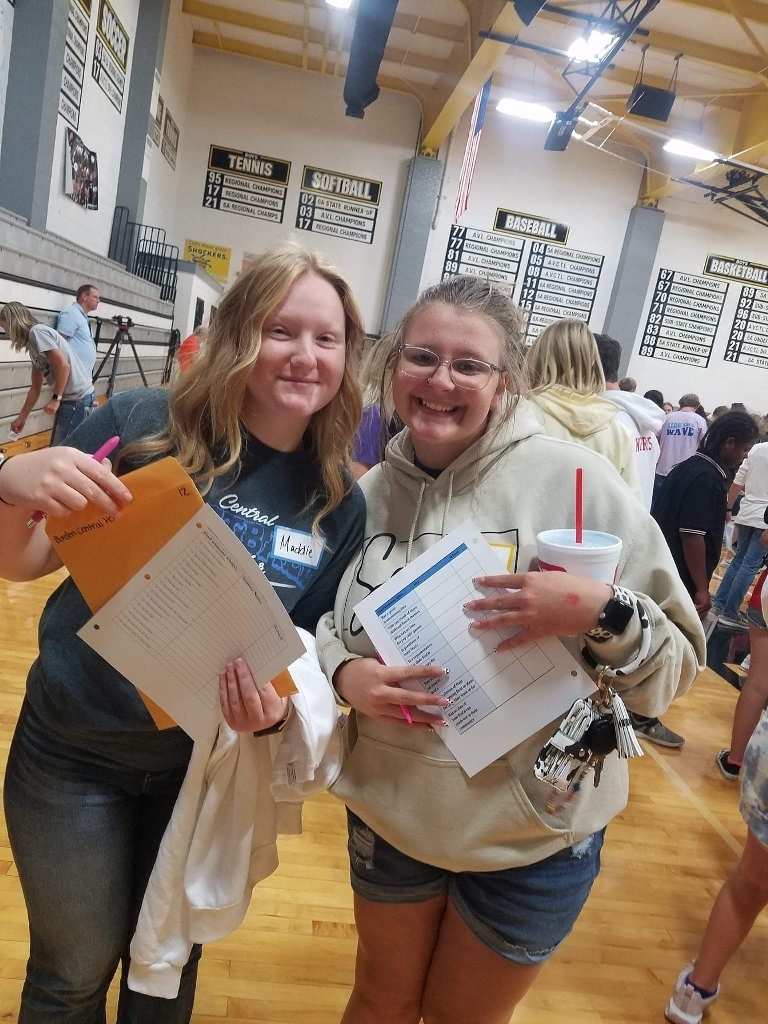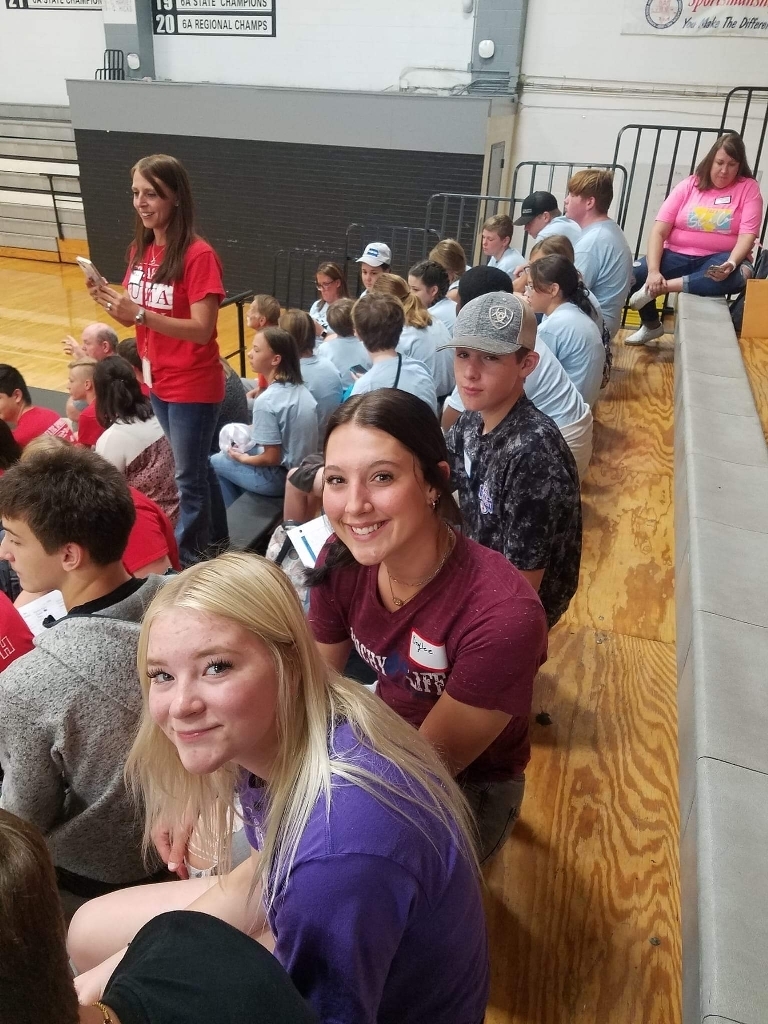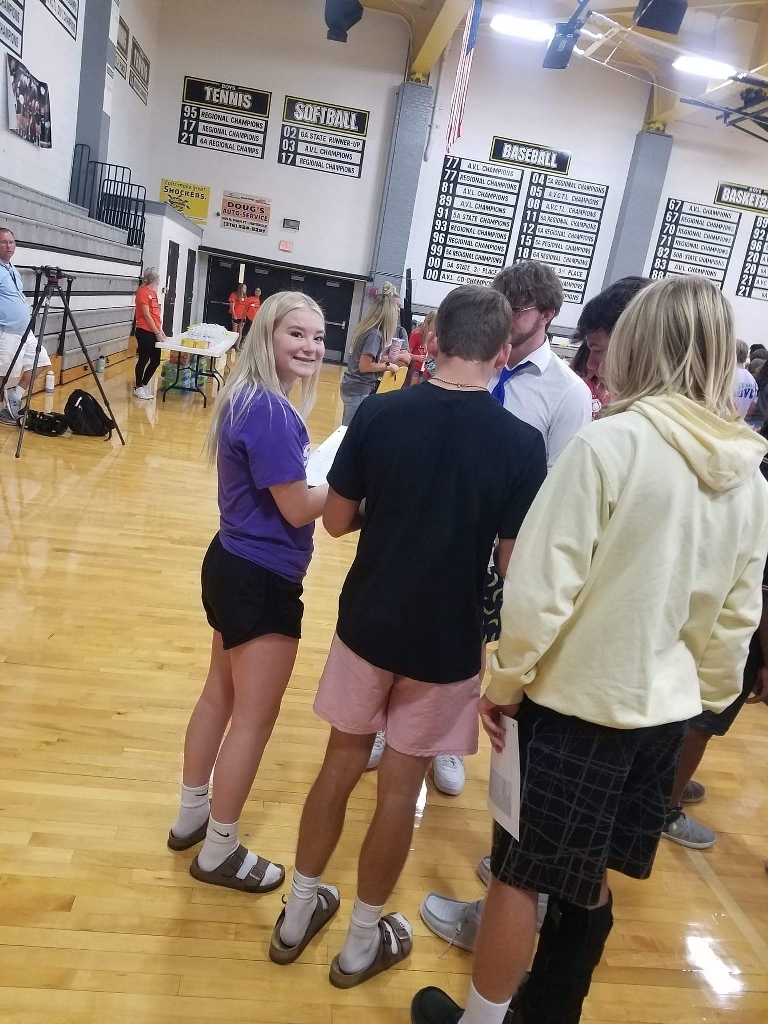 The Central Raider Greenhand FFA Team attended the Greenhand FFA Conference today in Wichita. With almost 800 students in attendance, our Central Raider FFA Freshman represented themselves with the best!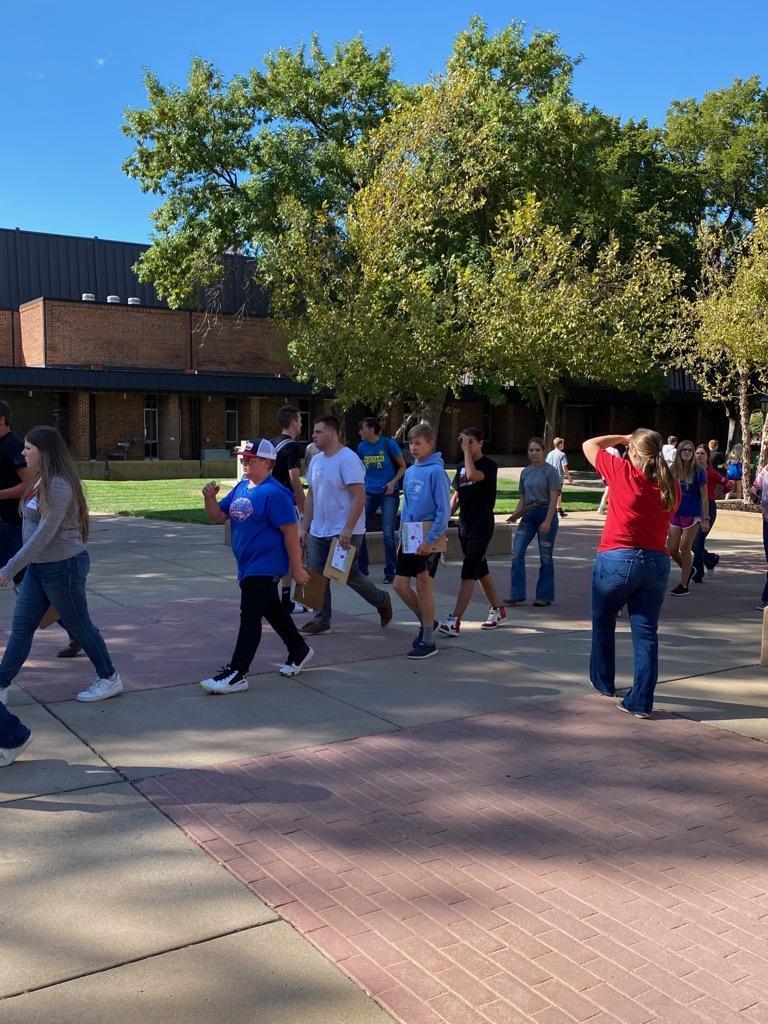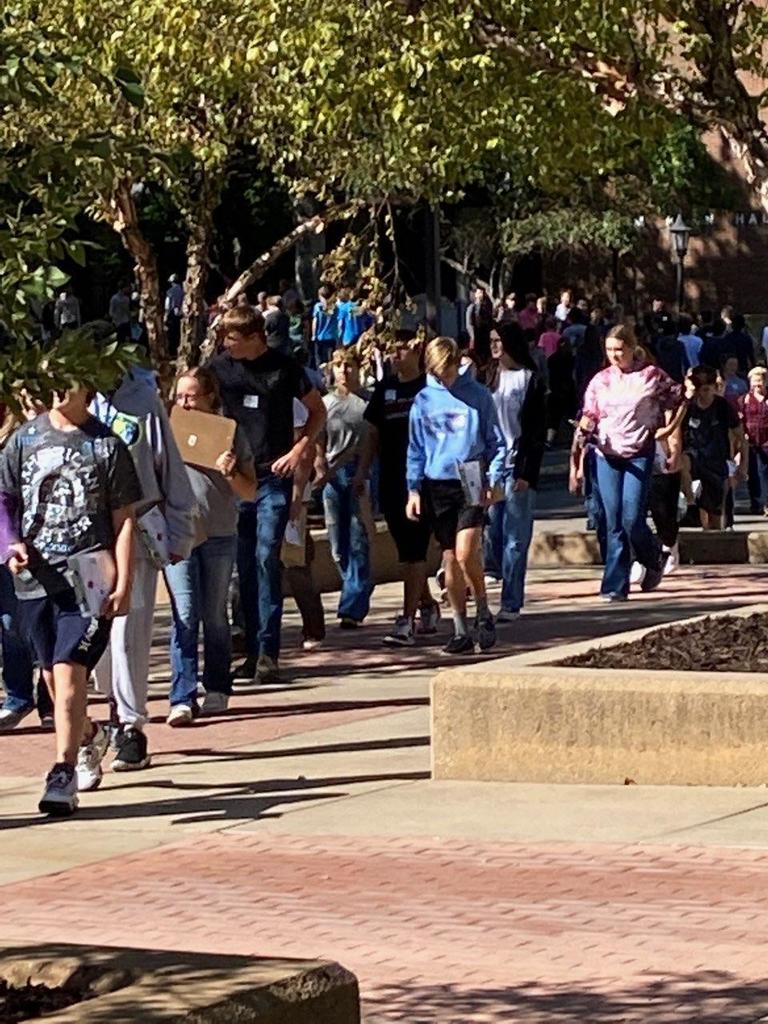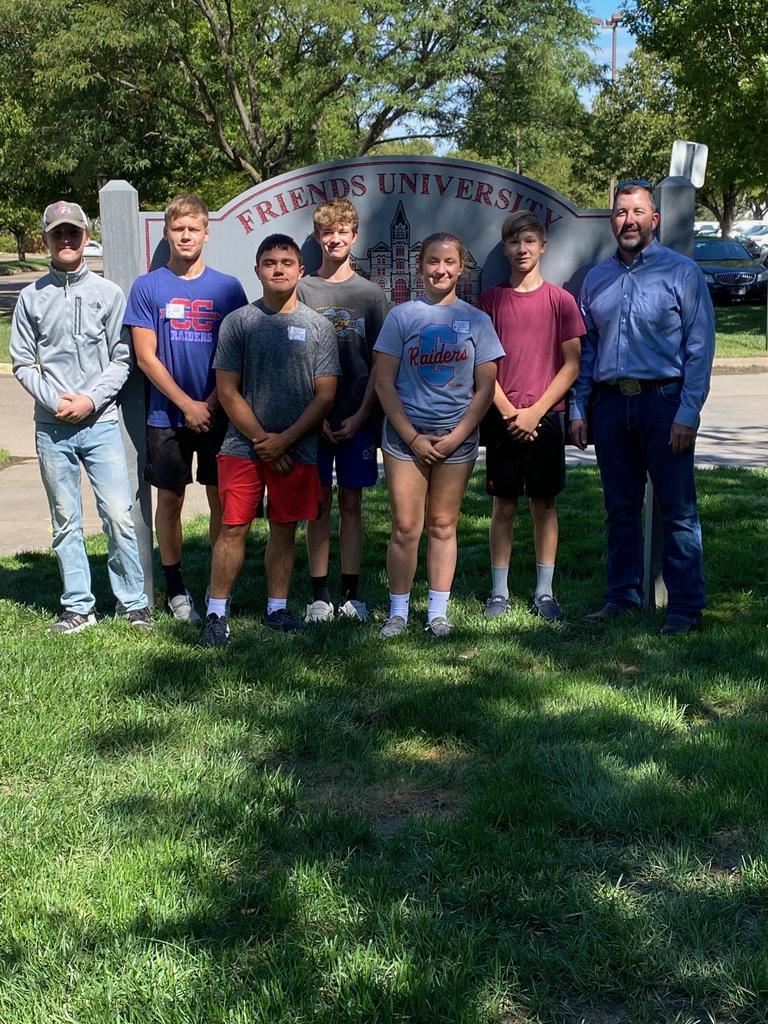 The Design Team trained at Wichita Printing Co. today! They learned the process of the screen printing & apparel business from designing, to creating the screen, to printing & drying the apparel, to reclaiming. They learned a ton & are excited continue this at Central soon!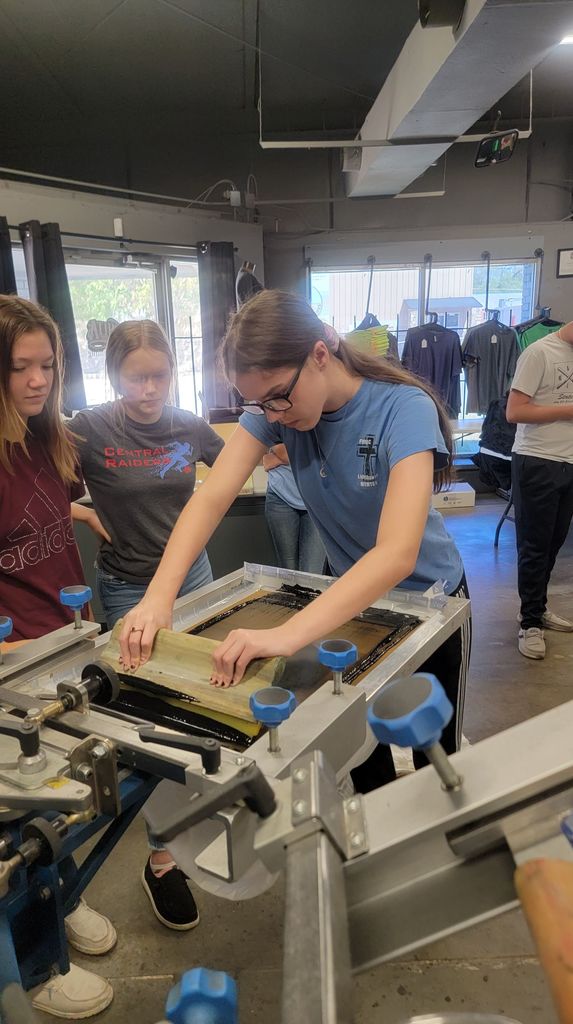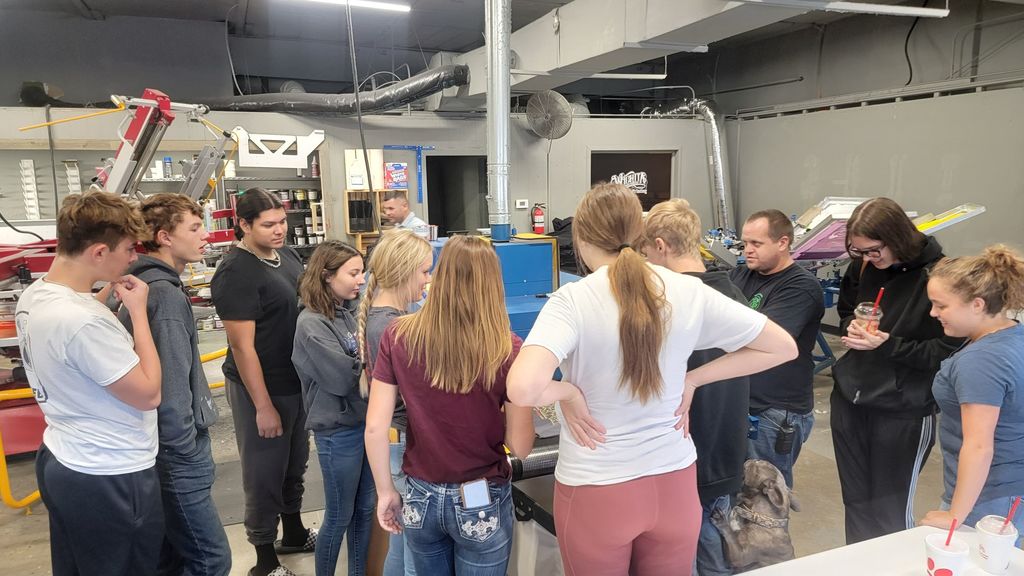 Lots of good volleyball being played at Central tonight at the first home triangle of the year. The JV and Varsity both lost 2 close matches to Caldwell and Oxford. We had a great student section! Thanks to everyone that came out and supported the girls!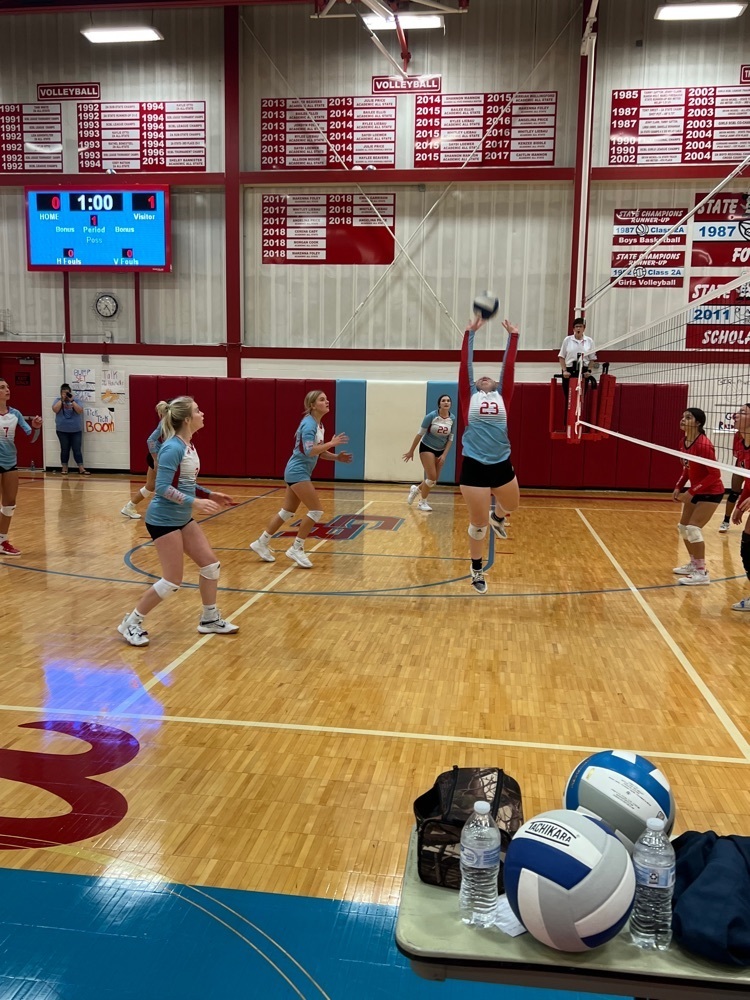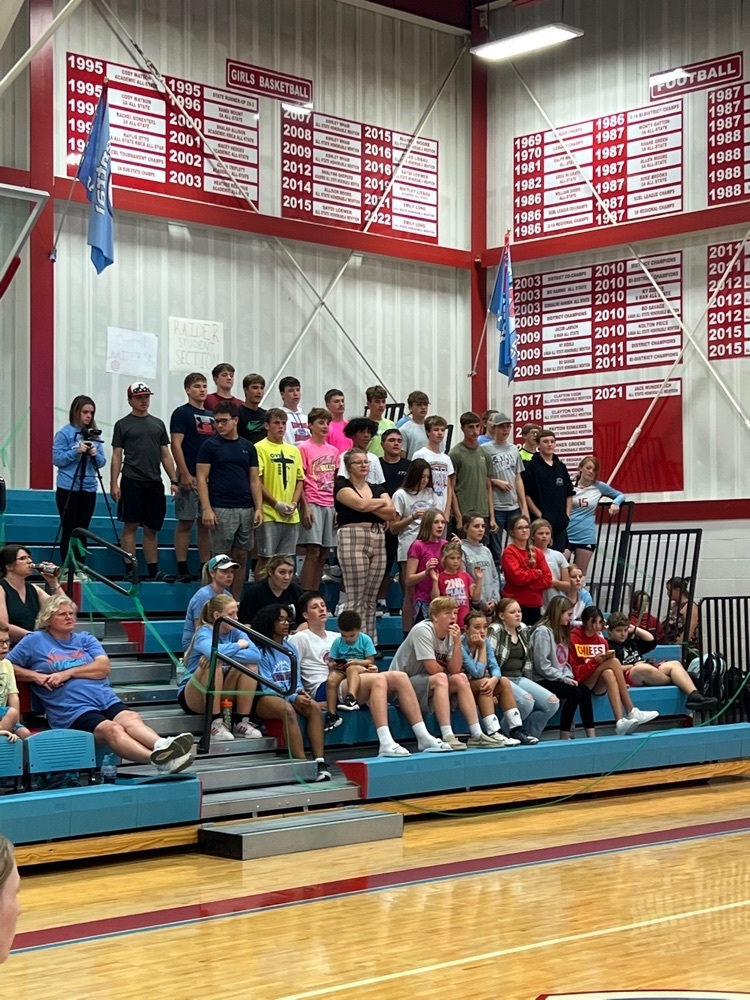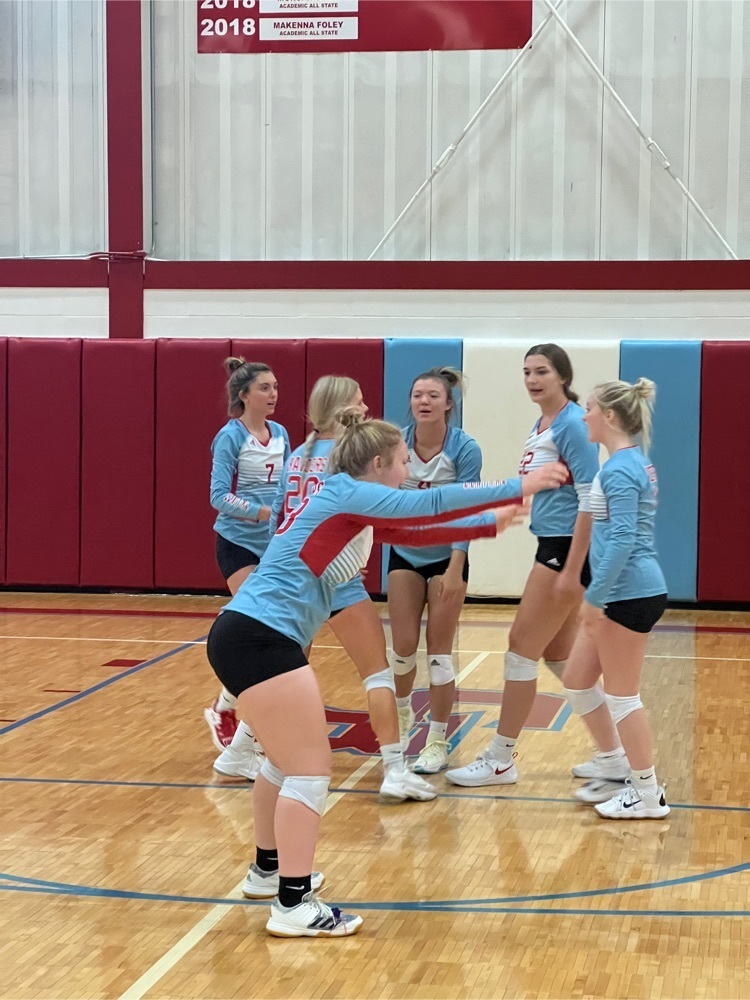 Central JH VB team goes 2-0 tonight against Sedan and South Haven. Way to go Lady Raiders!