The junior high track team kicks off their season today at home. Field events start at 1:30 pm and running events start at 2:45 pm. Good luck track athletes!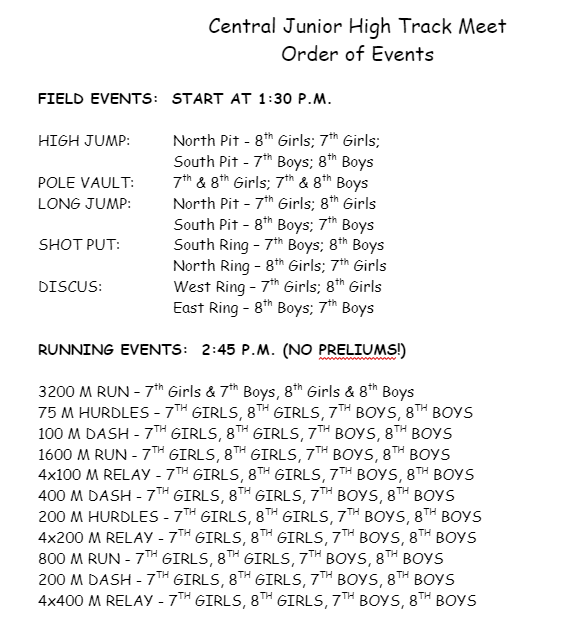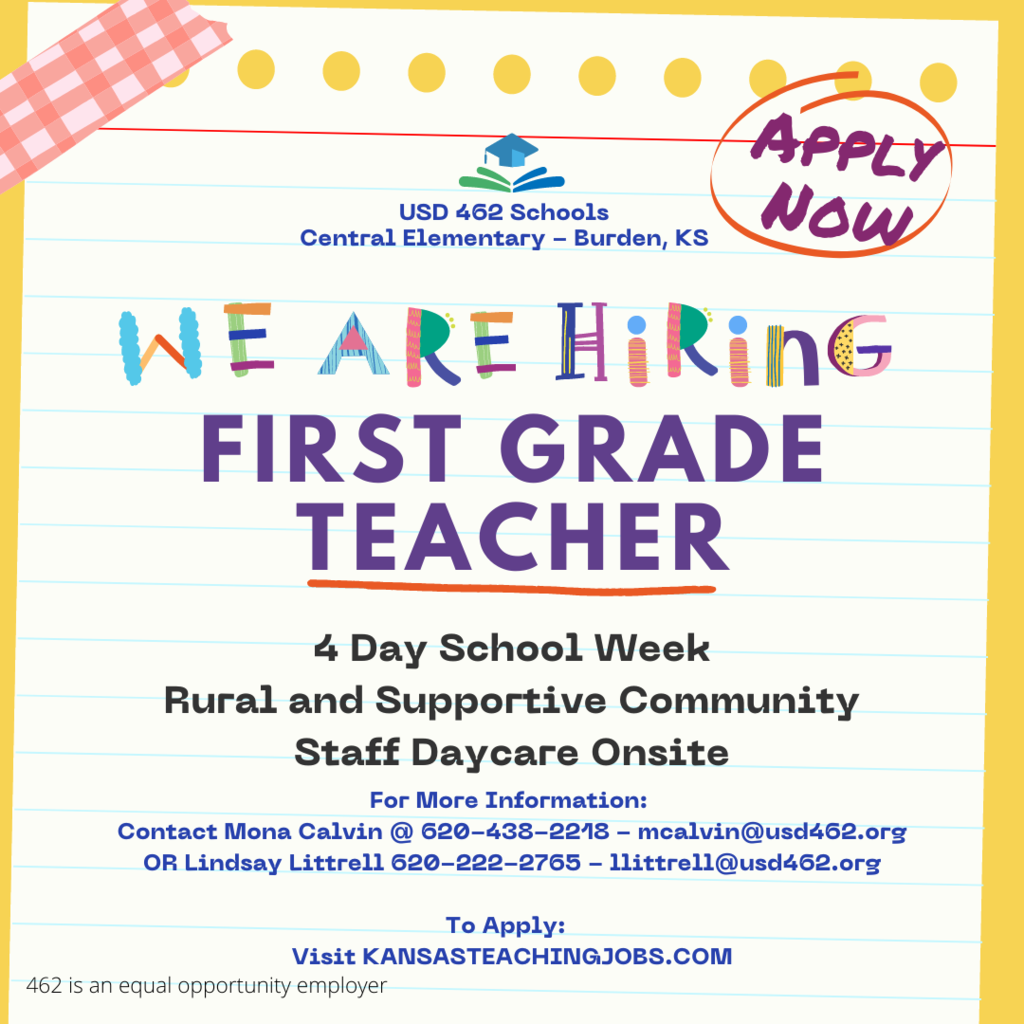 Spring sport pictures will be taken next week. Stacey Schouten will be taking them. BsB/SB will be taking their pictures on April 3 at 2:00 pm. HS/JH Track will be taking their pictures on April 4 at 2:00 pm Forms will go home with kids this week, but they are also attached if they don't make it home to you.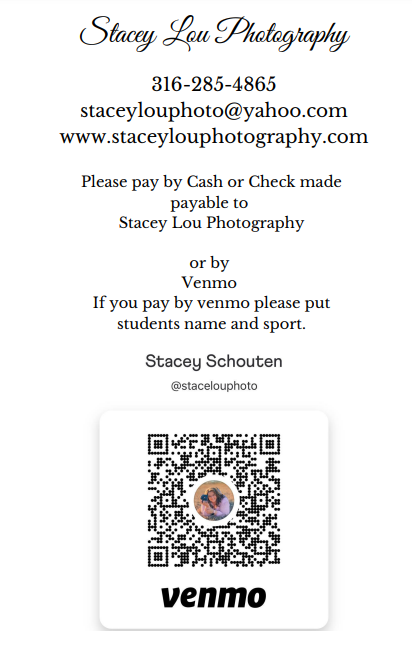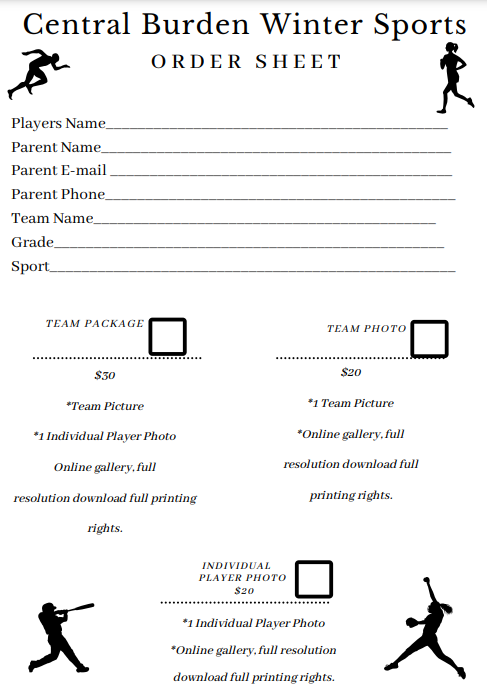 The baseball and softball teams will be traveling to Sedan today and will start at 4:00 pm. Please see the directions below to get to the ballfields as there are multiple bridges out. The bridge is still closed by the Dollar General in Sedan. Now....a bridge on one of the backroads to the ballfields is closed also. So....the fastest/easiest way to get out to the ballfields from Central is to stay on 166 until you get to the 99 intersections. Go North at that intersection. Stay on main street through town -- take the curve left at the flashing yellow light -- When you get to Montgomery Street go north -- follow that road out to the golf course --- go left at the golf course --- stay on that road until you get to the ballfields.

Here are this week's activities at Raider Nation!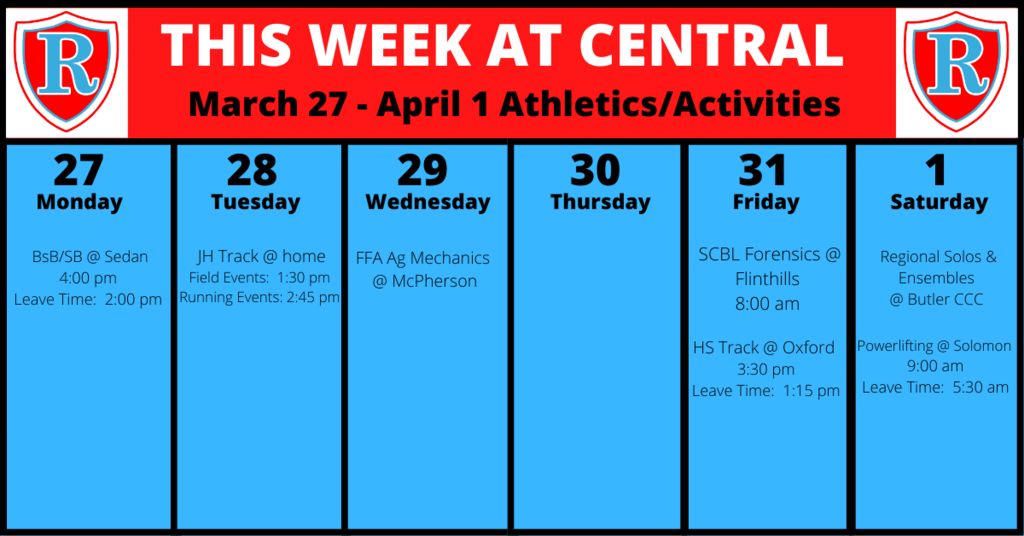 Congratulations to our JH Choir students for their straight I's at the JH Music Festival today!! Soloists: Eli Littrell - I Fynlie Ahlstedt - I Stefania Aranguiz - I JH Choir Ensemble - I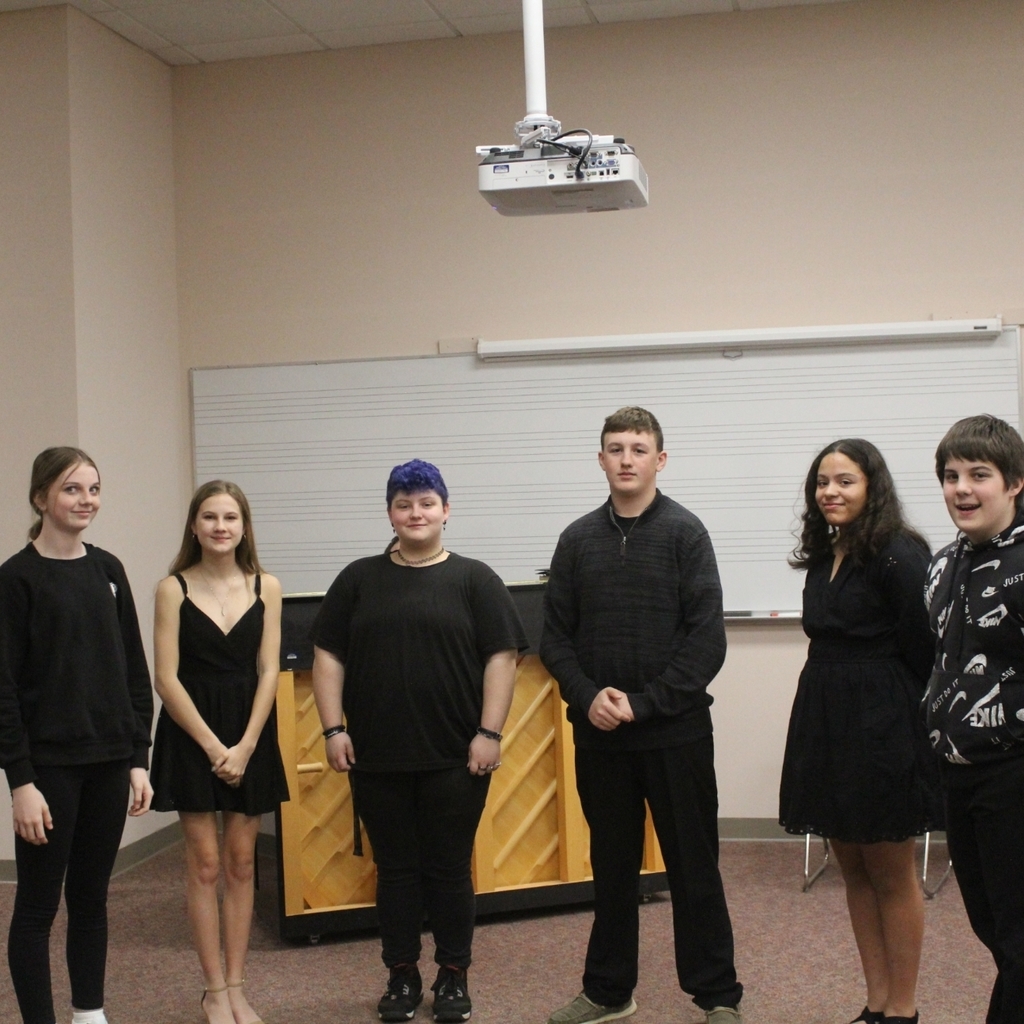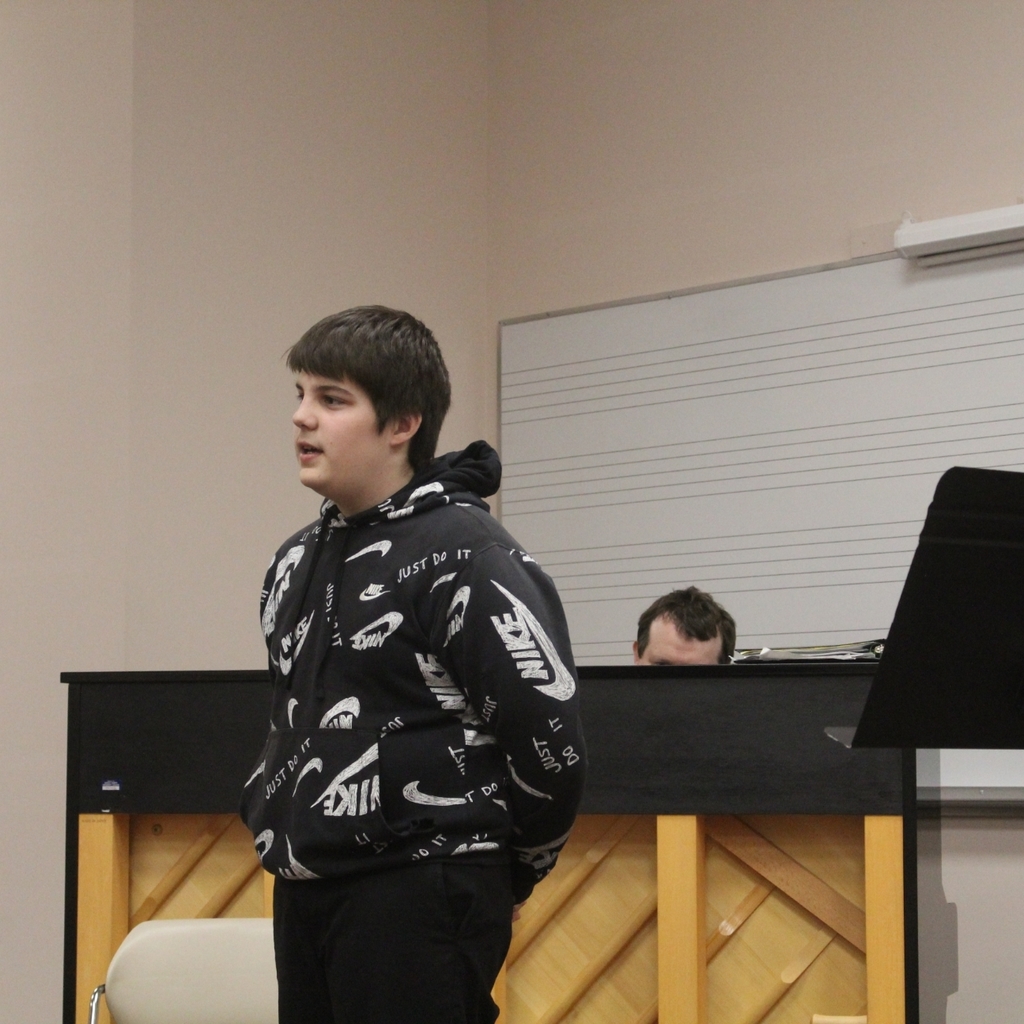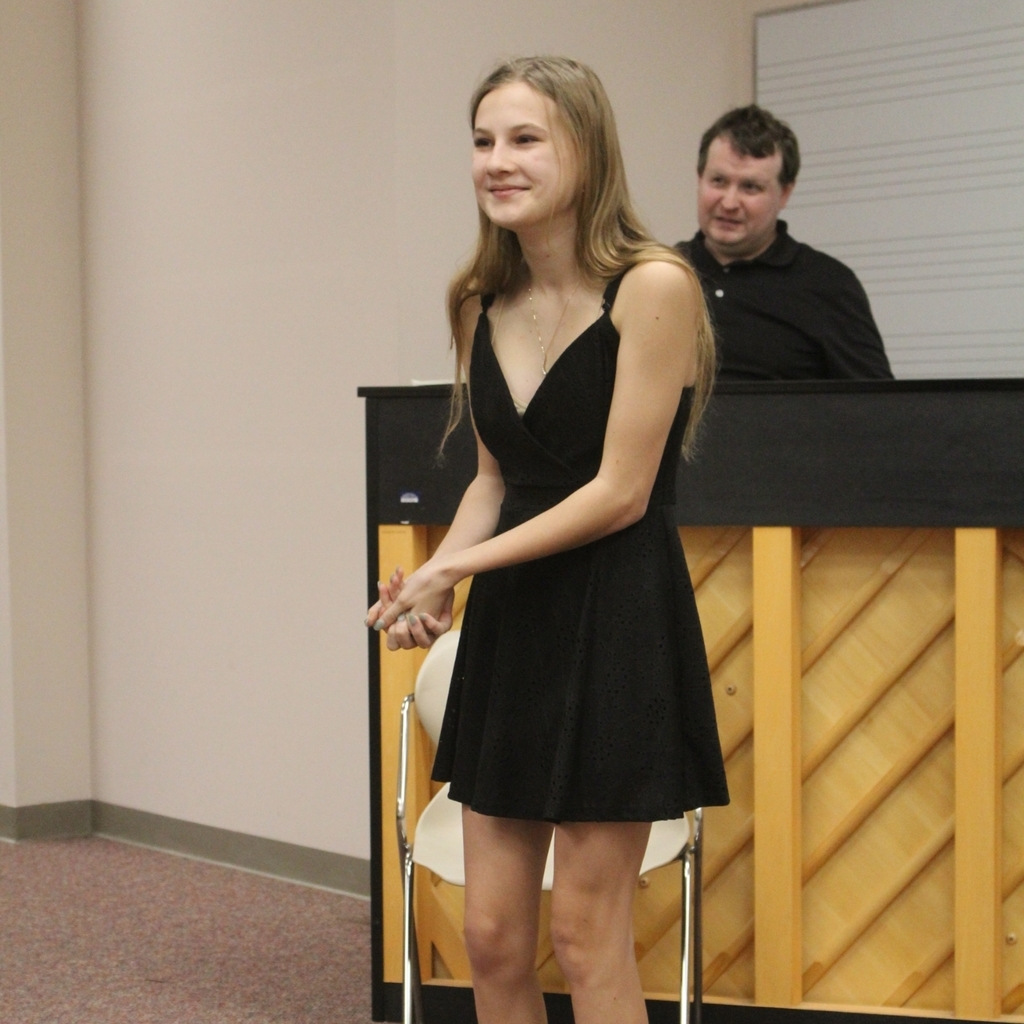 Due to circumstances out of our control at Oxford, there will not be any softball or baseball games tonight at Oxford.

The order of events for JH track next Tuesday.

Good luck to the HS baseball and softball teams as they open their season today at Oxford. The first pitch will be at 3:00 pm. Softball will be playing a single game and Baseball will be playing a varsity game followed by a JV game.
Central FFA Senior and Greenhand teams had a fun day at district Meats judging today, they even got to celebrate Darren's birthday afterwards.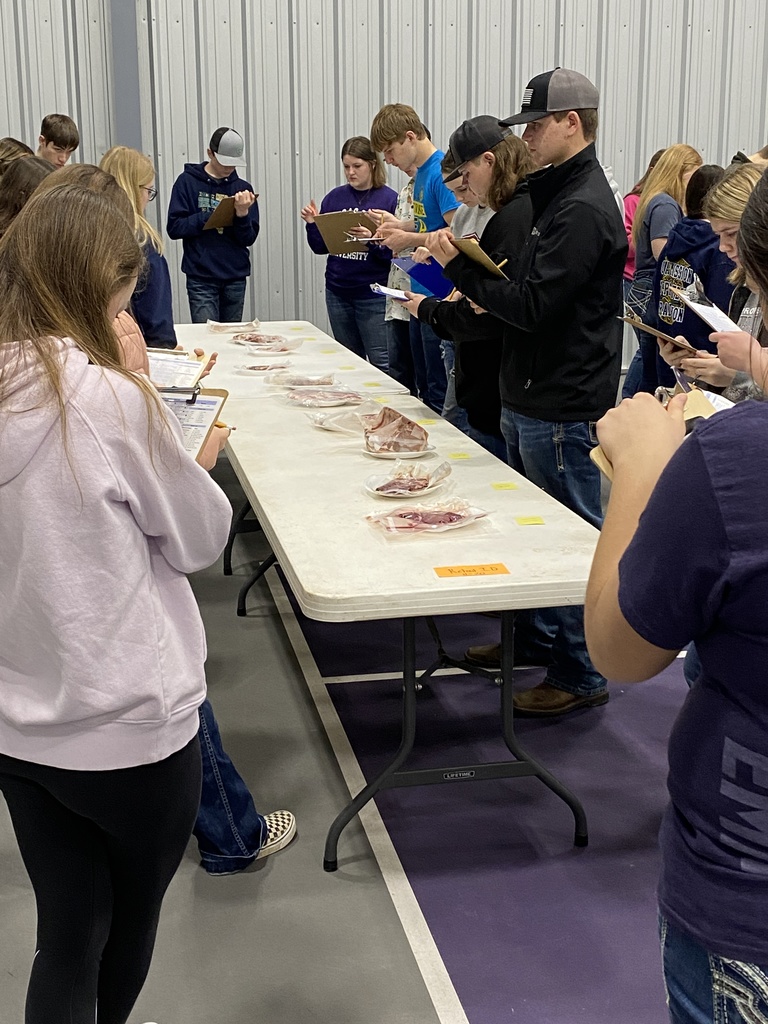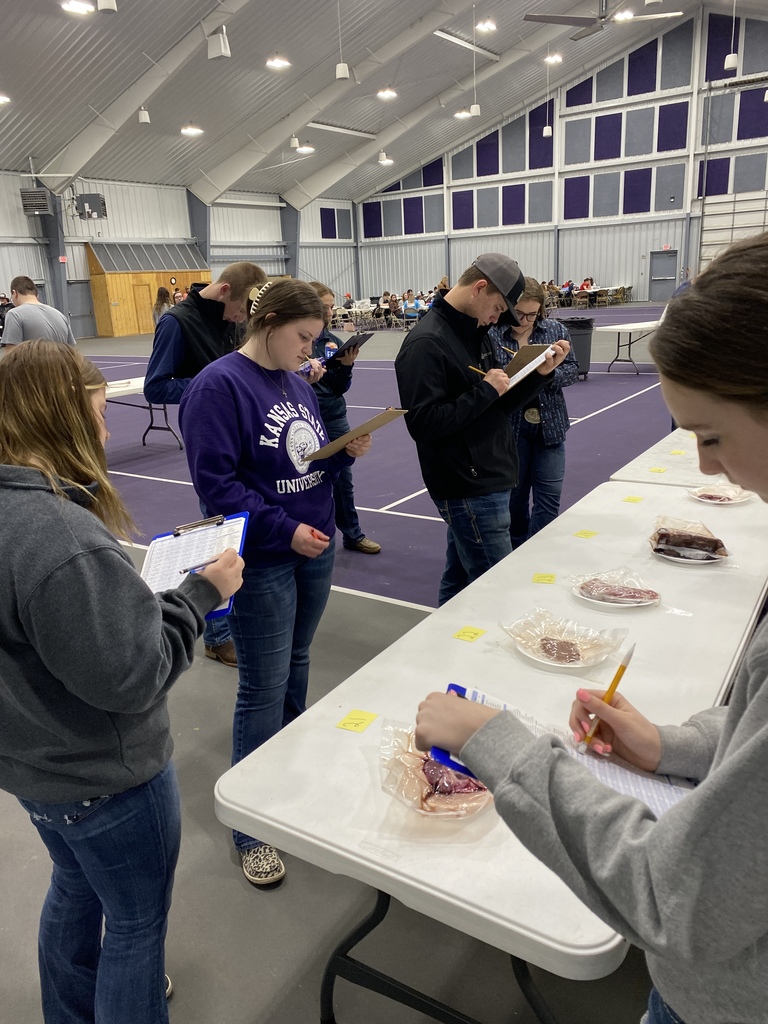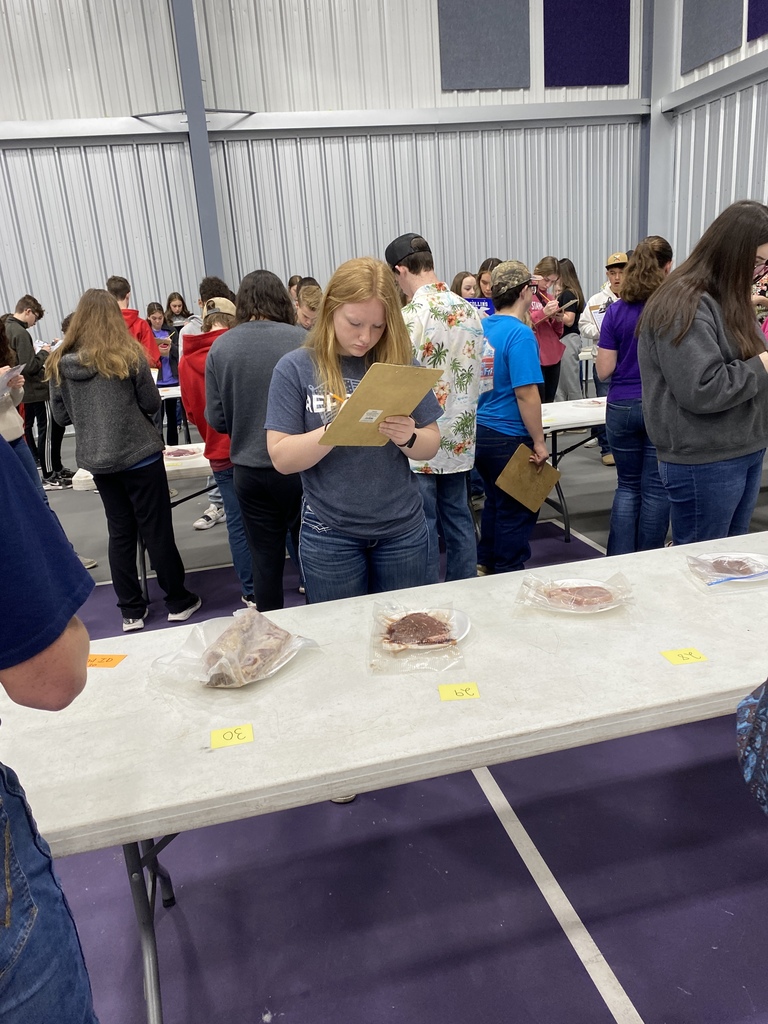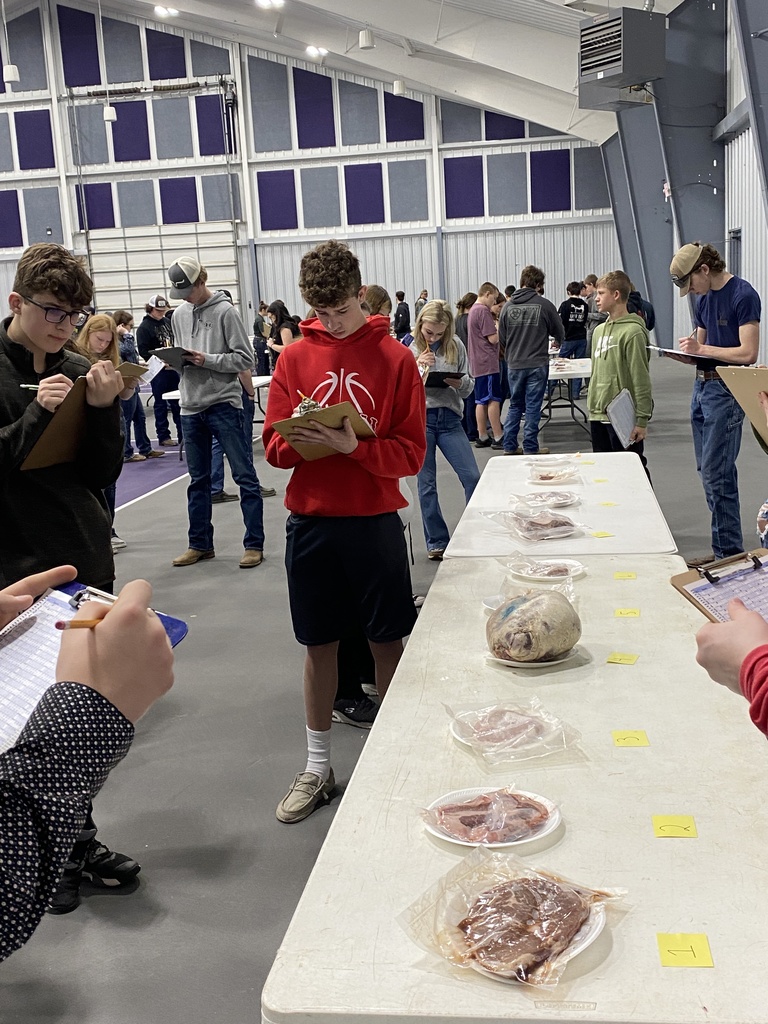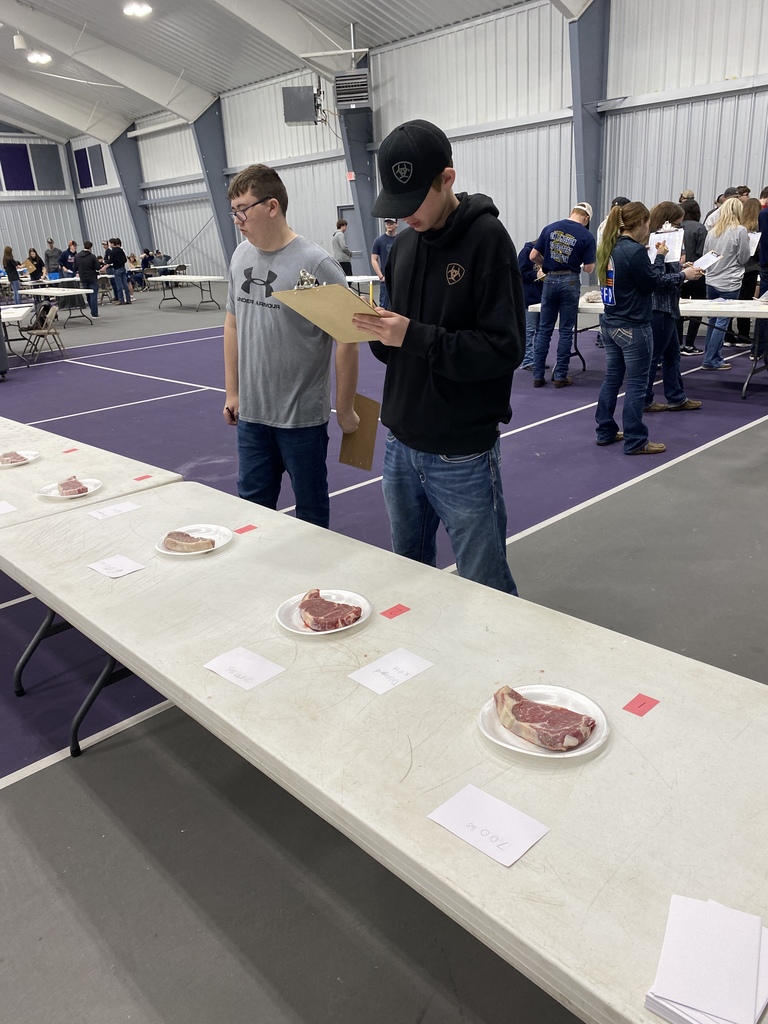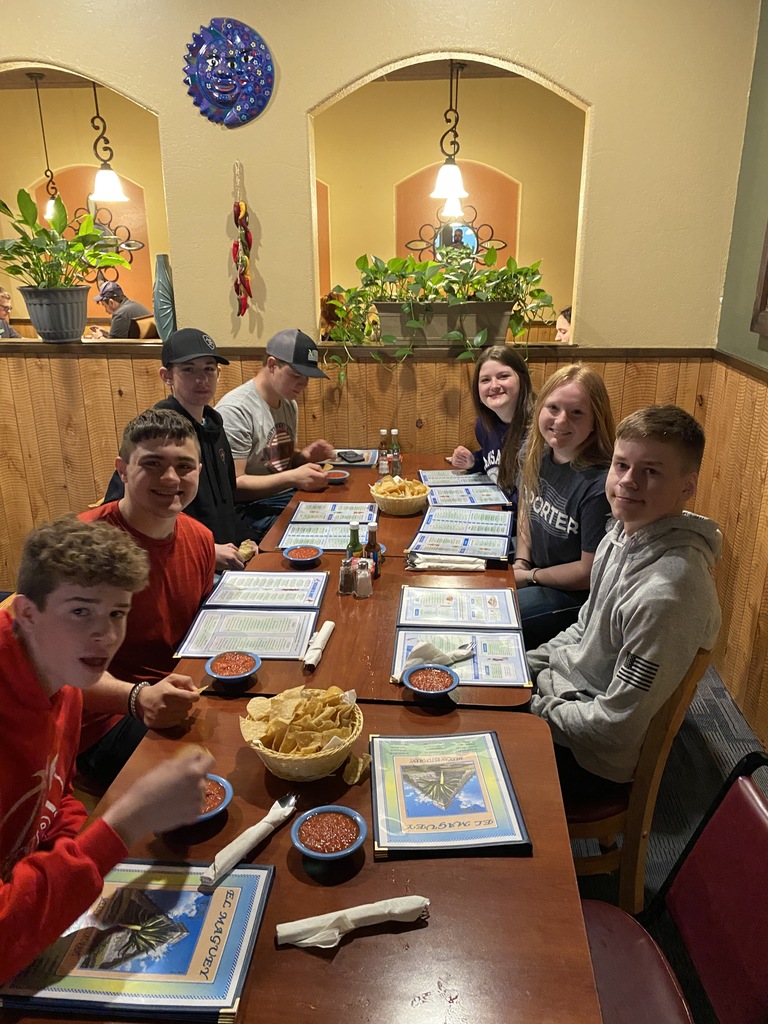 The 7th Grade class had a blast creating their Biome Projects!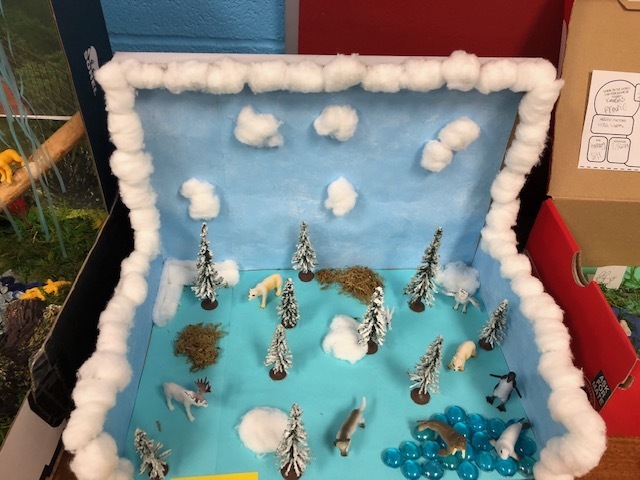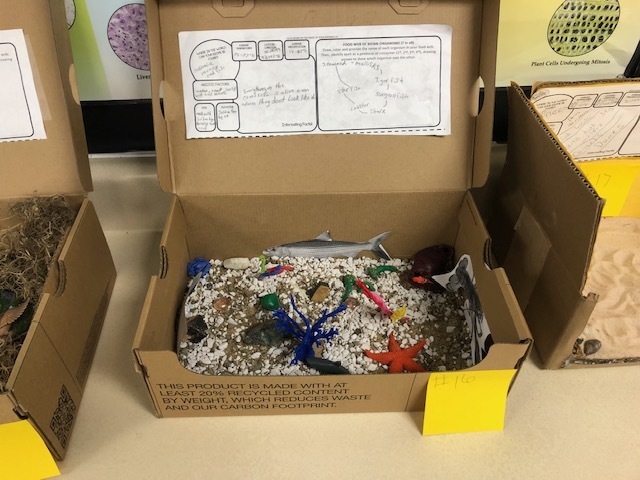 Check out these awesome VOLCANO skills in Science Class!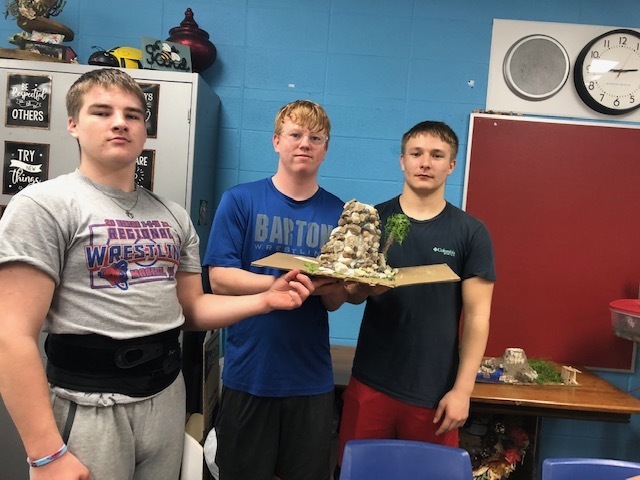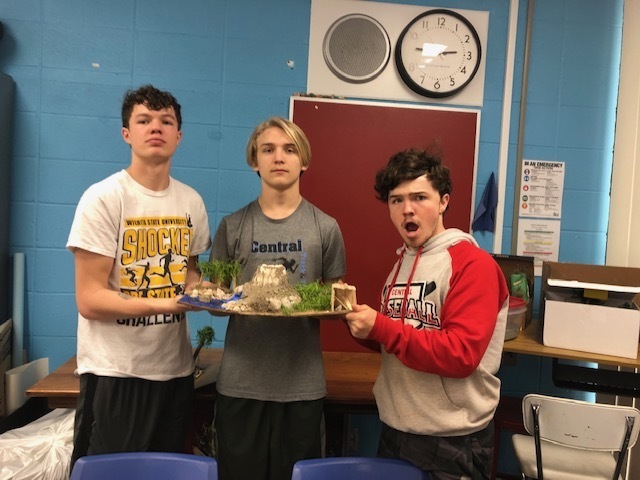 Congratulations to Katy Jo Kindt as she signed with Cowley County Community College to throw for the track team next year.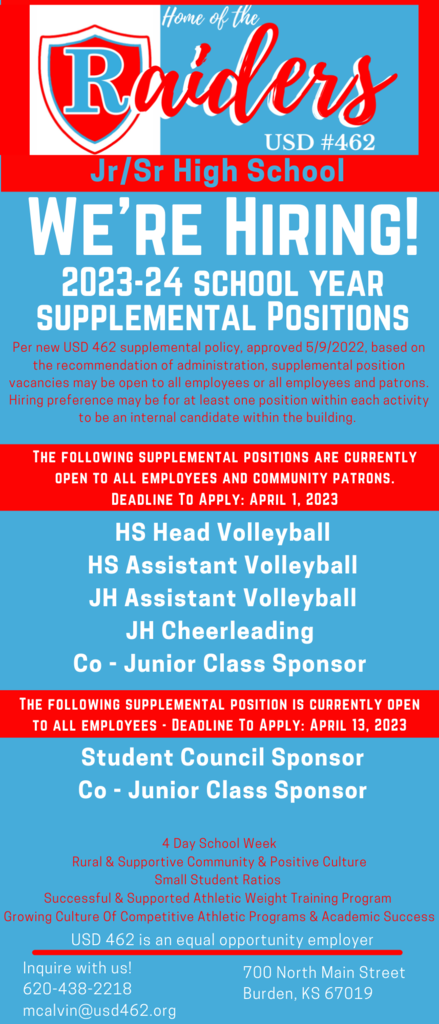 Activities going on in Raider Nation this week!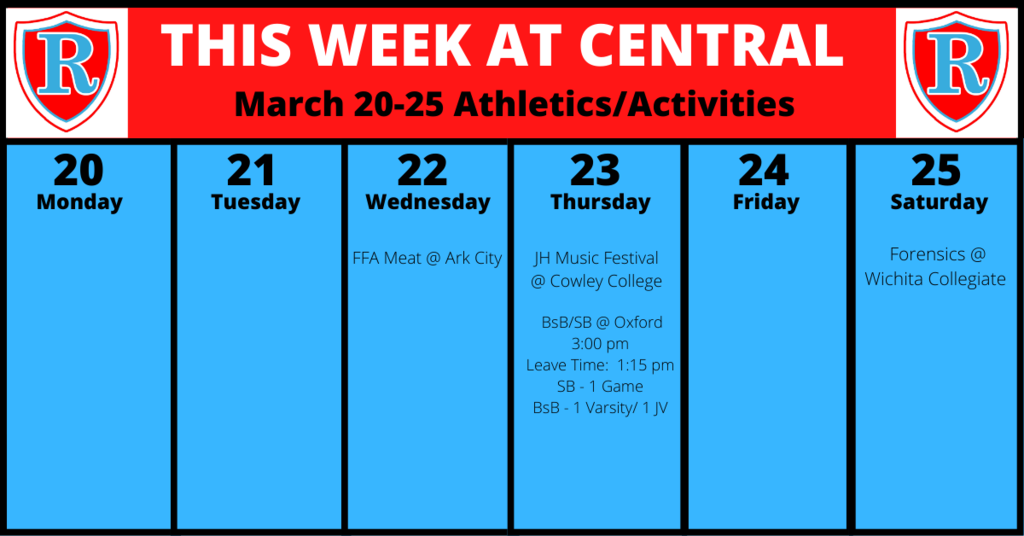 We had a great day at SCBL Music Festival last week which is our preparation for regional solos and state large group festivals next month. Here are our results on a 1-5 scale, 3 being average and 1 being the highest. Thank you so much for supporting our department and our kids. Congratulations on your hard work Raiders! Adison Henderson, vocal solo, II Emma Jackson, vocal solo, II High School choir ensemble, II 7-12 Band, I (the first one in a long time!)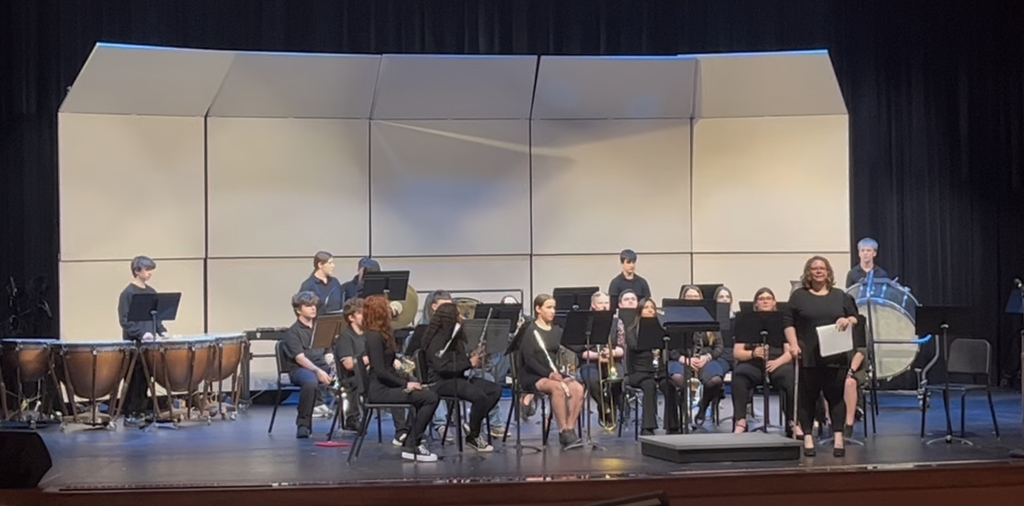 It was a great day of lifting at Conway Springs today. Braden was 1st overall for his weight class and won the lightweight power rating award. He also set the meet record for squat at 465 pounds. Darren took 2nd overall for his weight class. Jackson took 3rd overall in his weight class. Everyone hit at least one personal best in something today. It was a very good showing by the Central Raiders today!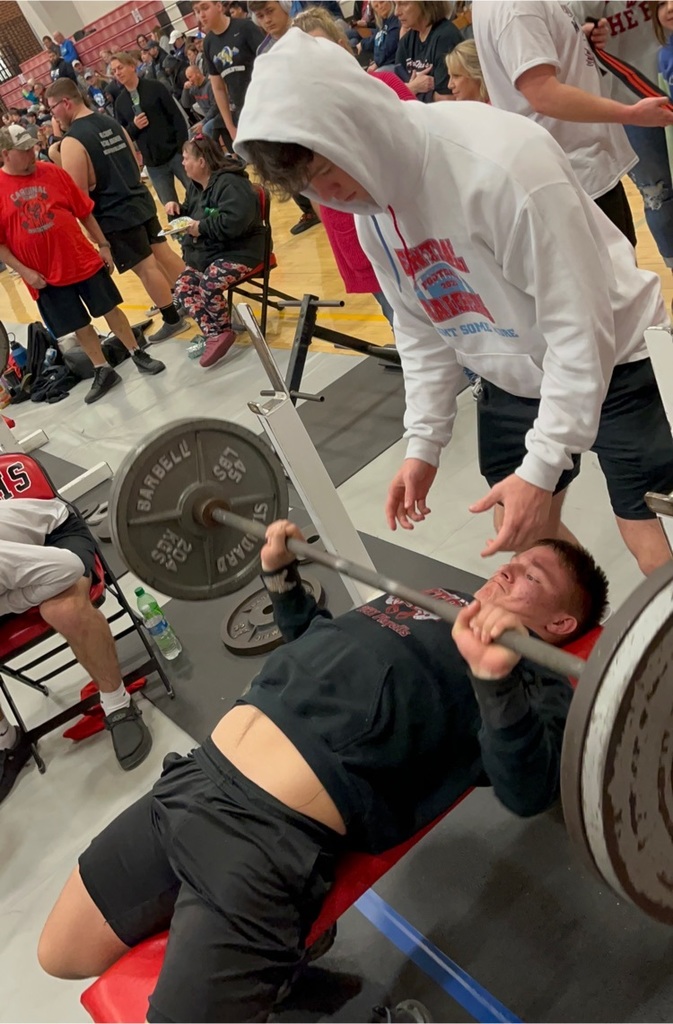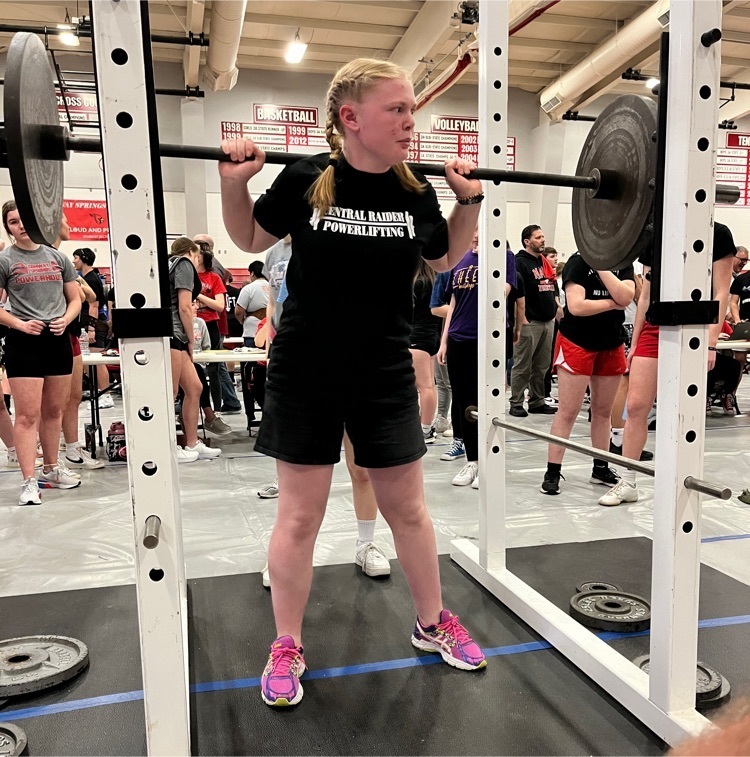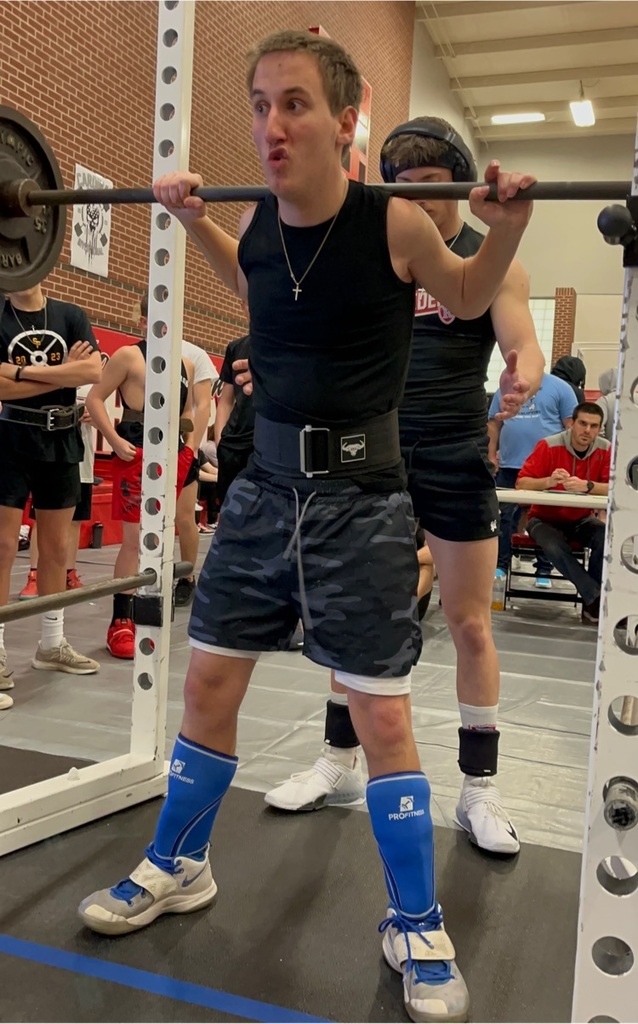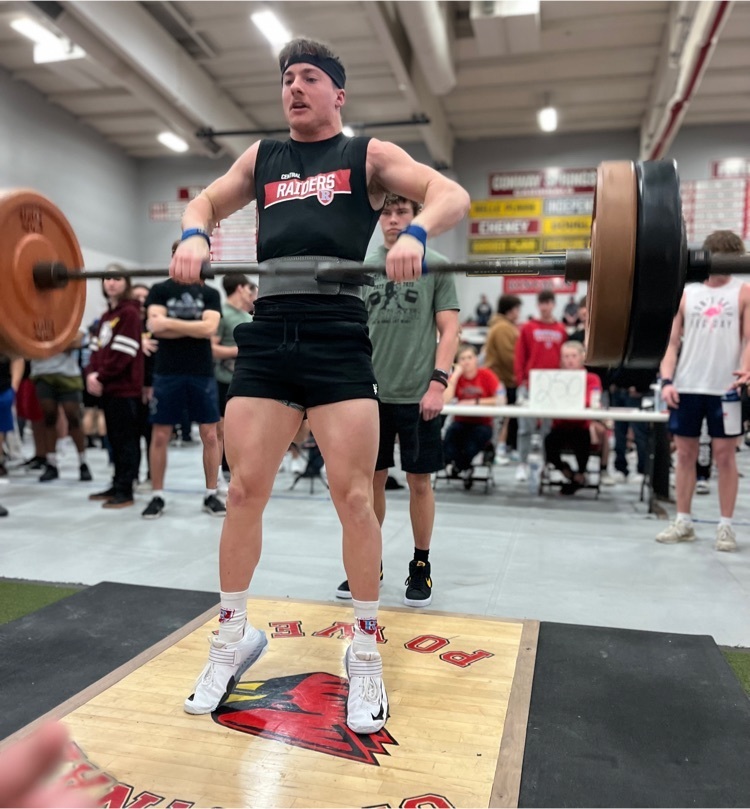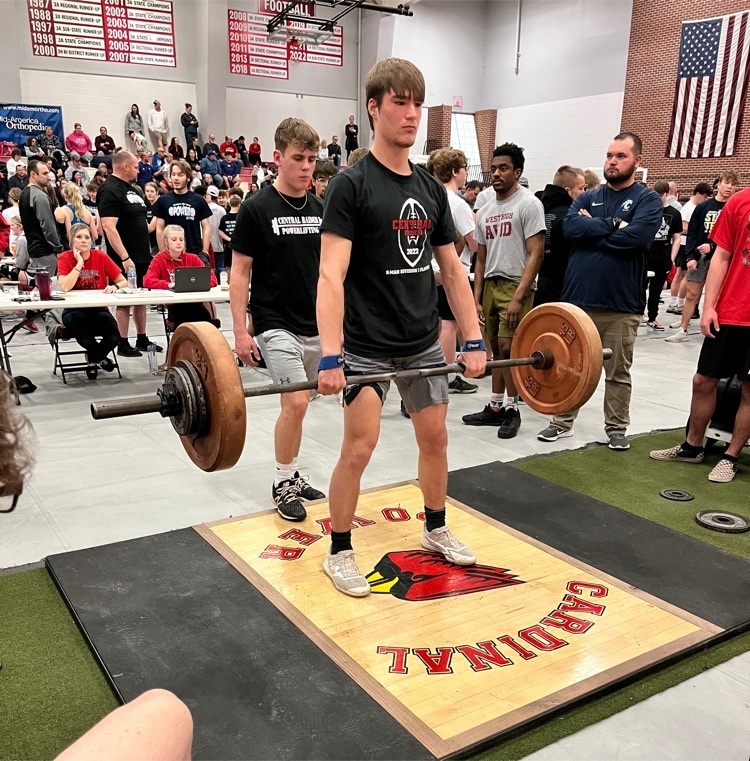 Powerlifting is off and going this morning at Conway Springs.