The JH BB team will travel to Cedar Vale today for their final regular season game. The games will start at 3:30 with C boys (2 quarters), B girls, B boys, A girls, A boys. The games will be live-streamed on the Cedar Vale Schools Facebook page.

The 1st & 2nd graders finished their BB season yesterday. Central had 3 teams this year. Games were played on Sundays in December and January in Winfield. The kids learned the rules of basketball and lots of skills. Good job on a great season!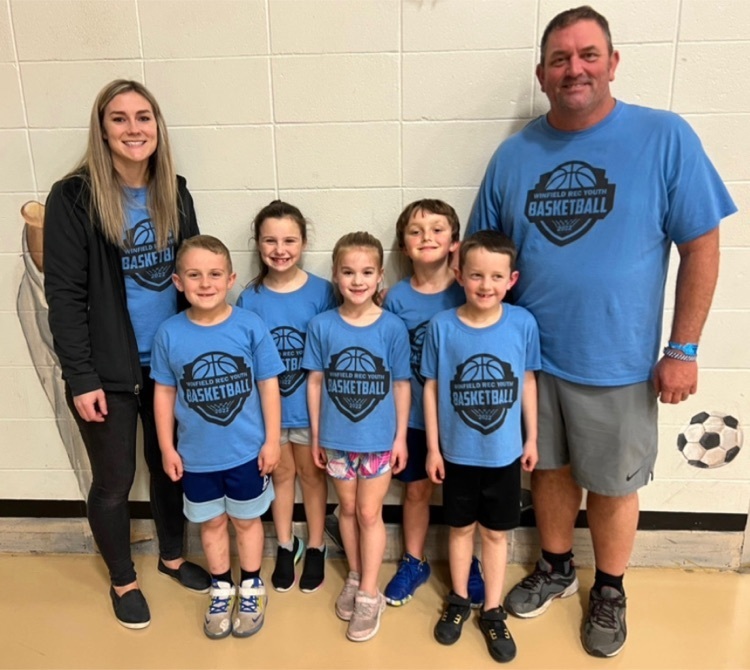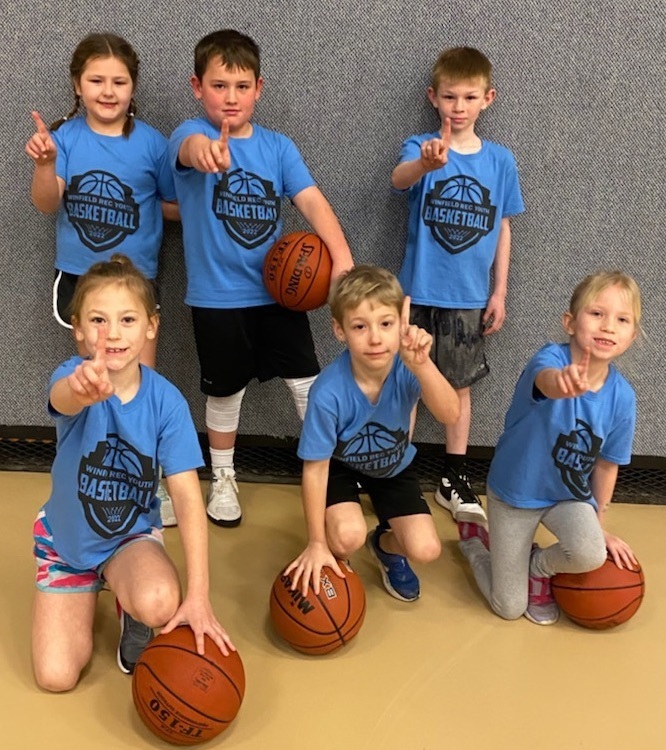 Activities going on in Raider Nation this week.

Congratulations to our HS Wrestlers who placed at Fredonia today. Aubrey Miller- 4th, Ady Fagan- 3rd, Hunter O'Neil- 4th, Kayden Miller- 2nd, Zander Woods- 5th, Anaikin Brown- 3rd.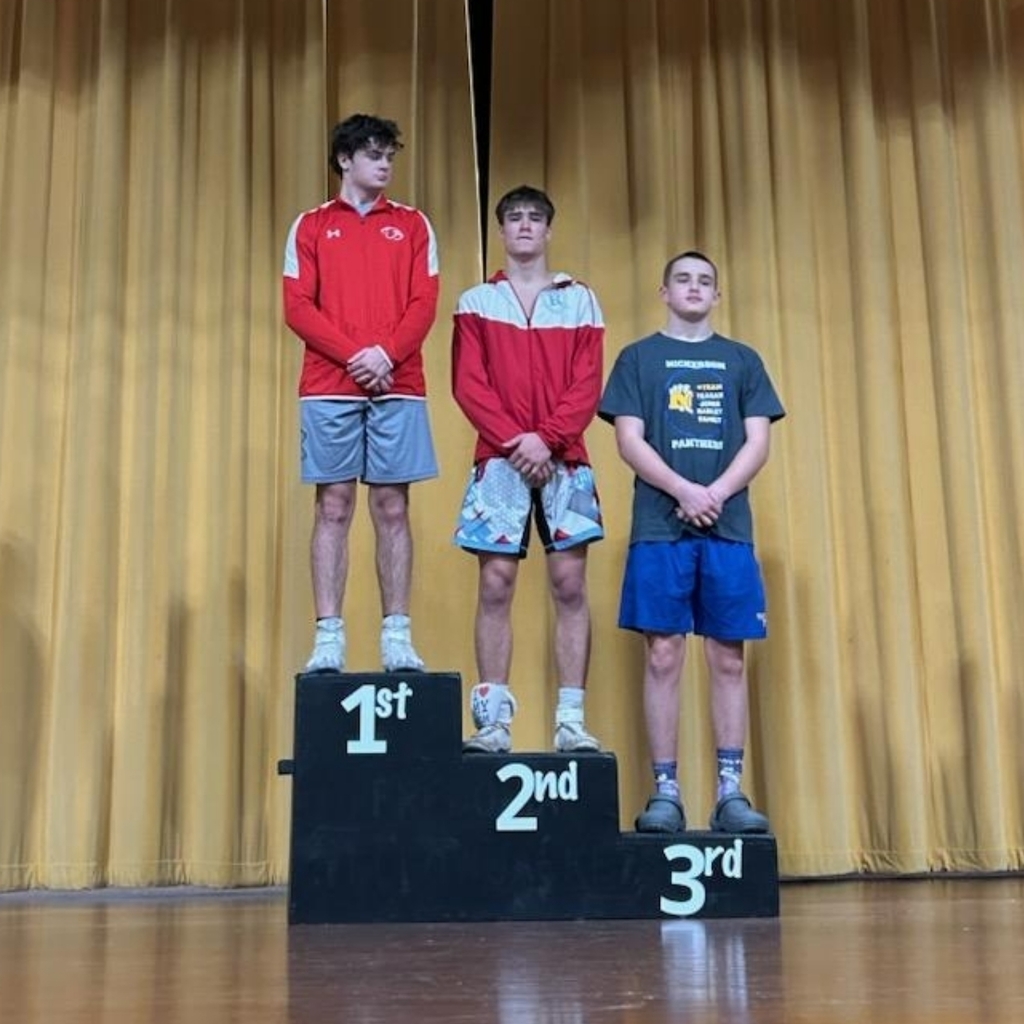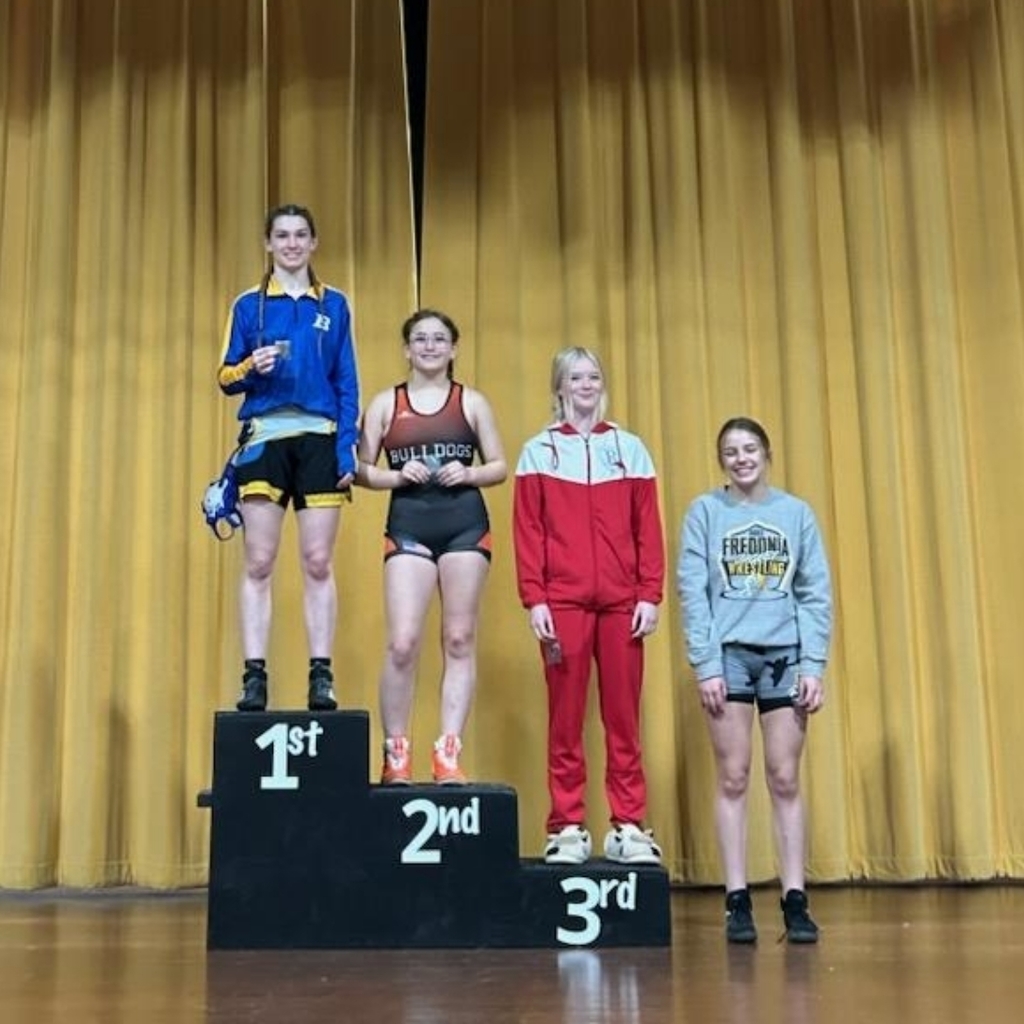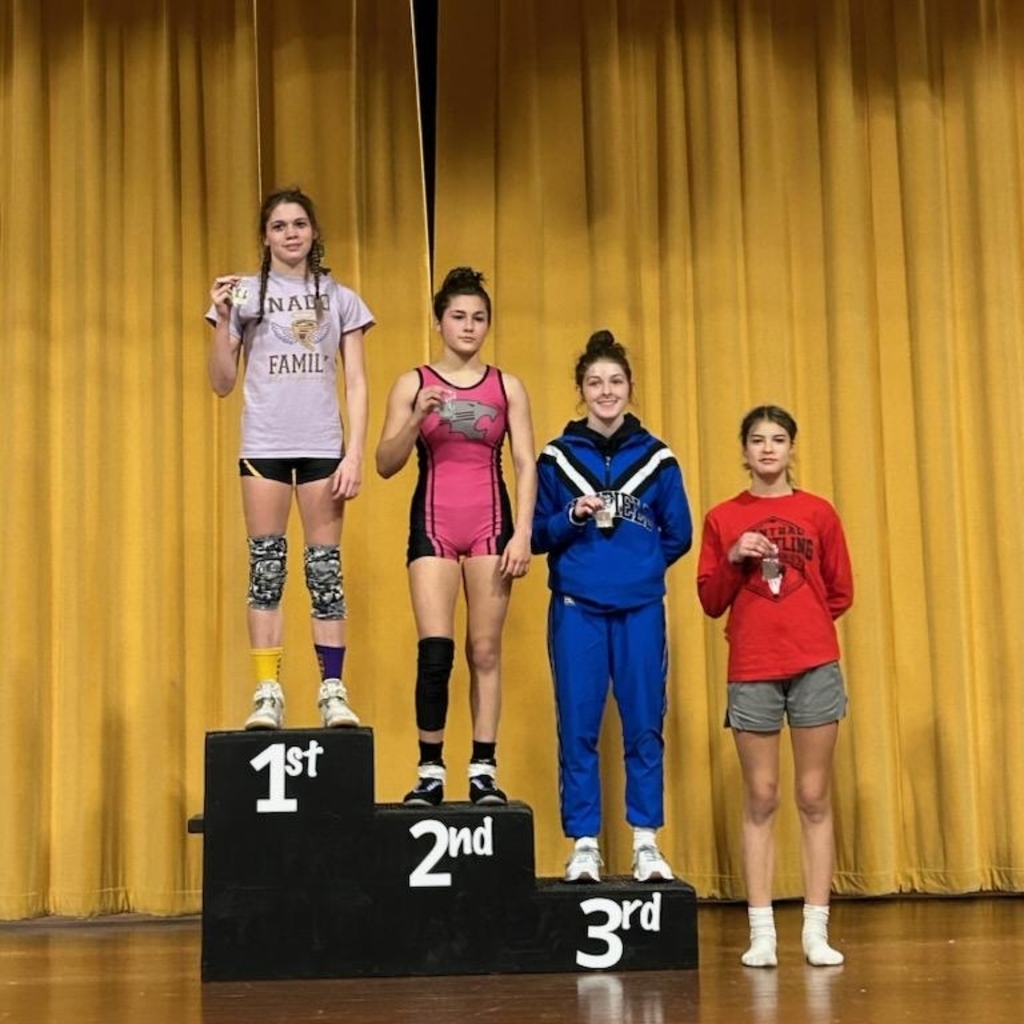 Central defeats Caldwell tonight. Girls win 51-38 and the boys win a close one 49-48.


The JH BB team played their last home games tonight against Flinthills. The C boys, B girls, and B boys all played tough games but came up short. The A girls won 27-16. The A boys got beat 23-37. The last games of the regular season are next Monday at Cedar Vale before the league tournament starts at the end of the week.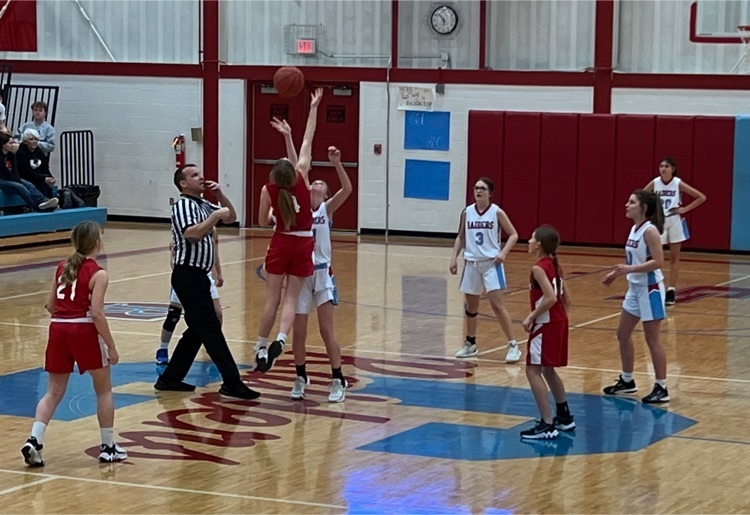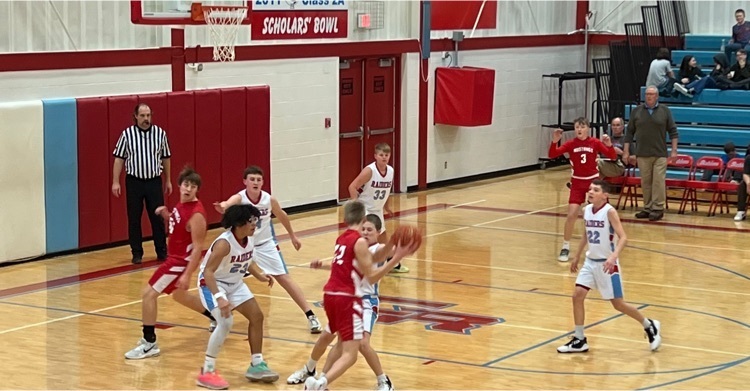 Congratulations to the following students for placing at the Cowley County Spelling Bee today!! Sonja Wright - 1st place and Laurynn Jones - 6th place. Well done Raiders!!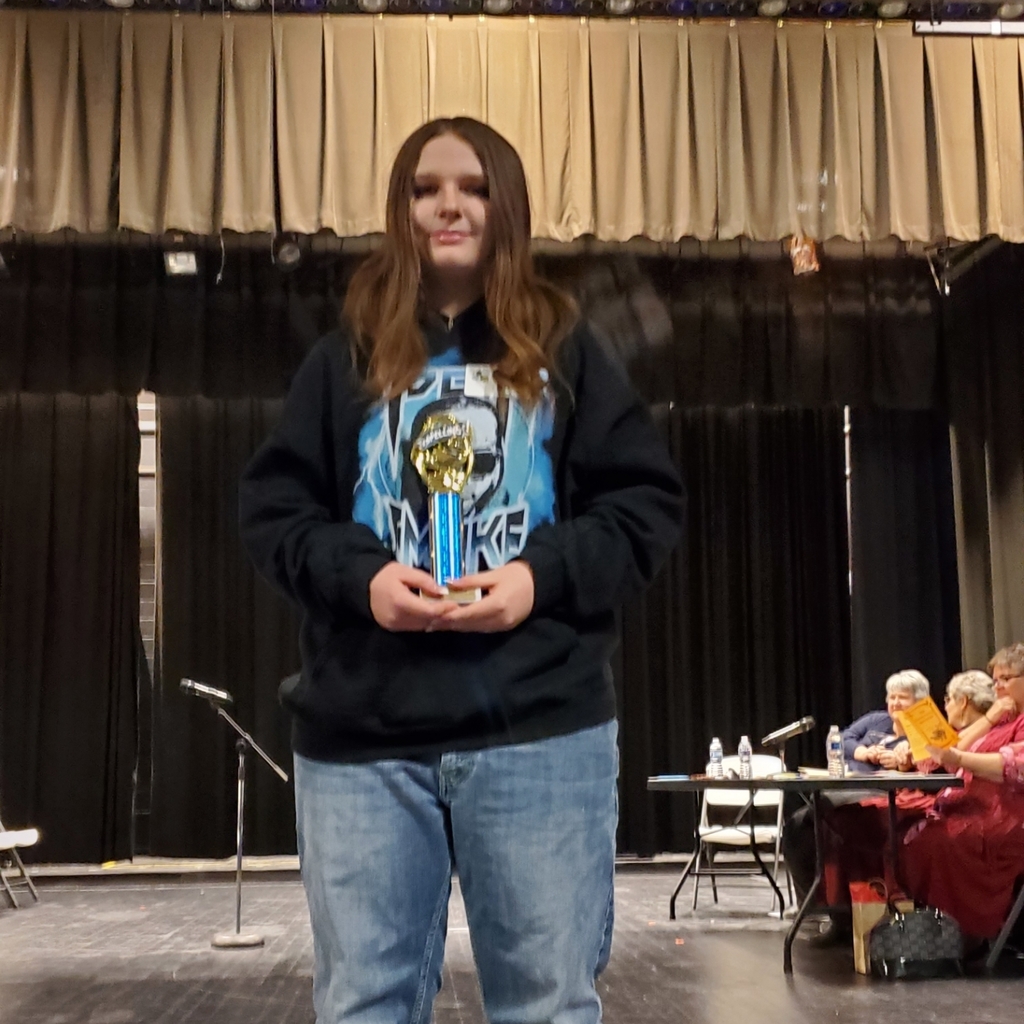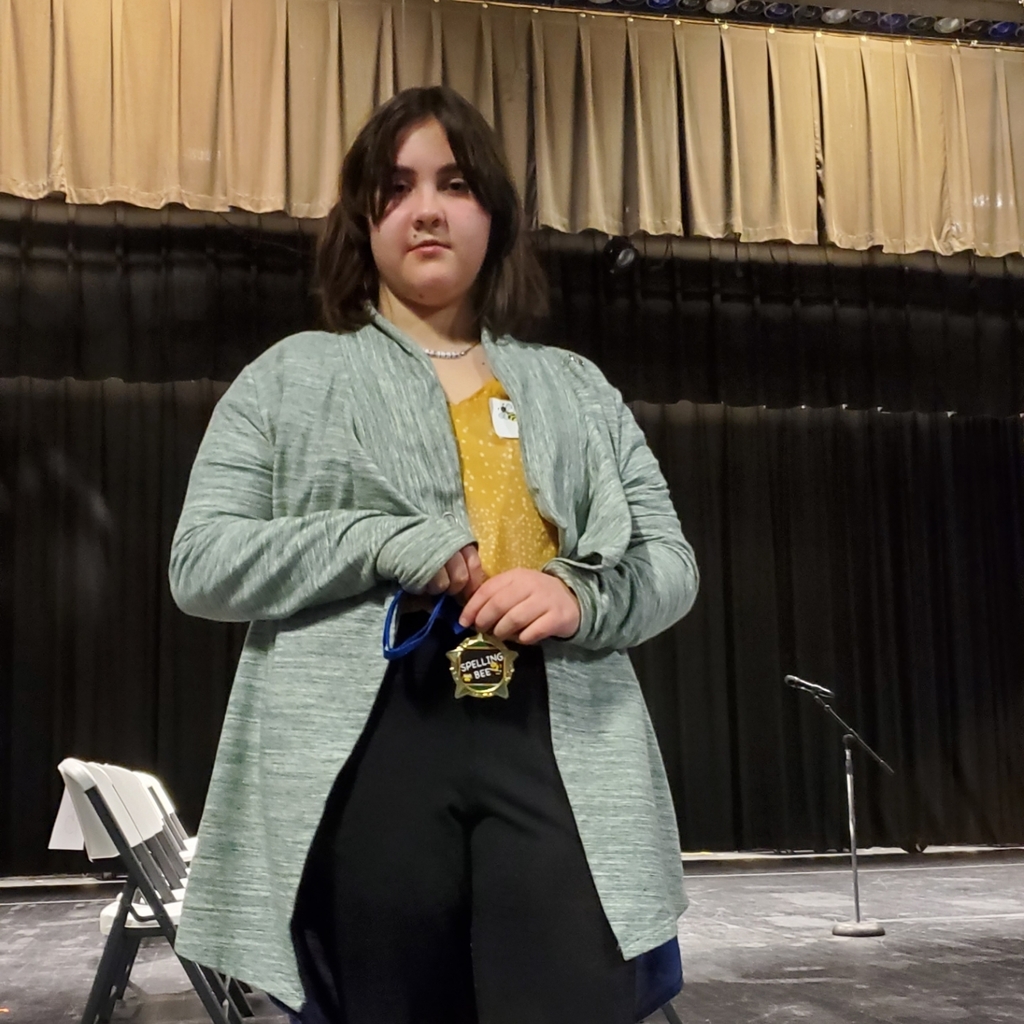 This is Rick Shaffer, USD 462, Superentendent of Schools with an announcement regarding school closure for Wednesday, January 25th. All school activities will also be cancelled Please stay alert for further updates regarding school activities. Thank you and please be safe.
Due to current weather conditions, USD 462 Schools will dismiss at 2pm, Tuesday, January 24th. All after school activities are also cancelled for January 24th. Please monitor USD 462 Social Media, Email, and TV outlets for future announcements regarding school.

The following changes are made to today's schedule, January 24, 2023 as an added precaution due to weather. No CES After School Program. No CJSHS ZAP Program or Play Practice. JH Athletics will dismiss at 3:50 p.m. HS Athletics will begin practices immediately after school.

The JH boys and girls both came up short tonight against Argonia. The girls lost 23-30 and the boys lost 41-43. The girls and boys are back at home on Thursday for their final home game of the year.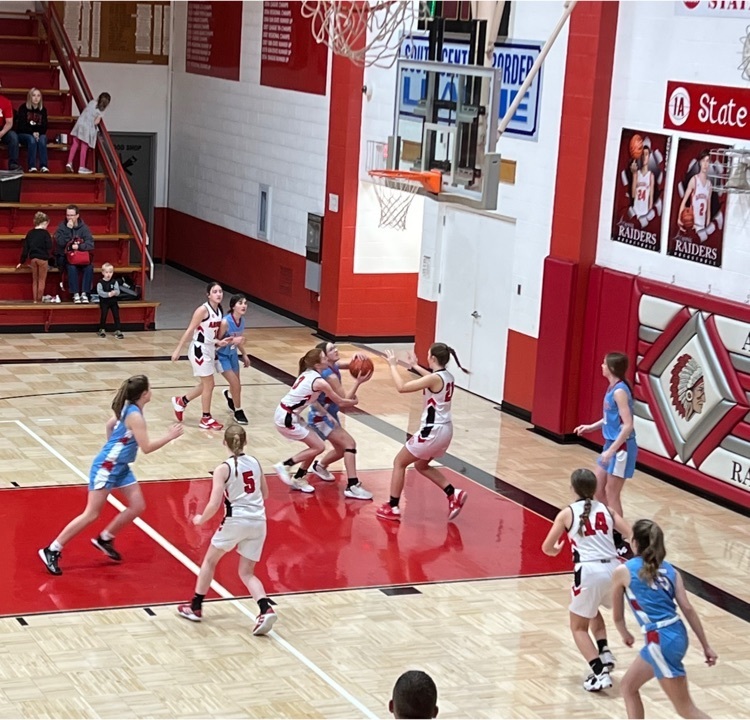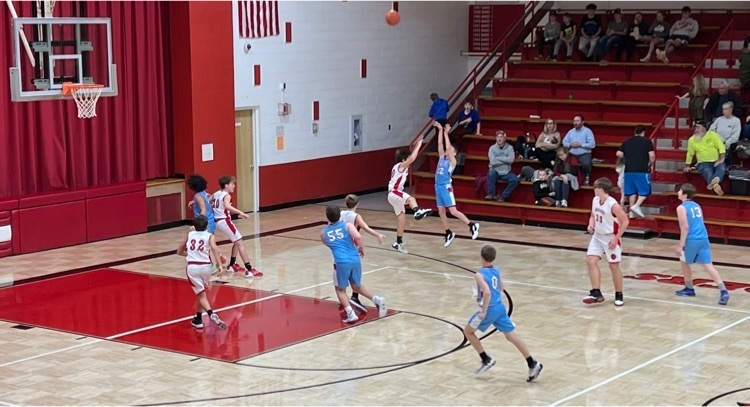 Congratulations to our Central Jr/Sr High School students who qualified for honors in 1st semester. We are proud of your hard work and dedication to scholastics. Keep up the great work Raiders!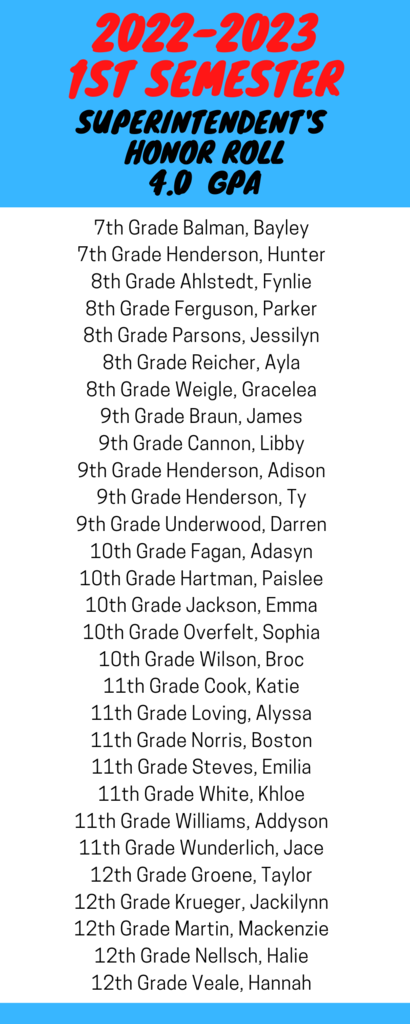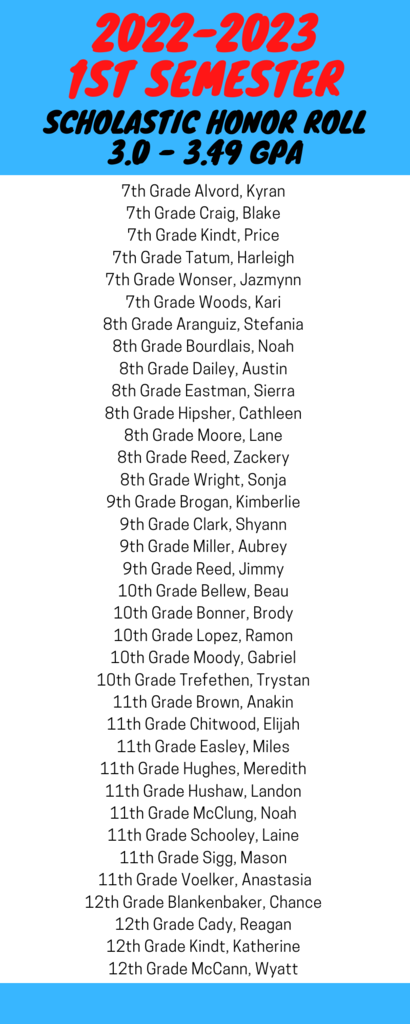 Purchase your tickets for Art Night Out online now! Check out the flyers below for more information. Mark your calendar for Wednesday, February 8th from 5:00 to 7:30 p.m. at Central Junior Senior High School.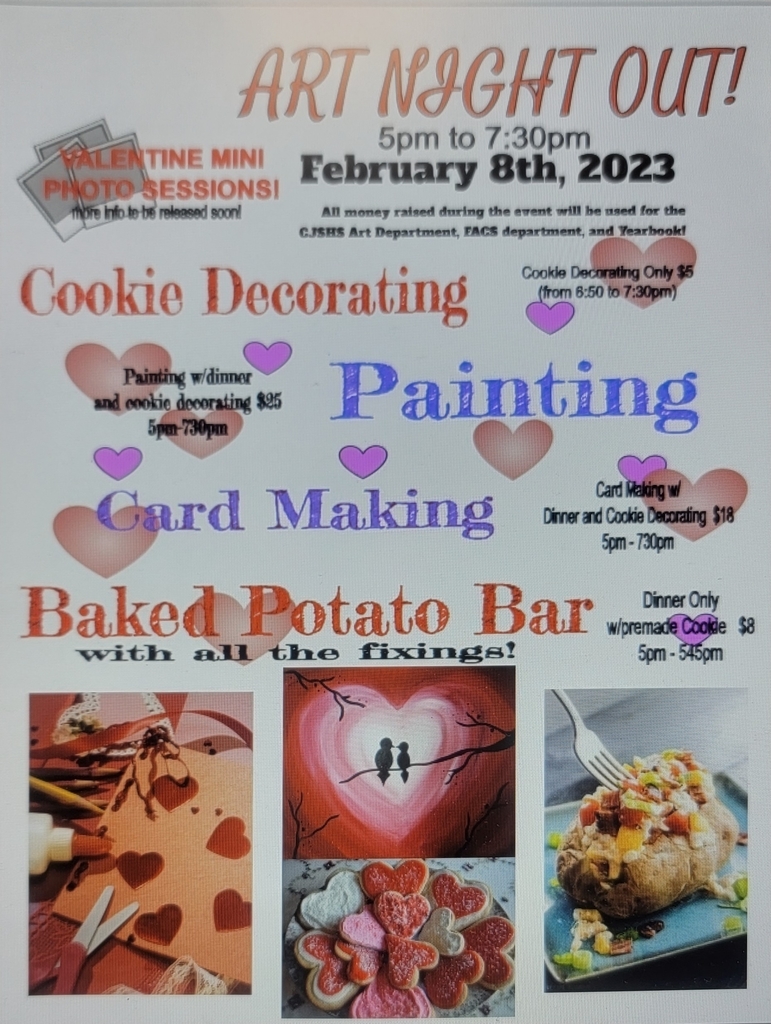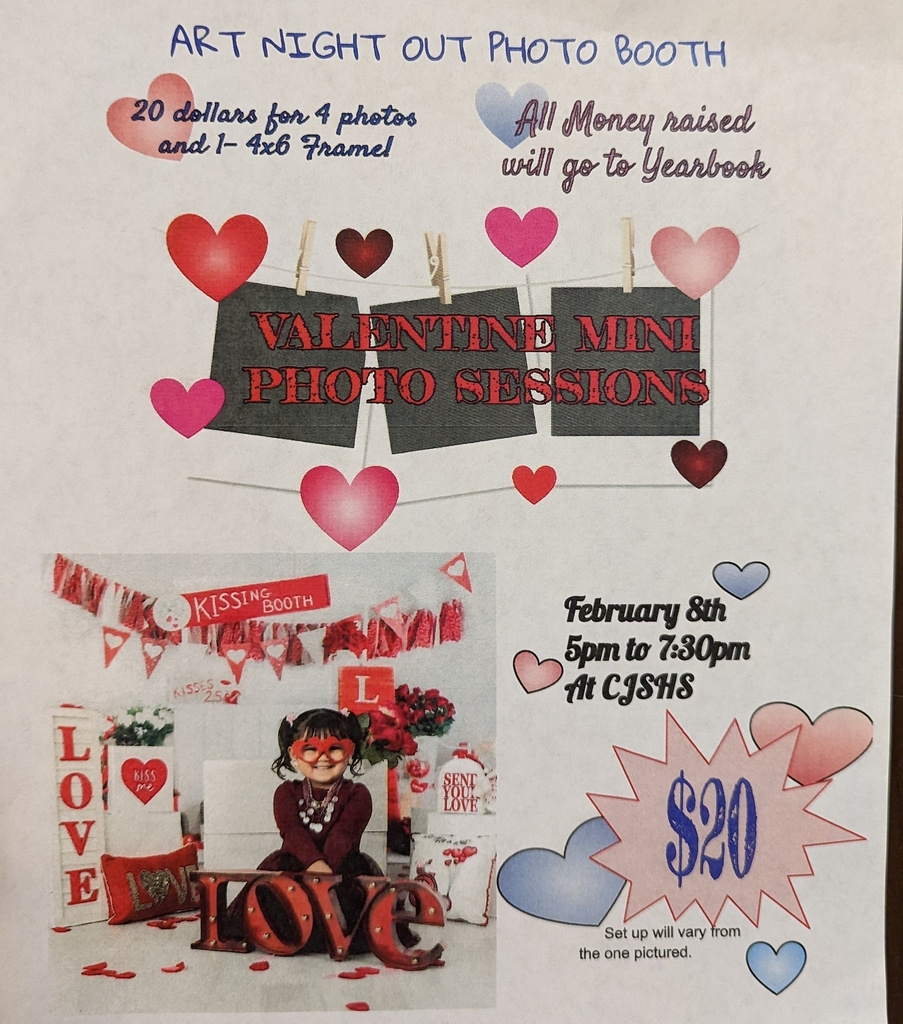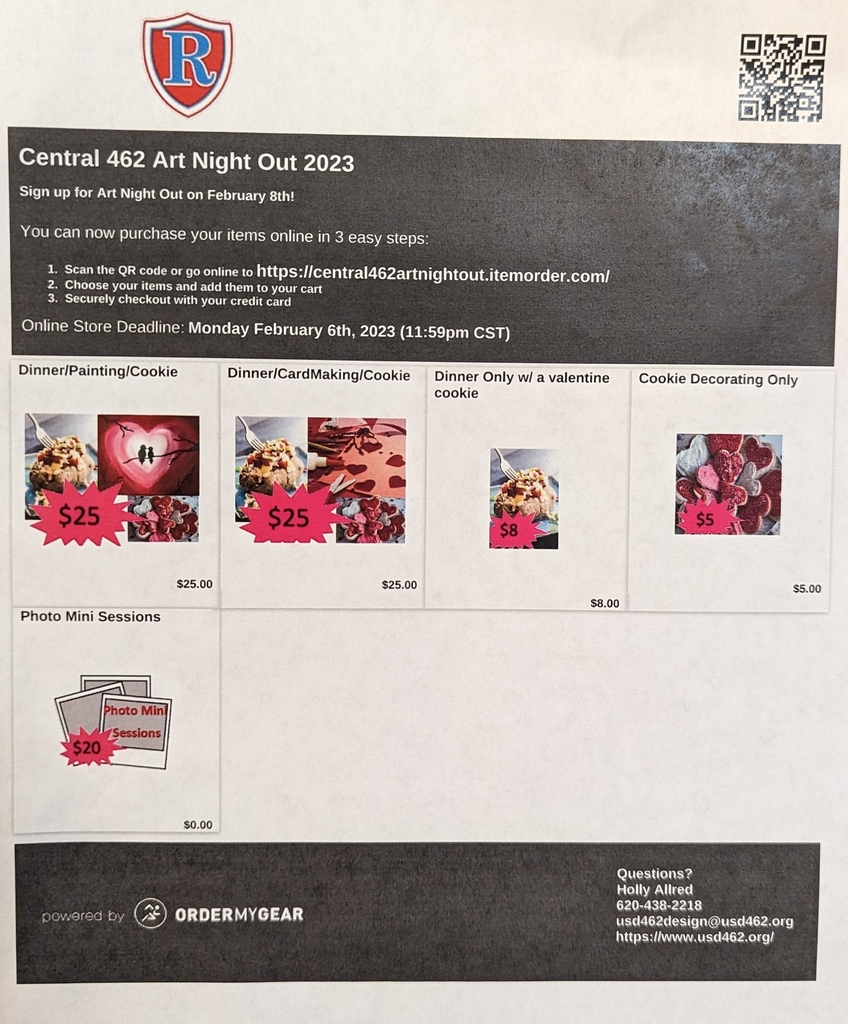 Congratulations to our Central Raider high school wrestlers on a successful day at the Eureka tournament. Congratulations to Kaden Miller and Hunter O'Neil on their 4th place finishes and Aubrey Miller on her 5th place finish.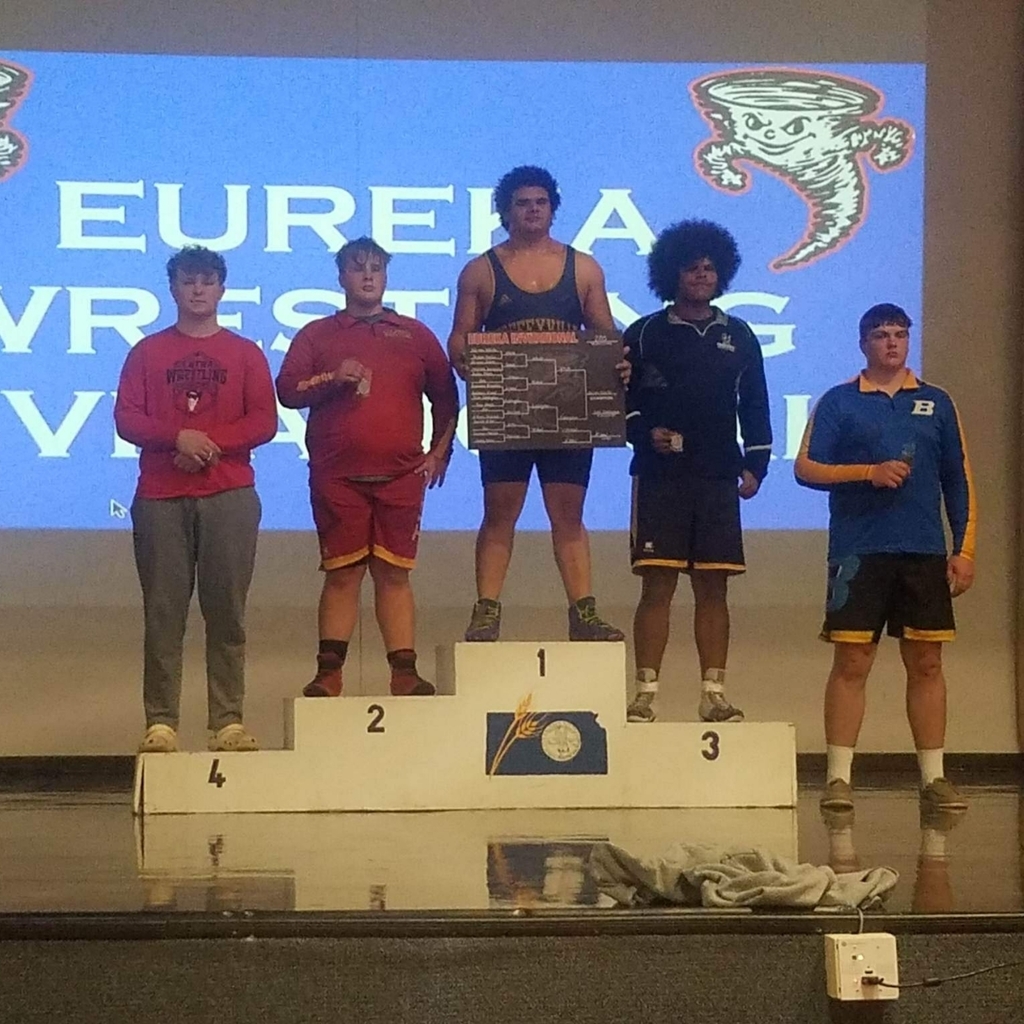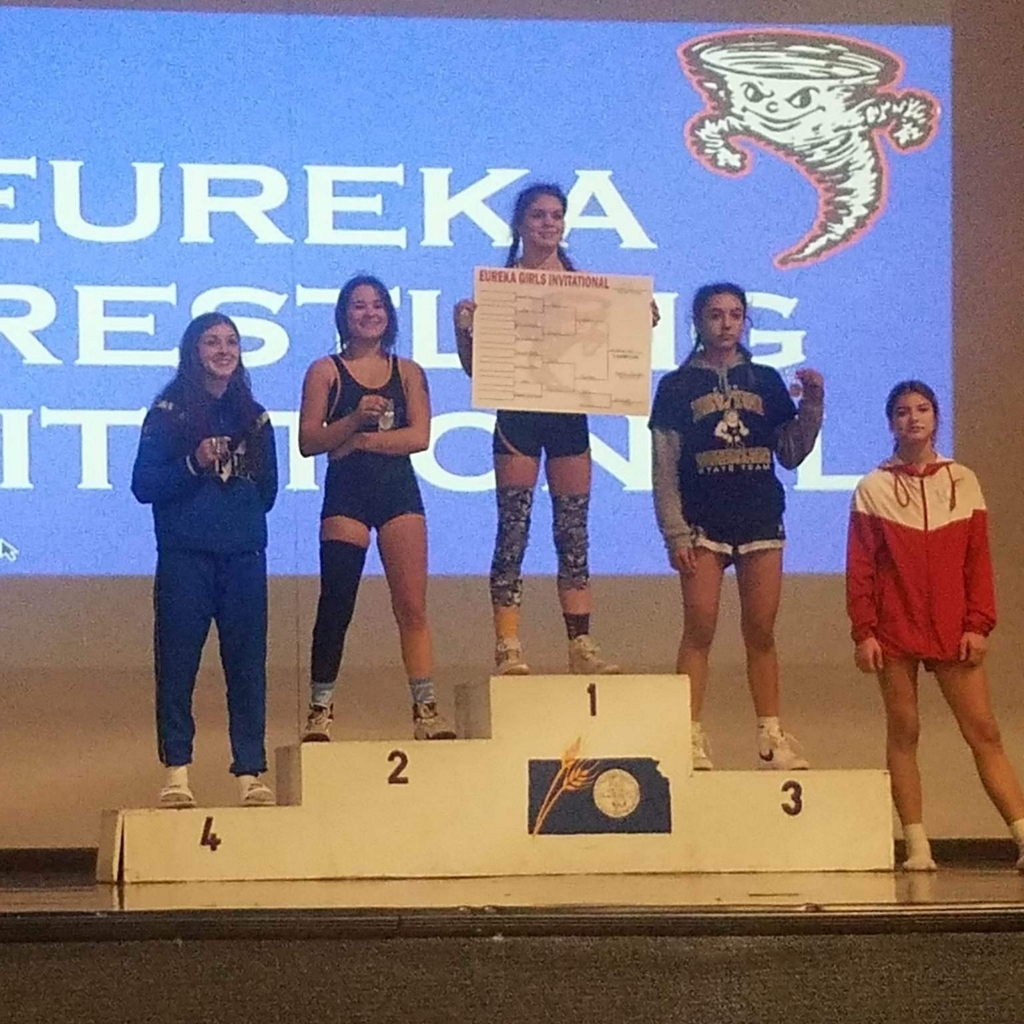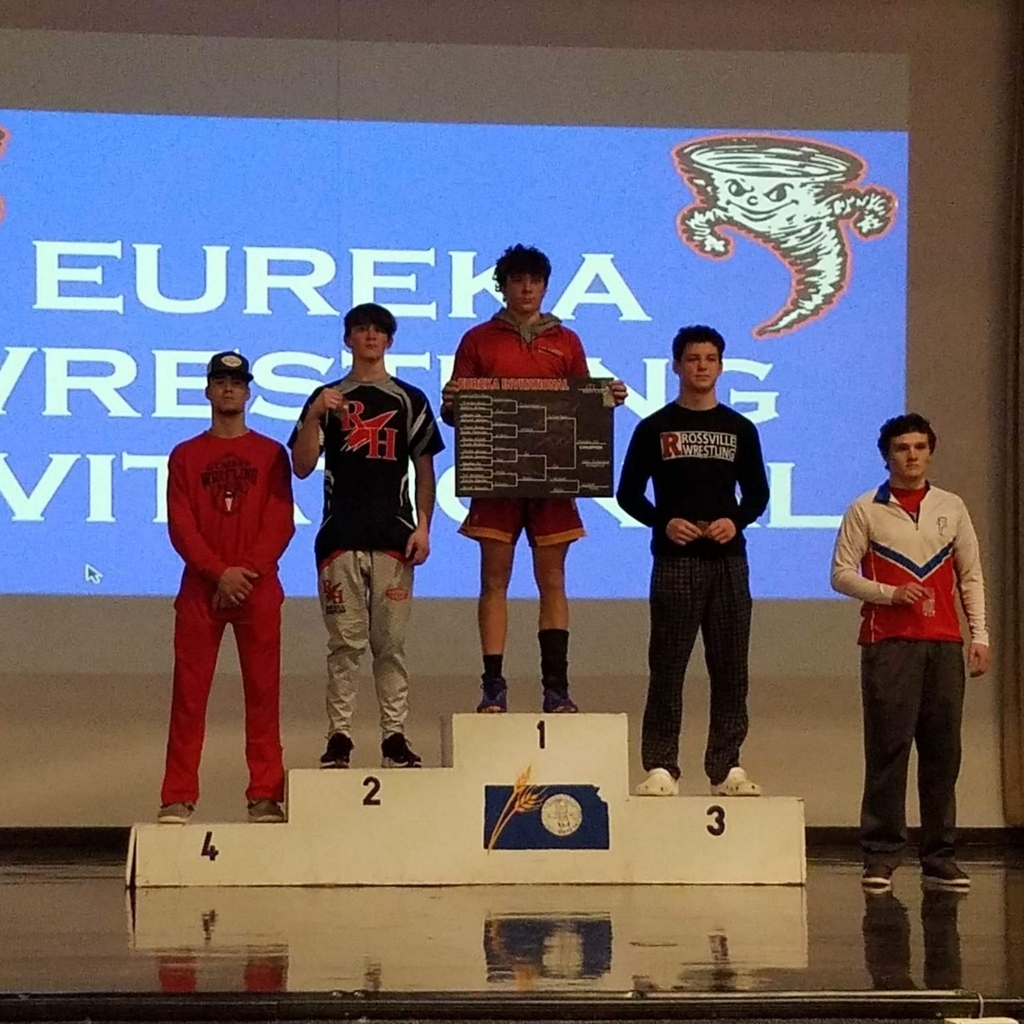 Congratulations to the students receiving the Academic All League honors tonight, especially Central High School student Taylor Groene.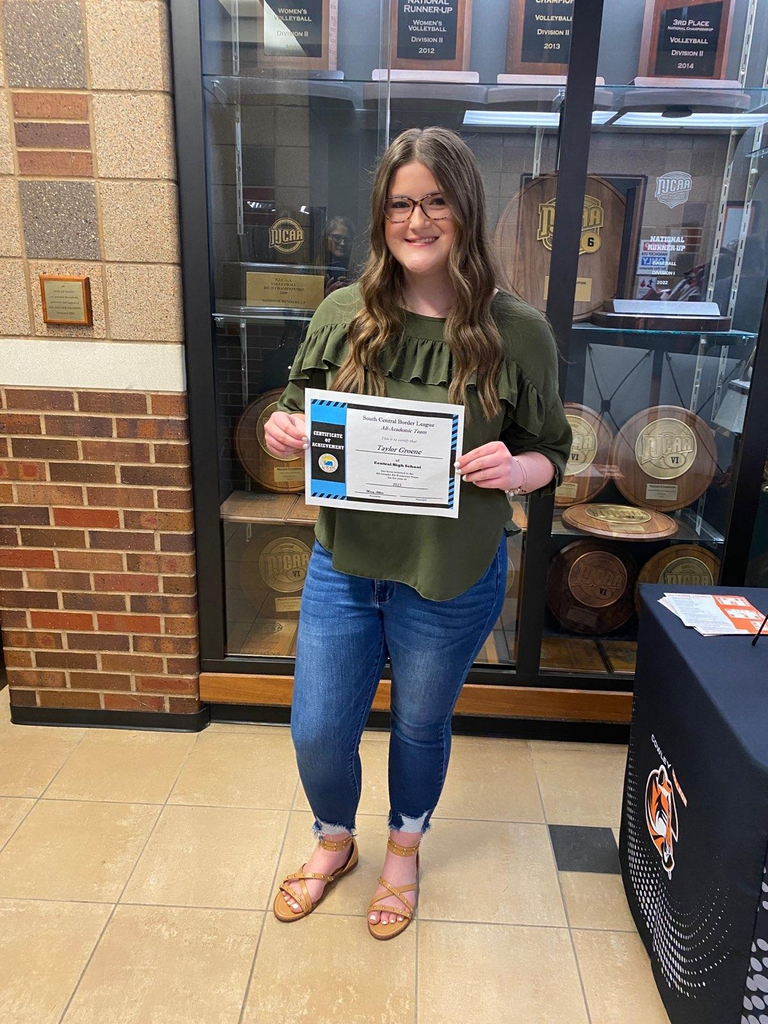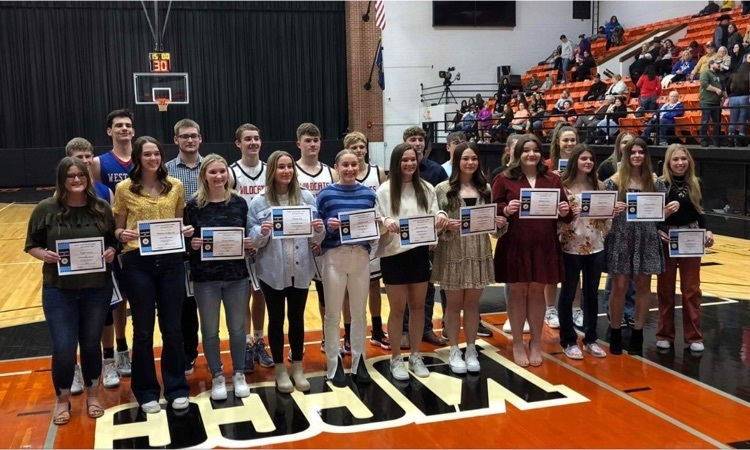 It was a good day of basketball with 2 wins for the Raiders. The girls defeated Argonia 33-32 for 7th place in the league tournament. The boys defeated Flinthills 73-70 for 5th place. Great job Raiders!