This week is American Education Week! Please help us celebrate our amazing staff at USD 462 by sharing a favorite memory or staff shout out below. Thank you Central Raider staff for all that you do!!! We appreciate you!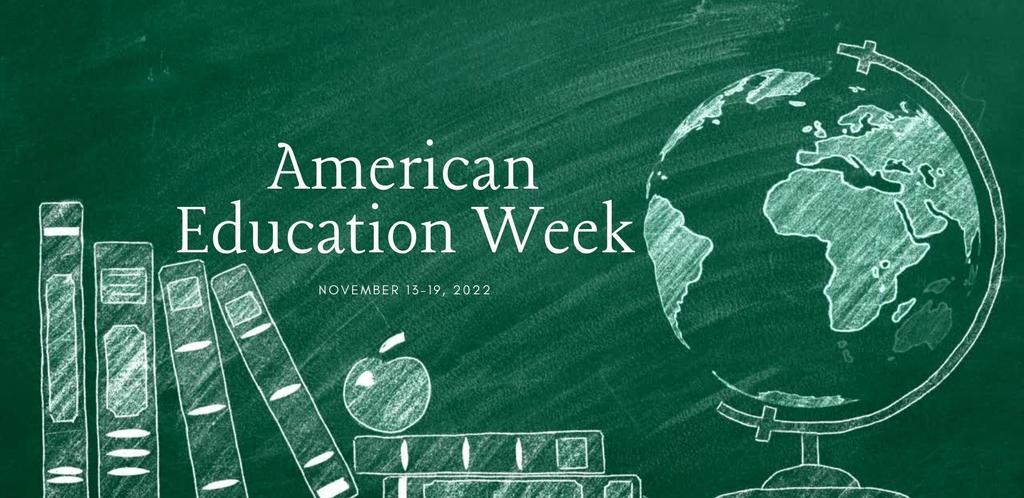 Raider Activities Update for November 14-19.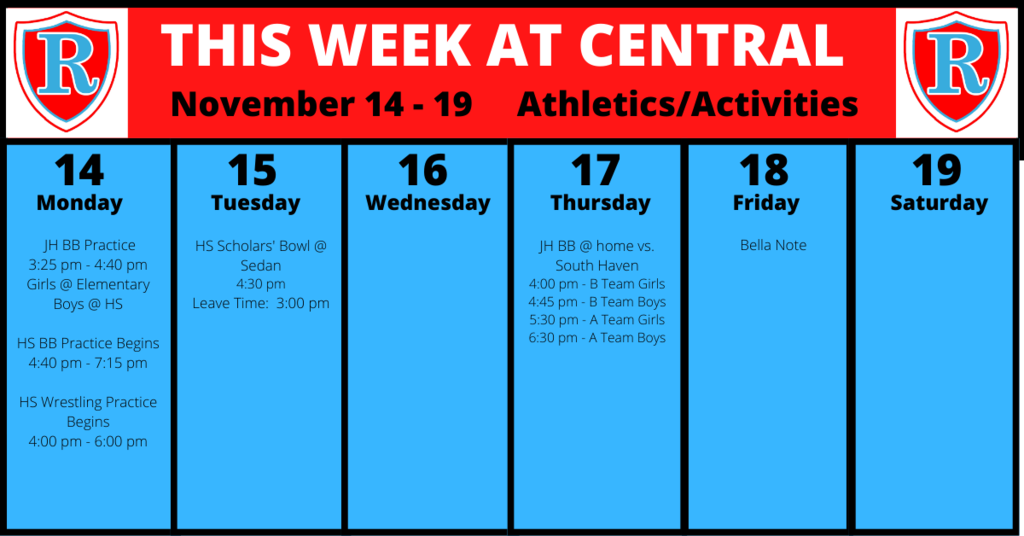 Congratulations to Braden Balman, Hunter O'Neil, Kaden Miller, Xander Woods, and Jace Wunderlich for making the All League Football team.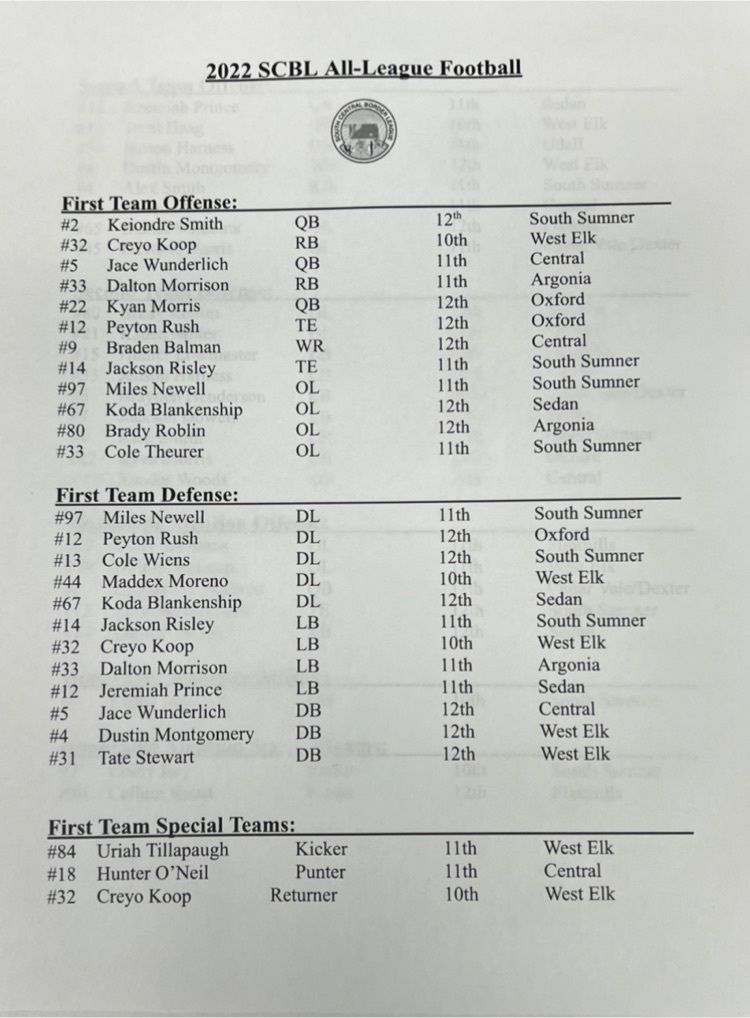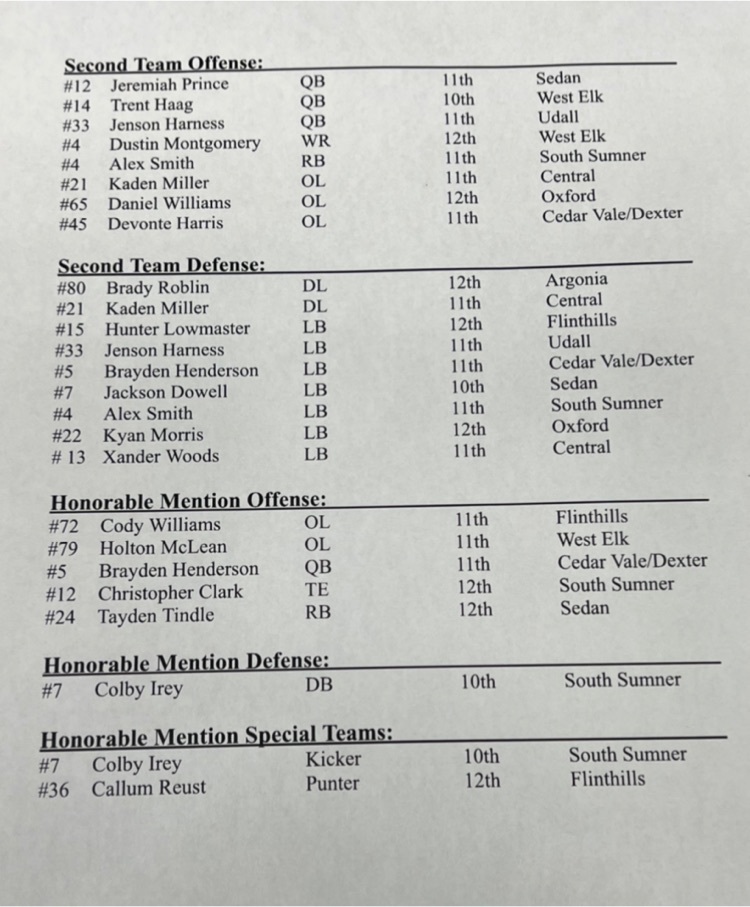 Congratulations to Mackenzie Martin for making the 2nd Team All League Volleyball Team!
Mr. Groene's 7th & 8th grade students Learned how and what all went into Measuring Whitetail Deer Antlers this week.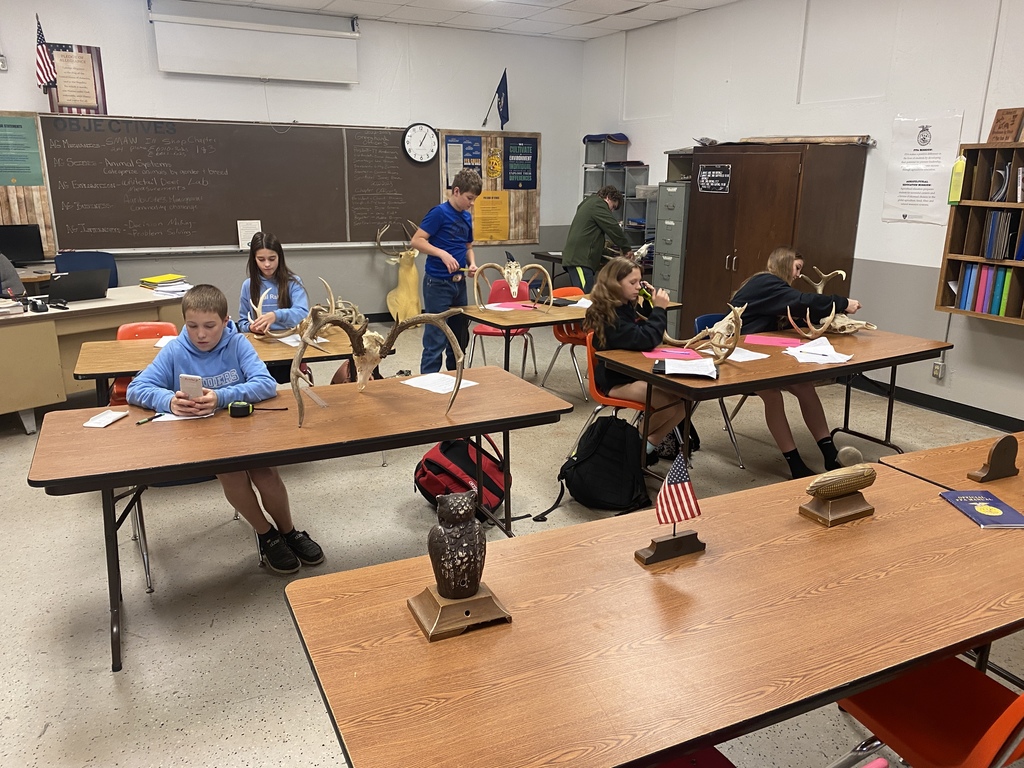 We need Turkeys! We would like to have 9 turkeys donated to give away at our Thanksgiving feast! Please email
hwhitehill@usd462.org
if you would like to donate a turkey. They will need to be dropped off at the elementary school by November 21st. Thank you for your support!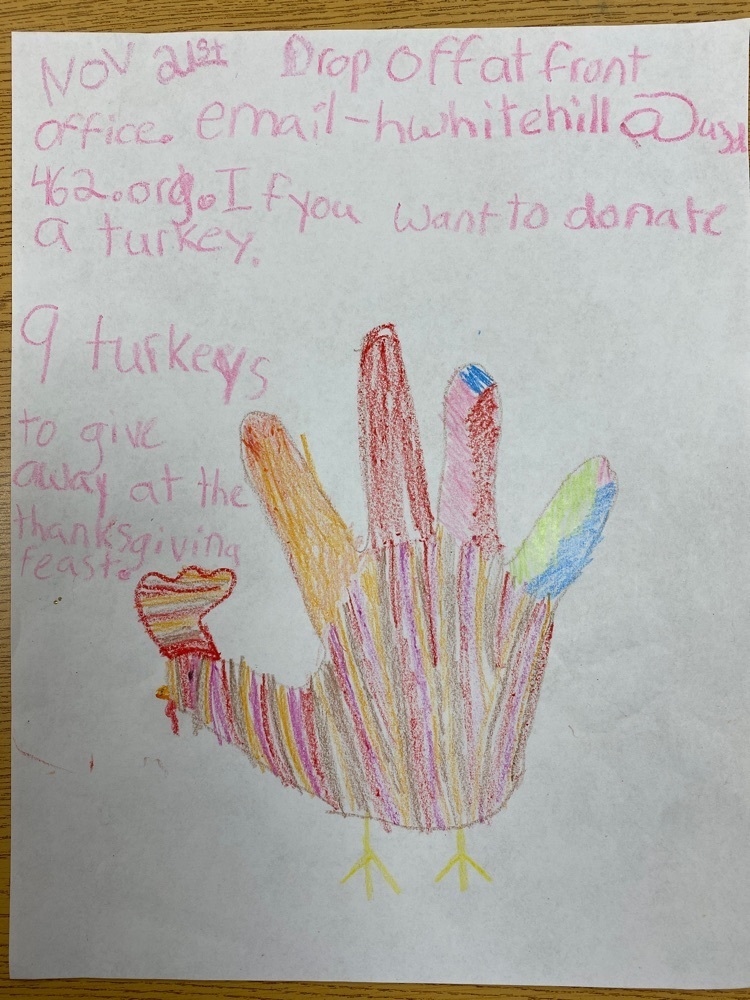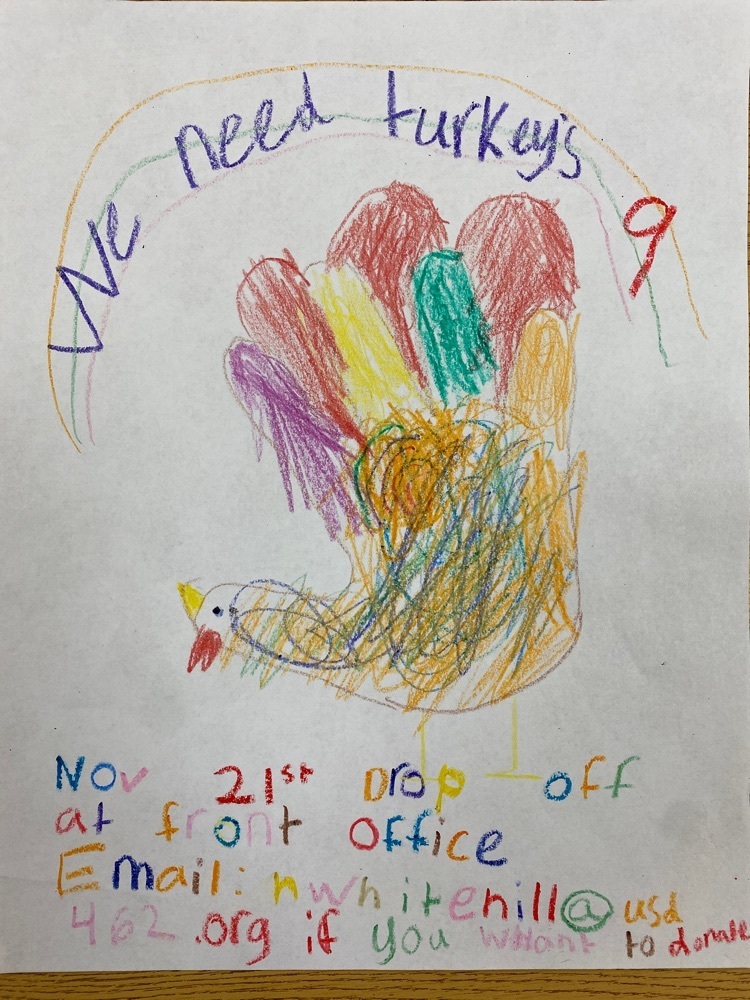 Central's National Honor Society hosted a breakfast honoring our local Veterans for Veteran's Day. It was a great morning with a wonderful breakfast, great company and beautiful decorations provided by Central Elementary students.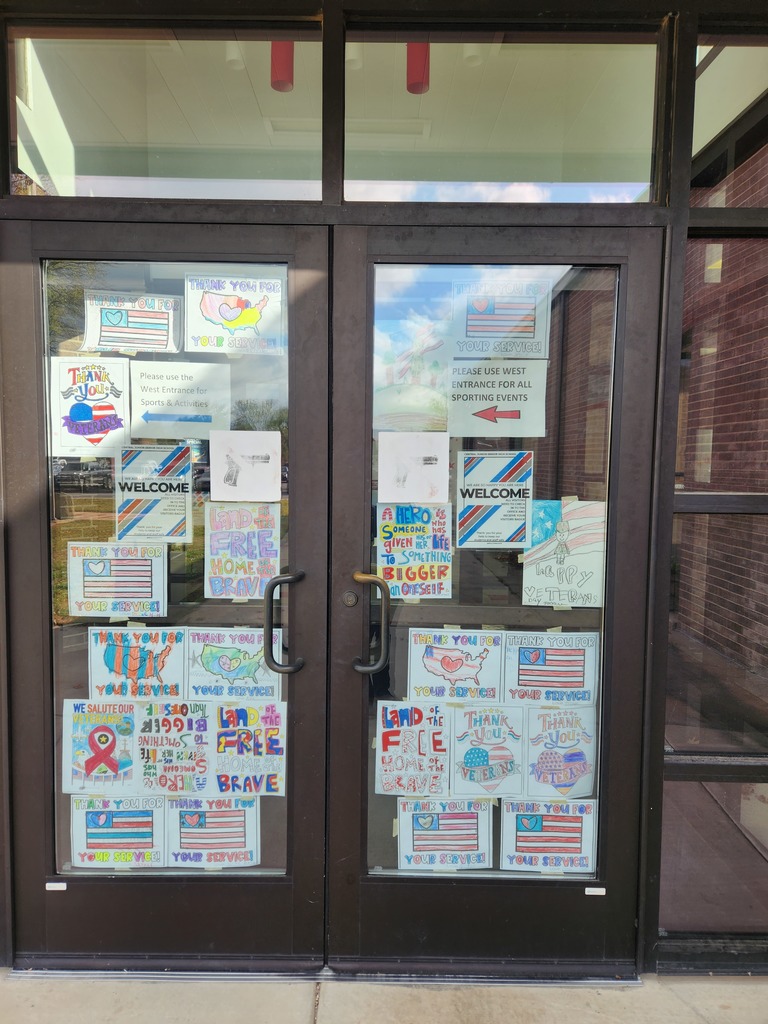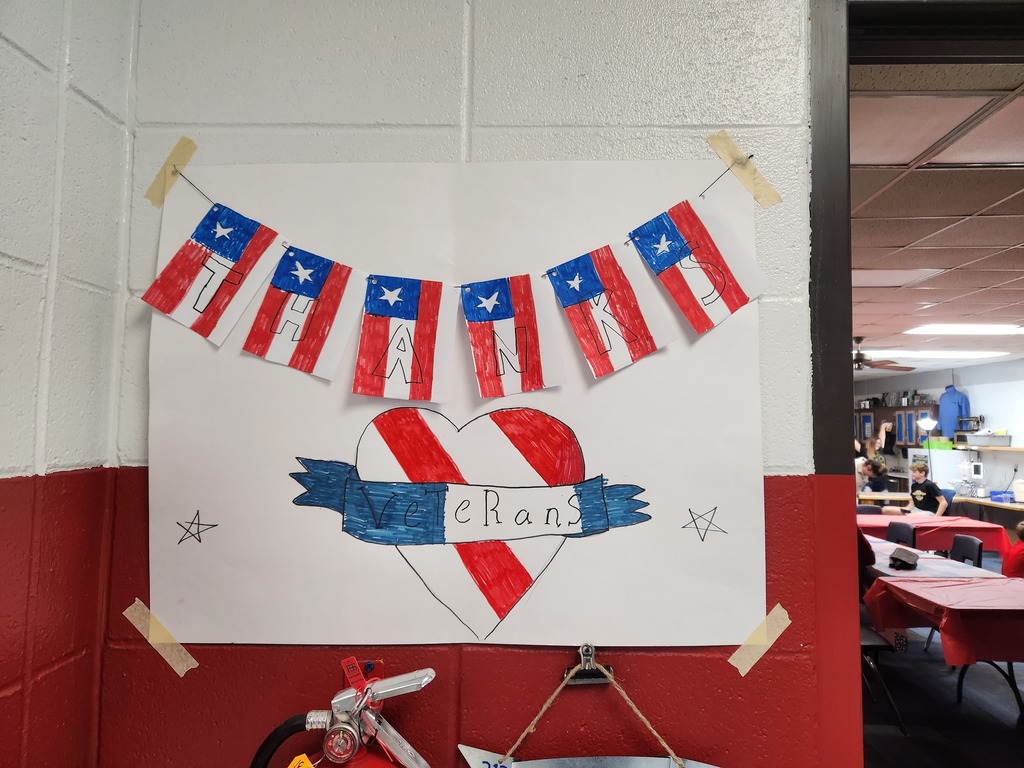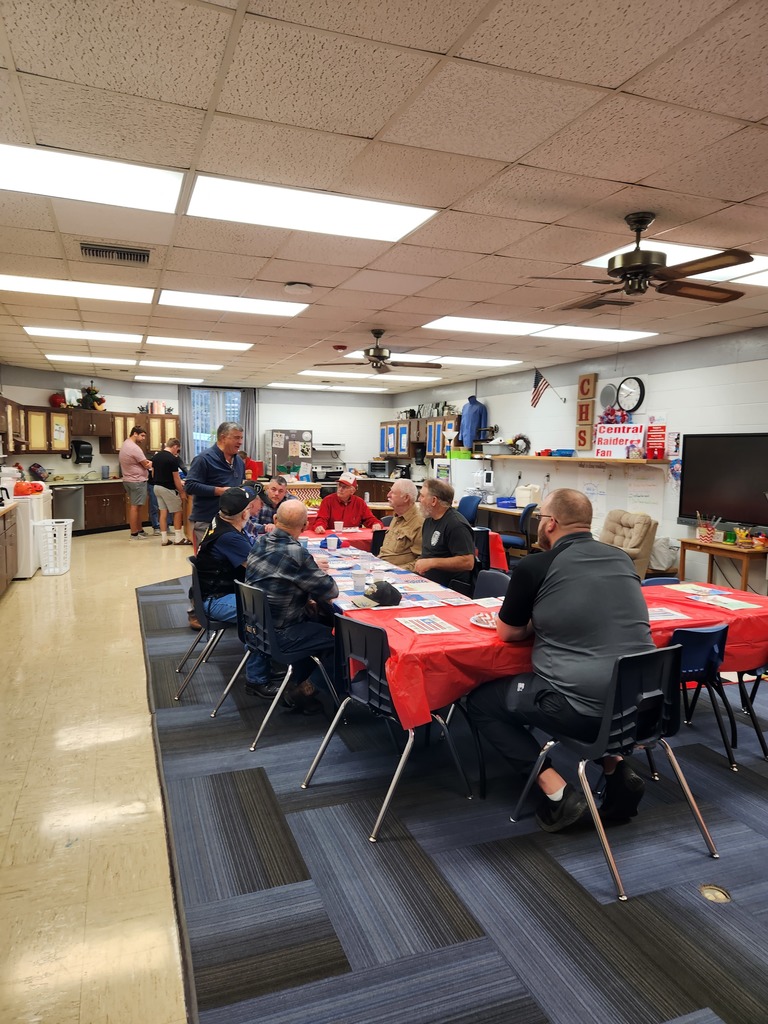 ALL OF RAIDER NATION IS INVITED: Our annual family and community Thanksgiving Dinner will be held on Tuesday, November 22nd, starting at 11:30am. Please have all guests' reservations made by November 16th so we can ensure we have plenty of food for everyone! Please use the link below or call the school office to make reservations- 620-438-3195
https://forms.gle/fQ7UQ5AH1BECktE57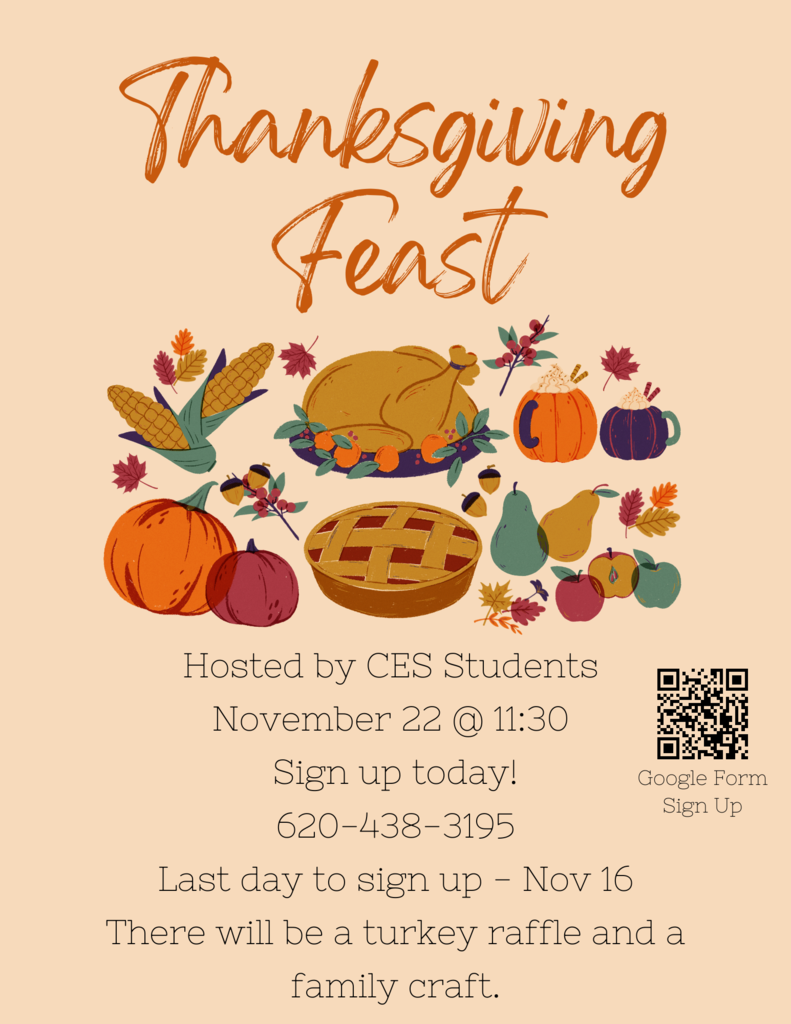 Oct 25, 2022 The Central High FFA chapter made their trip to Indianapolis, Indiana for the 2022 95th annual National FFA convention. The first day they traveled halfway and stopped in St. Louis, Missouri. While there they went to the St. Louis Arch and museum for an educational experience. Waiting for their turn to travel to the top of the arch, they explored the museum which included rich history about the Native Americans and the cowboys as well as history about the arch and how it was built. There were stories from the men that helped construct the arch explaining their process and how they achieved the completion of the monumental structure. Wednesday morning they all packed up and headed the rest of the way to Indianapolis. When they arrived they went and checked into the convention center at Lucas Oil Stadium as well as looking around and shopping. Afterwards they went to dinner, then to Top Golf and enjoyed some quality time as a team and bonded closer with each other. Thursday morning the team got ready in their official dress for the opening ceremonies. During the ceremony they had the opportunity to hear the national officers speak and give history behind the FFA. National FFA president Cole Baerlocher spoke about the things he loved and how everyone can achieve great things. There was also a motivational speaker Tamika Catchings that spoke about her life experiences and how even through having a hearing disability and a speech impediment she accomplished much in her life as well as her olympic basketball career at four different Olympics. After the closing of the opening ceremonies the team went on to participate in several workshops that would help grow the FFA officers as leaders. They also met up with the FFA chapter from Torrington, Wyoming and viewed agriculture colleges from all over the nation with them. Friday morning the team got dressed and ready to go back to the convention center for their last day of workshops and classes as well as more shopping. That evening the officers went to a team building and education escape room. Even though they didn't finish the room in time everyone enjoyed being together and working jointly to try and get out. That evening they all went to dinner in Indianapolis and discussed the plans for the Chapter and how to grow upon the program. Saturday the 29th they made their long journey home to Kansas sharing many laughs and memories.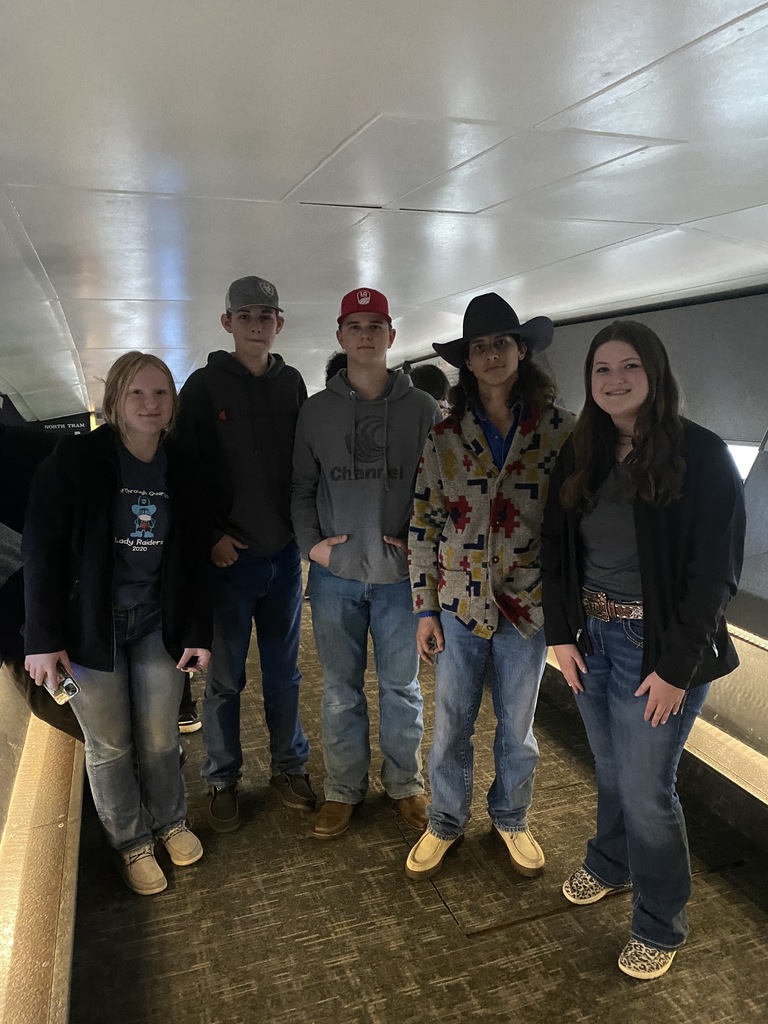 The HS Boys Cross Country team competed in Wamego on October 29th. The group of 9th and 10th grade runners had a great race on a very challenging course surrounded by family and friends. They represented Central well, finishing out a terrific season placing 12th at State overall!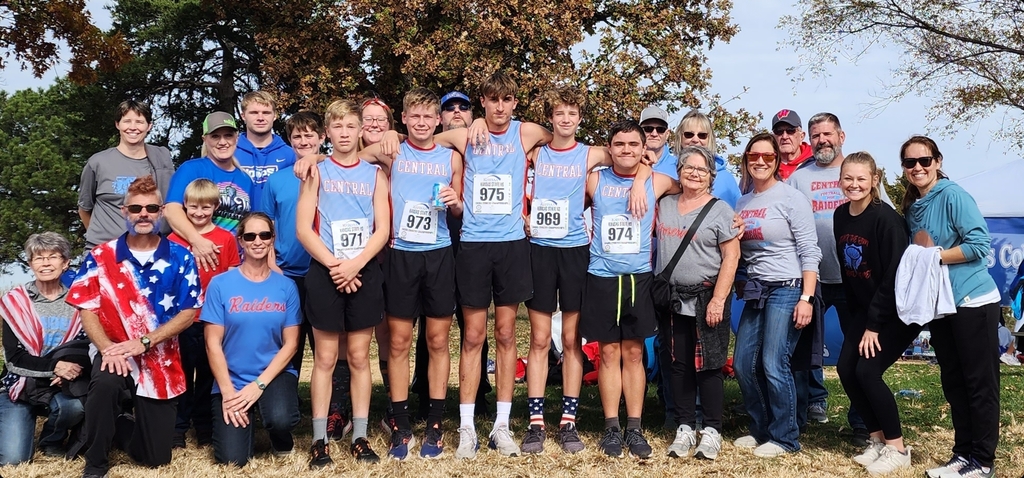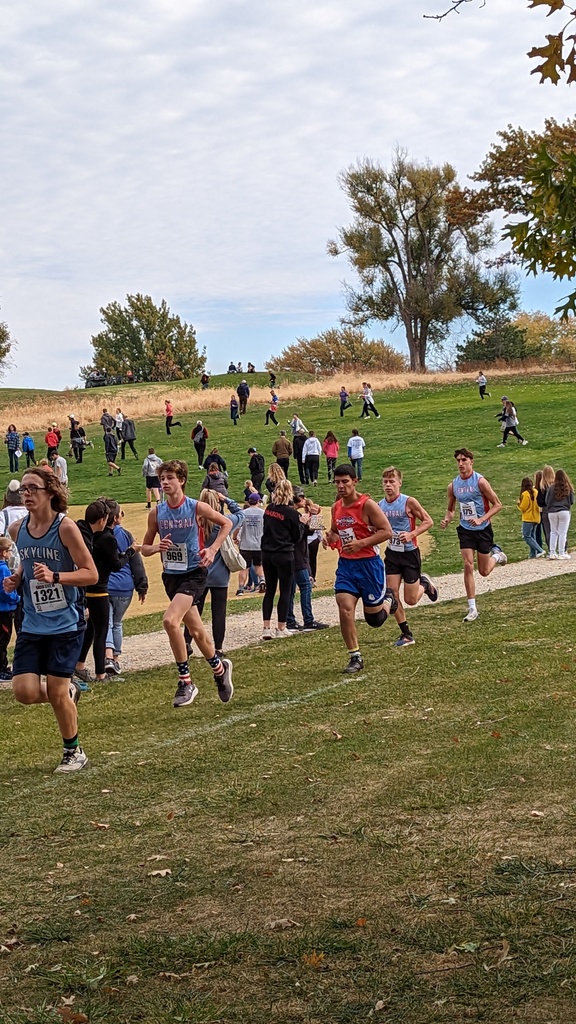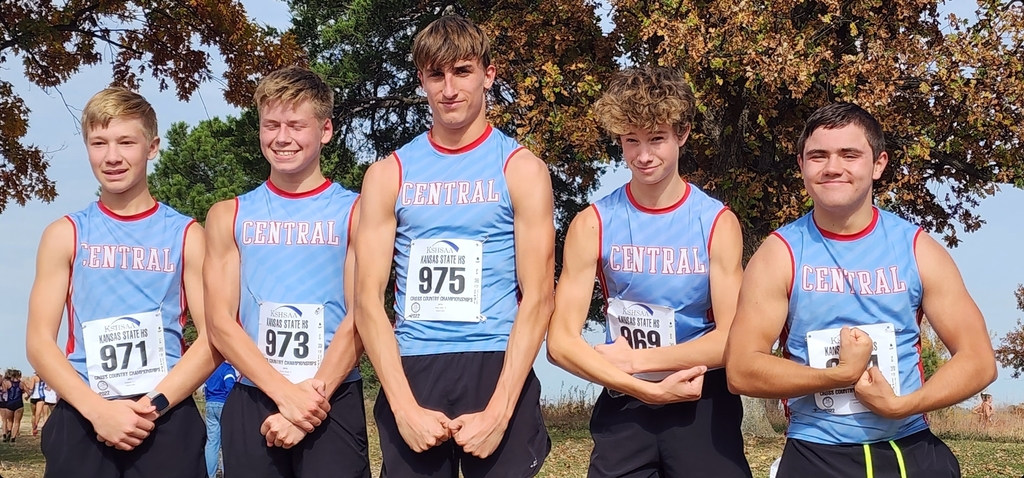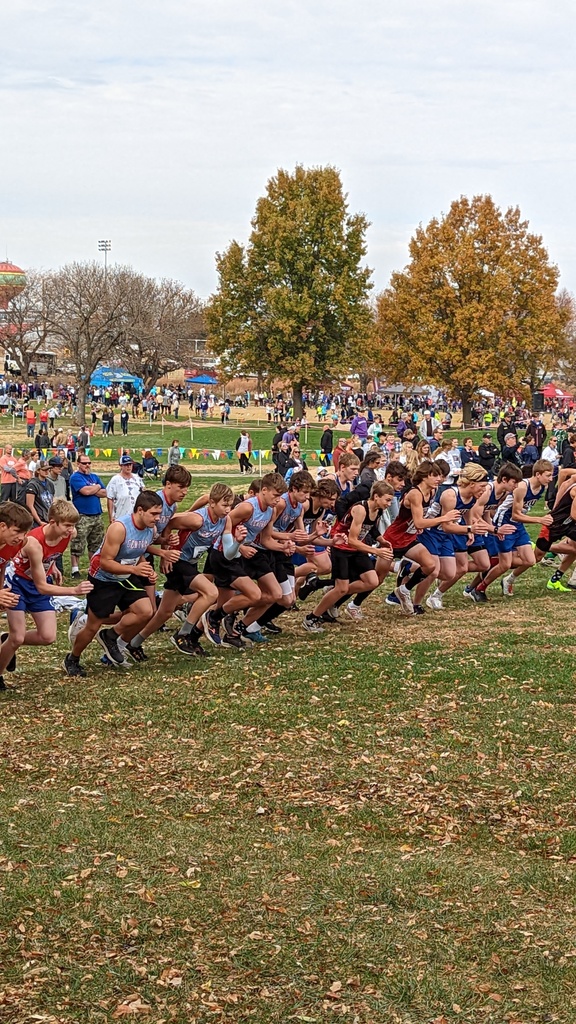 7th Grade Science students are working to create DNA models in Mrs. Martin's class this week!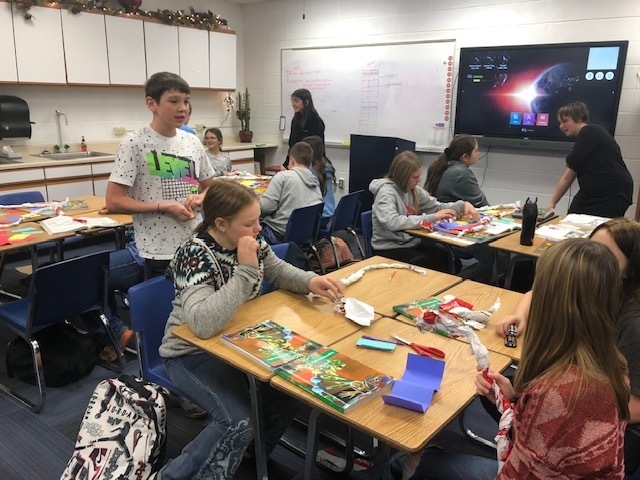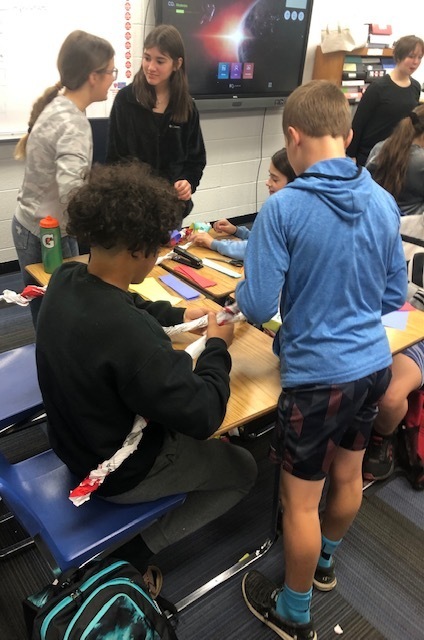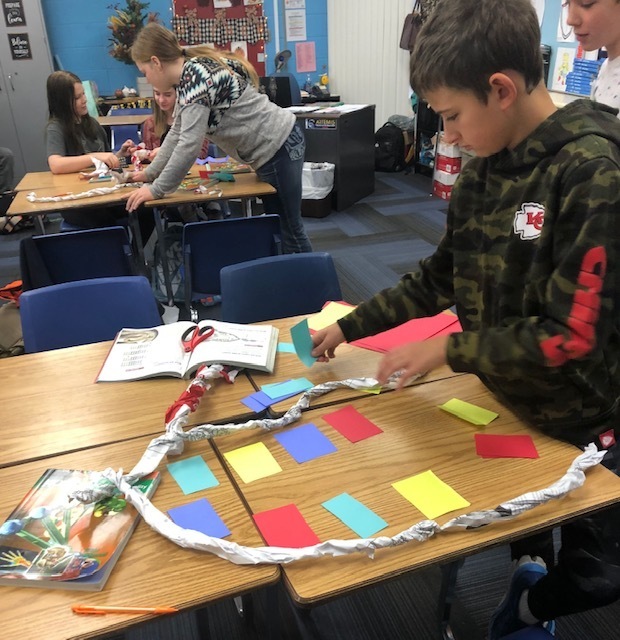 Congratulations to our Central High School Scholars Bowl team for placing 4th in last nights Caldwell Scholars Bowl tournament. We took two Varsity and Jv teams and have a great group this year!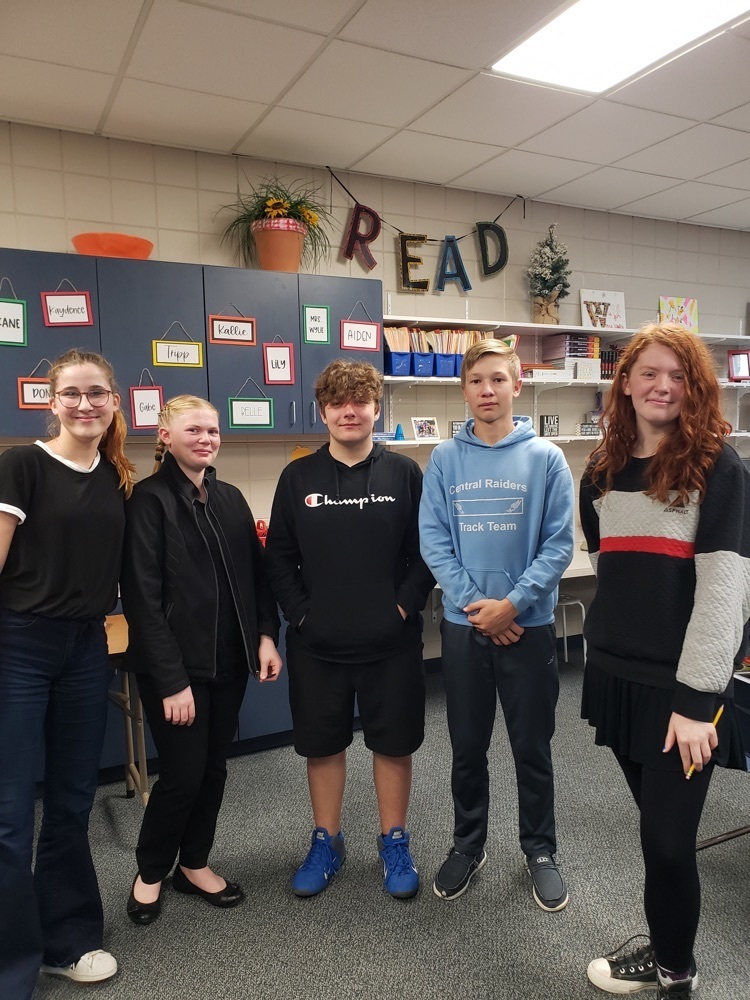 Central Jr/Sr High School Families - Please click the link below for more information and to complete the consent form to give or deny permission for your child to complete the MRA (Measurable Results Assessment) survey at school in November. This survey will help us learn more about key areas of strength and areas of needed growth in our school. By completing the following consent form by Wednesday, November 16, 2022, your family will be entered into a drawing to receive Central Raider apparel for your immediate family members!
https://forms.gle/bLY7ewd7yMj2vbk79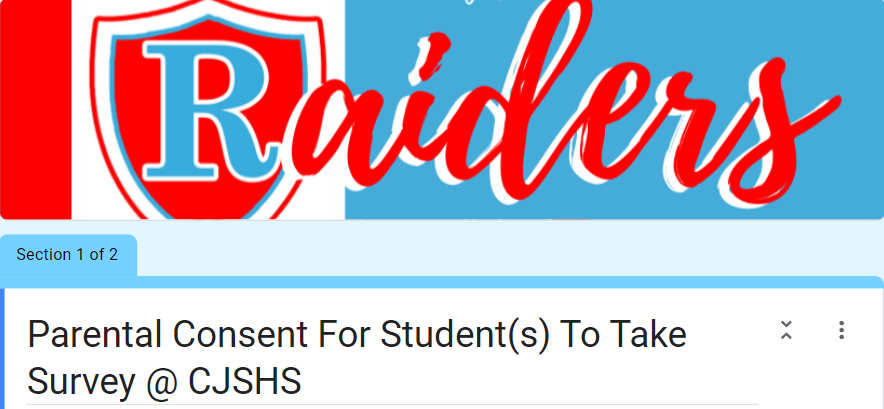 Thank you Cowley County Community College for making a stop at Central Jr/Sr High School today on your Roadshow. The Junior class heard from representatives in cosmetology, paramedic, education, criminal justice, technical, and nursing.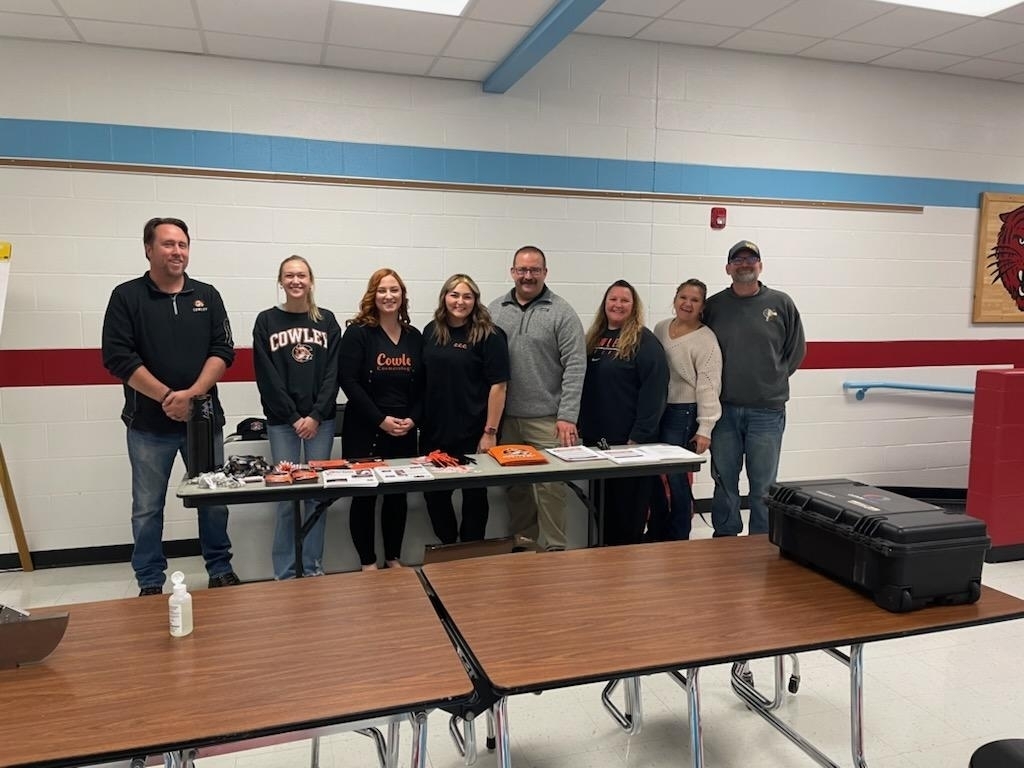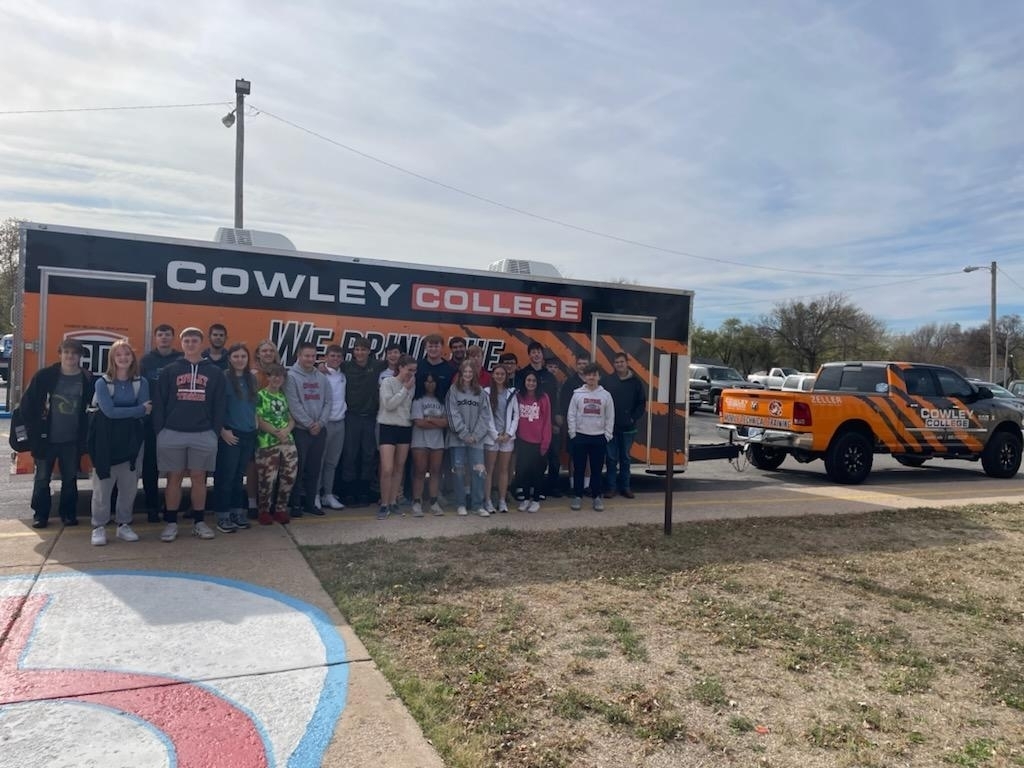 Central National Honor Society will be hosting a breakfast for all area Veterans this Thursday, Nov. 11th from 8 am-9 am. We would love to have to opportunity to provide this meal to all of our area veterans!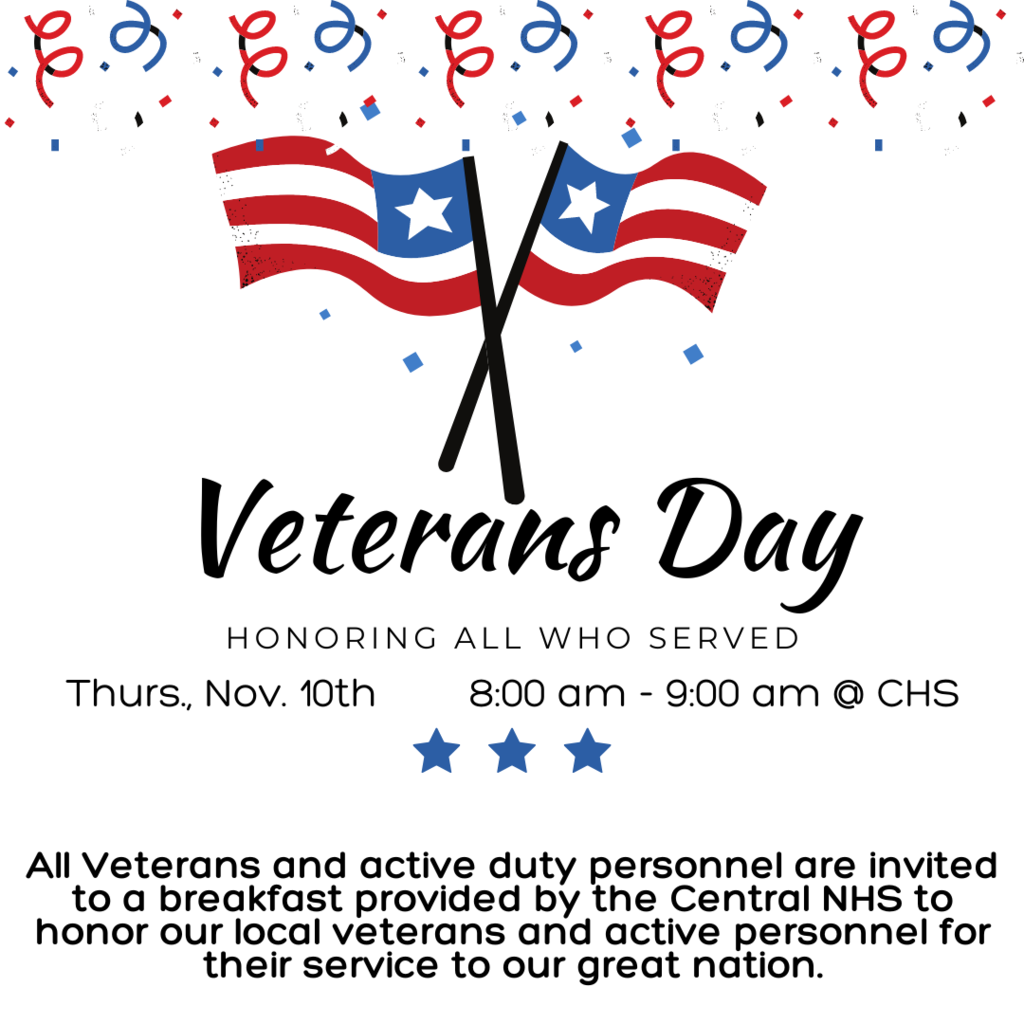 Mr. Whitehill's 7th Grade students are finishing up their birdhouse projects in Woods Class! Great job Raiders!!

Raider Athletic/Activities Update for November 7-12
Due to illness, the Central Family and Community Club Meeting scheduled for today, Wednesday November 2nd, has been cancelled.
Central Seniors participated in #ApplyKansas by applying to their post-secondary institutions as well as identifying their "why." Students had an opportunity to identify "why" they want to attend college, tech-school, military or workforce after graduating. (This event was held on Oct. 31st, so some students are in costume!) #whyapply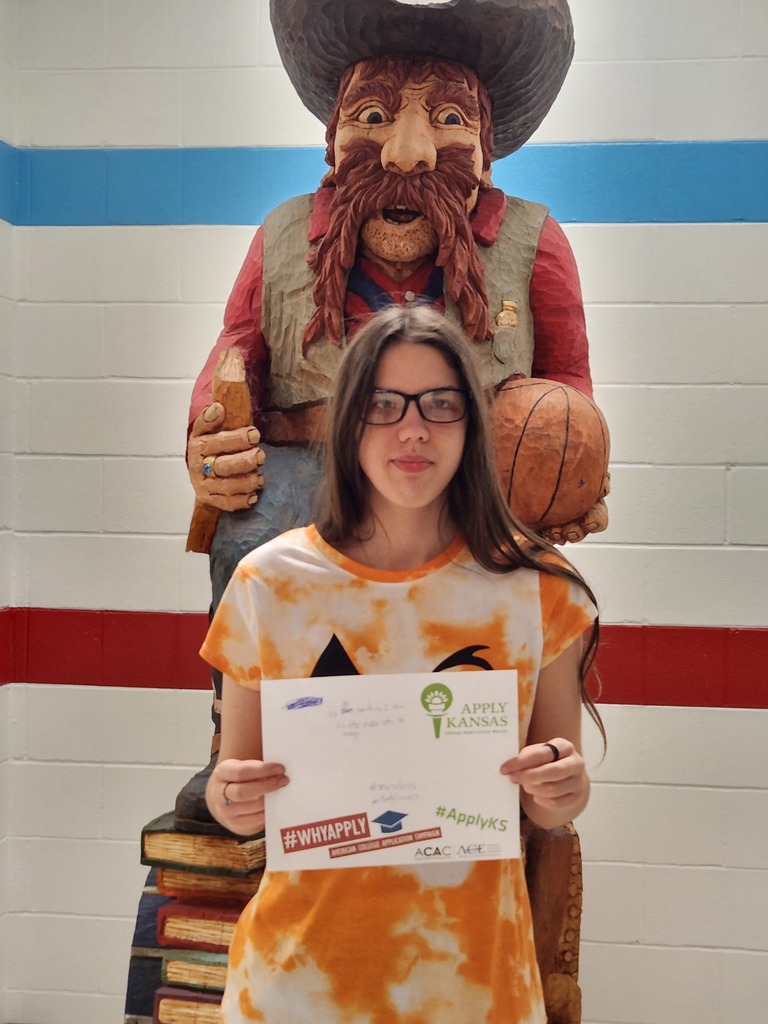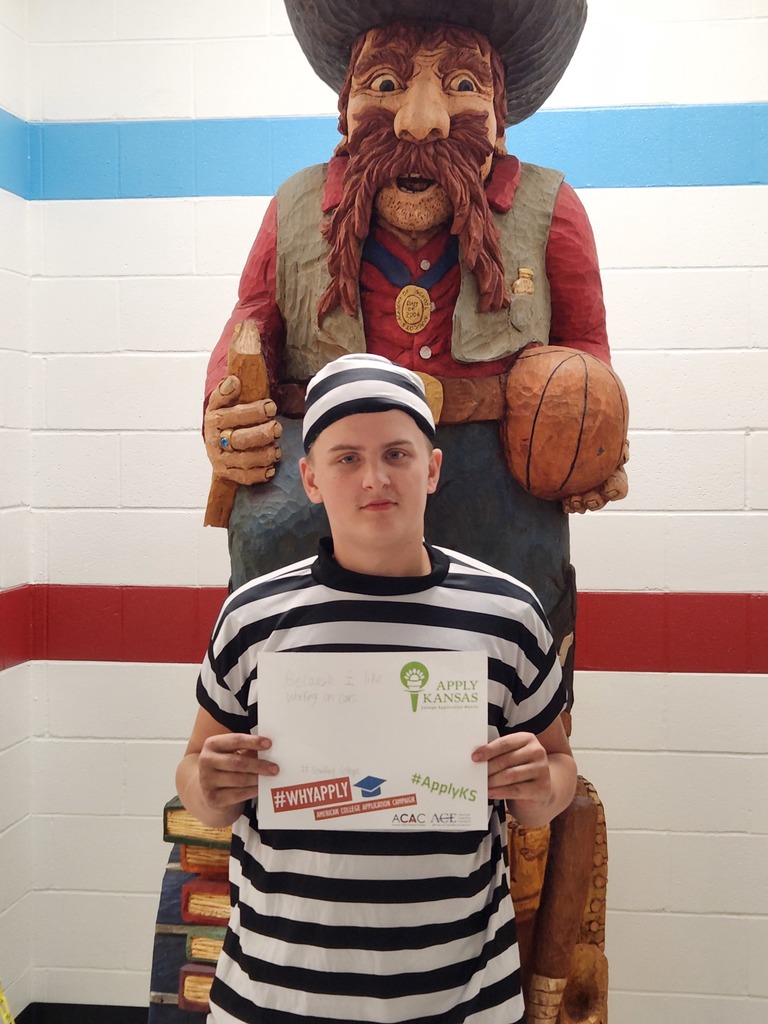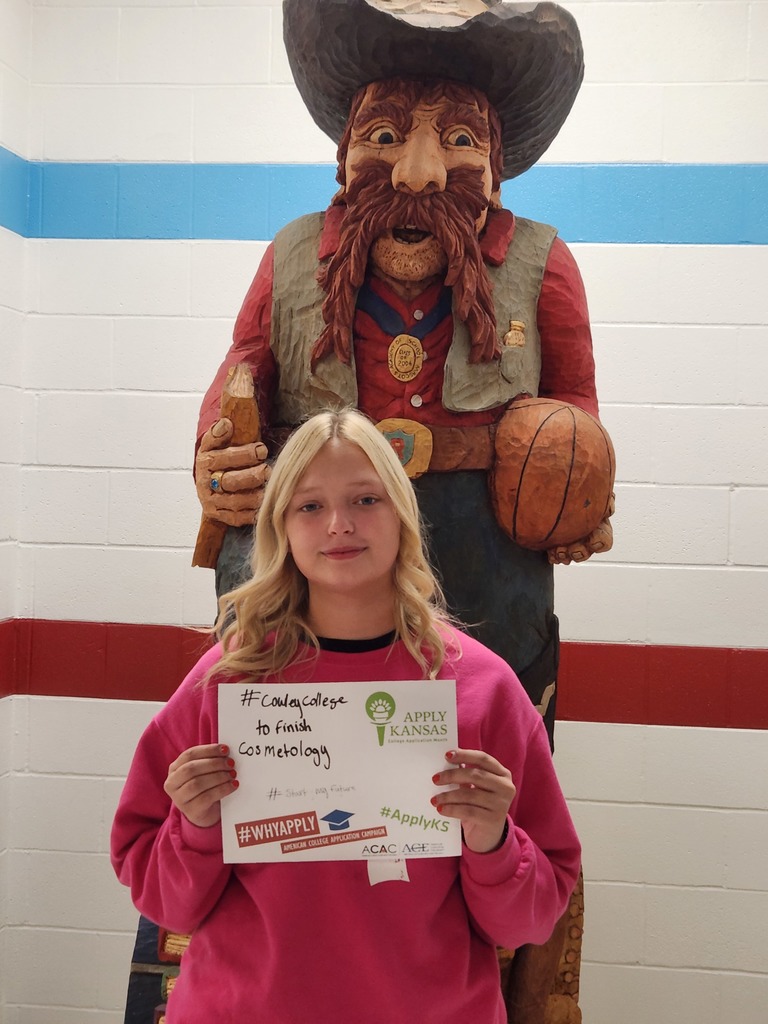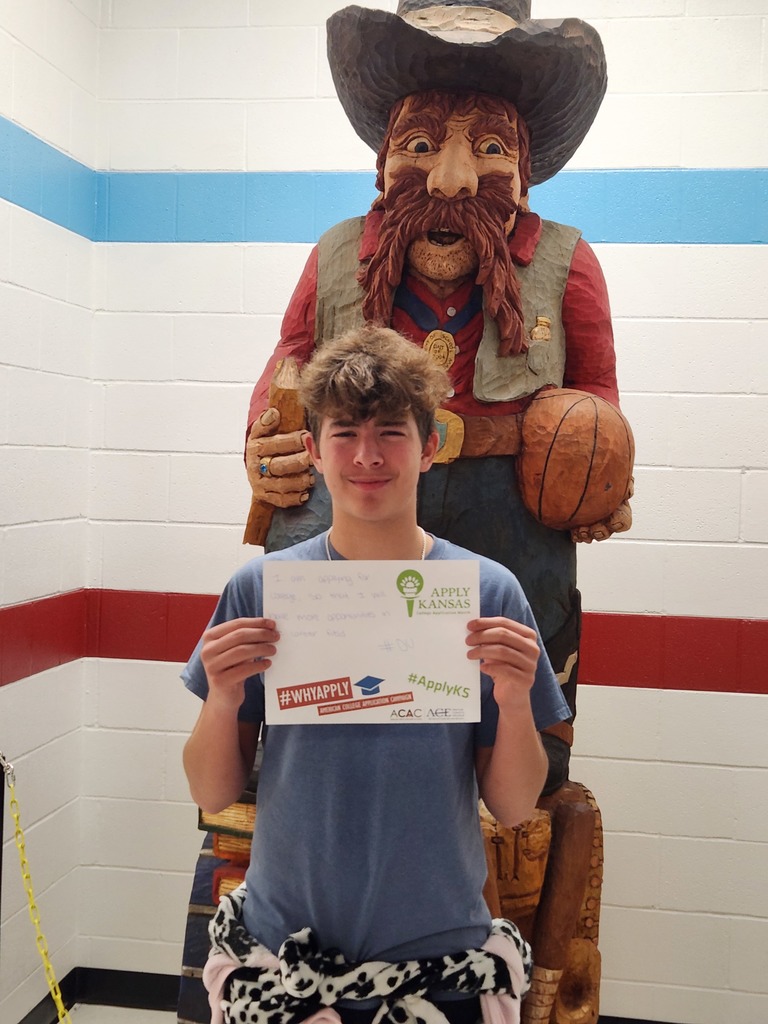 Central's 9th & 11th grade students had to opportunity to travel to Hutchinson to attend the ESSDACK Career Expo. At the Expo, they had a chance to visit over 190 booths located in the three event buildings on the Kansas State Fair facility where the vendors (business and industry partners as well as postsecondary partners) provide hands-on demonstrations and talk with students about their career and educational paths. Students also had the chance to learn about the skills, knowledge, and education needed to be successful in different career fields as well as participate in "hands-on" learning activities (i.e. simulators, heavy equipment simulators, cosmetology, etc.).