The junior high volleyball team beat West Elk tonight 25-23, 26-24. The football team beat West Elk 28-22. The JH VB/FB will be back at home next week against Sedan.

Several Central High School FFA members traveled to Hutchison to set up their booth for the Kansas State Fair today. The students & sponsor, Mr. Groene have worked hard to collect local crops and create their display. Thank you for representing our school, we are proud of you!

Our Junior High classes have some amazing things going on! From creating hand tools in Woods with Mr. Whitehill, to exoloring how to colonize on Mars in Mrs. Martin's Science class, to demonstrating types of Government through tower creation in Mrs. Burdette's Civics class!!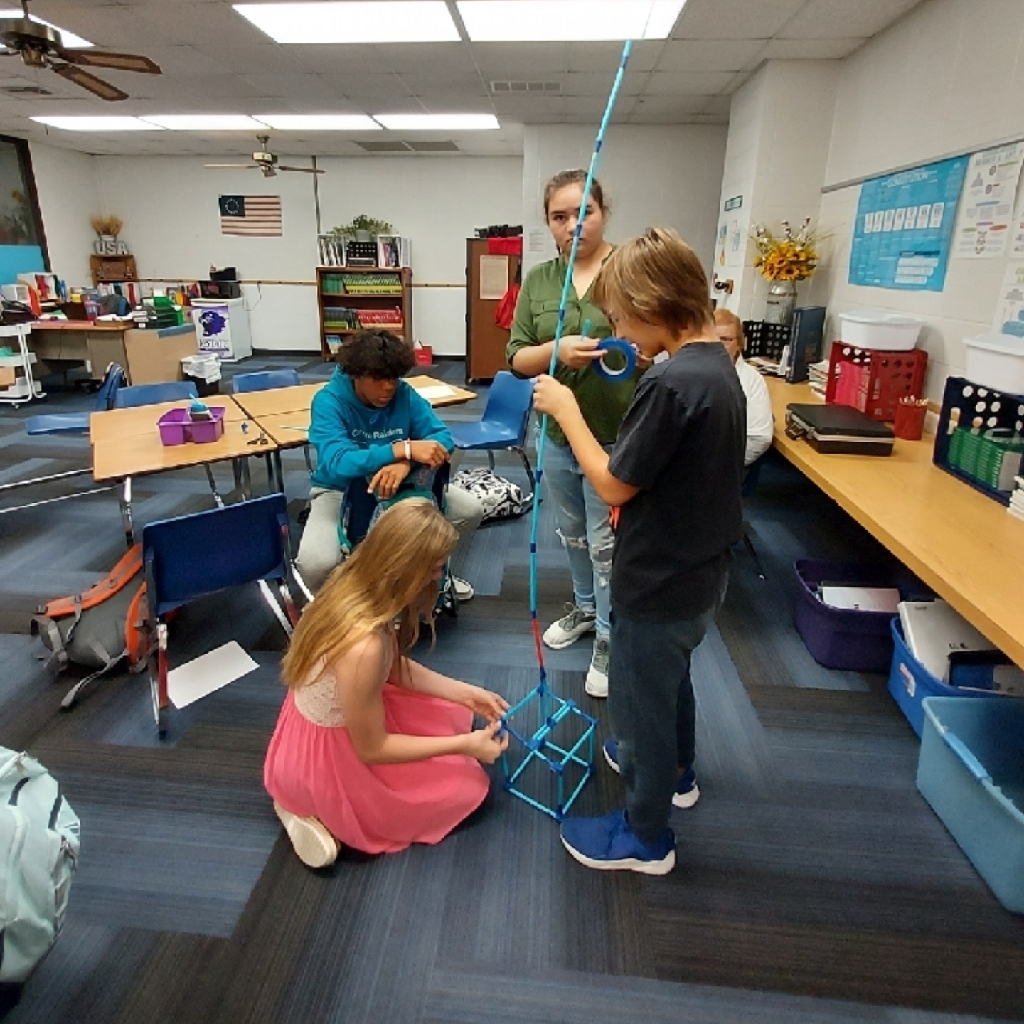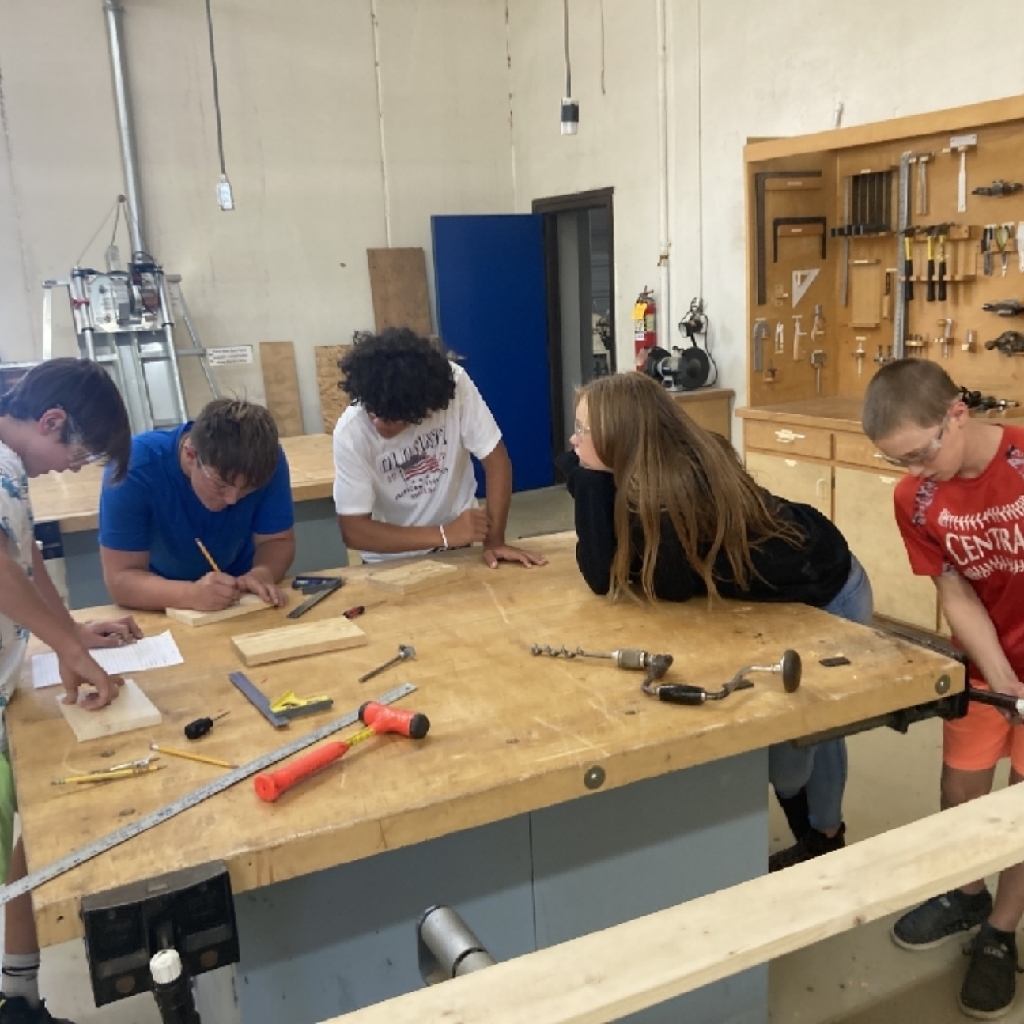 Come out and support the Football Team on Thursday, September 8 with their Jersey Auction.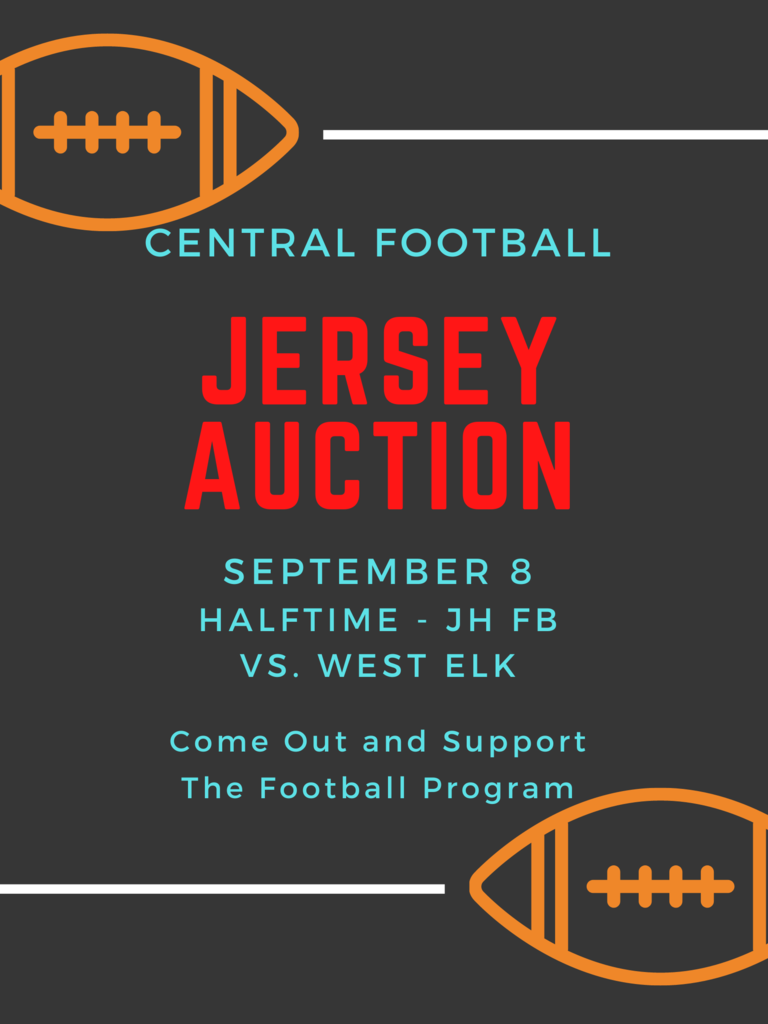 Lots of Raider Pride going on at the Atlanta Day parade.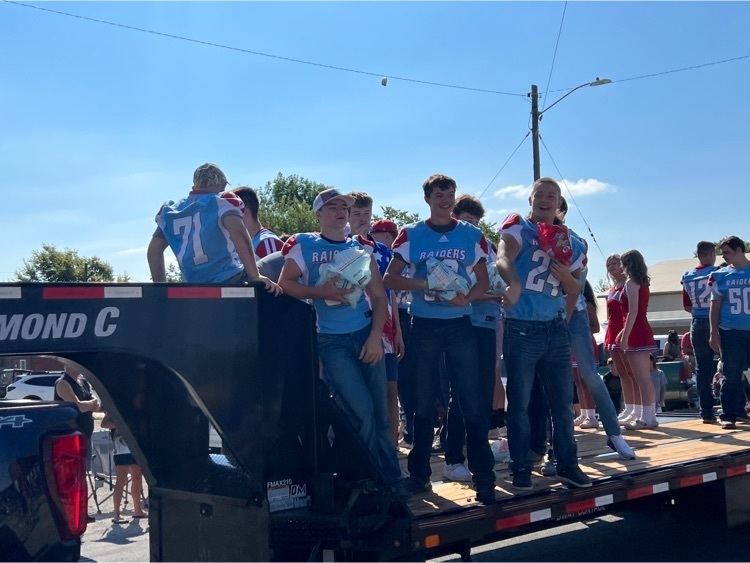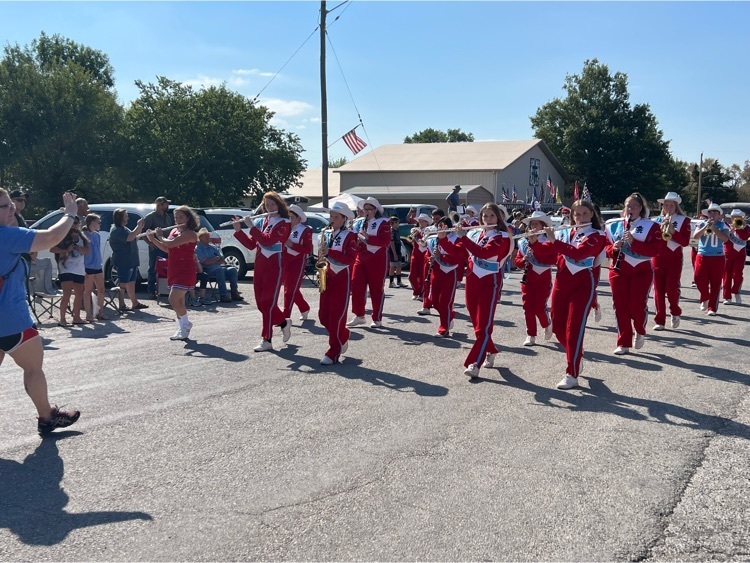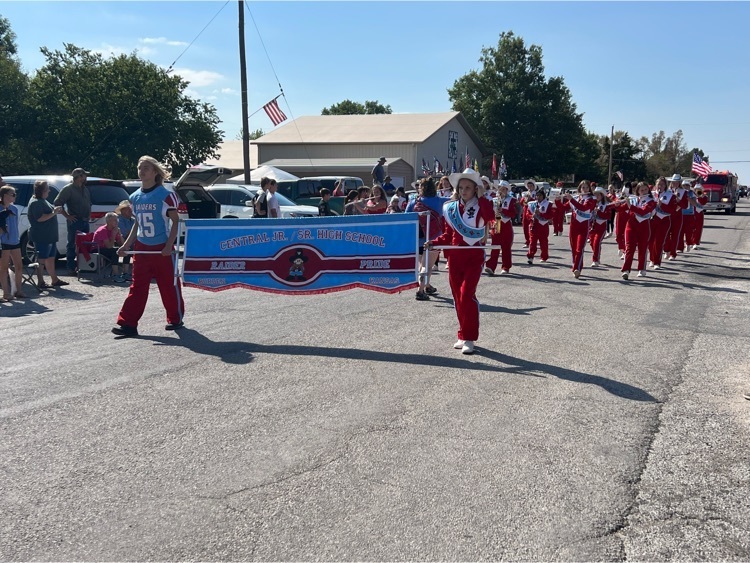 Central opened their HS Football season off tonight at Sedan with a 50-12 win.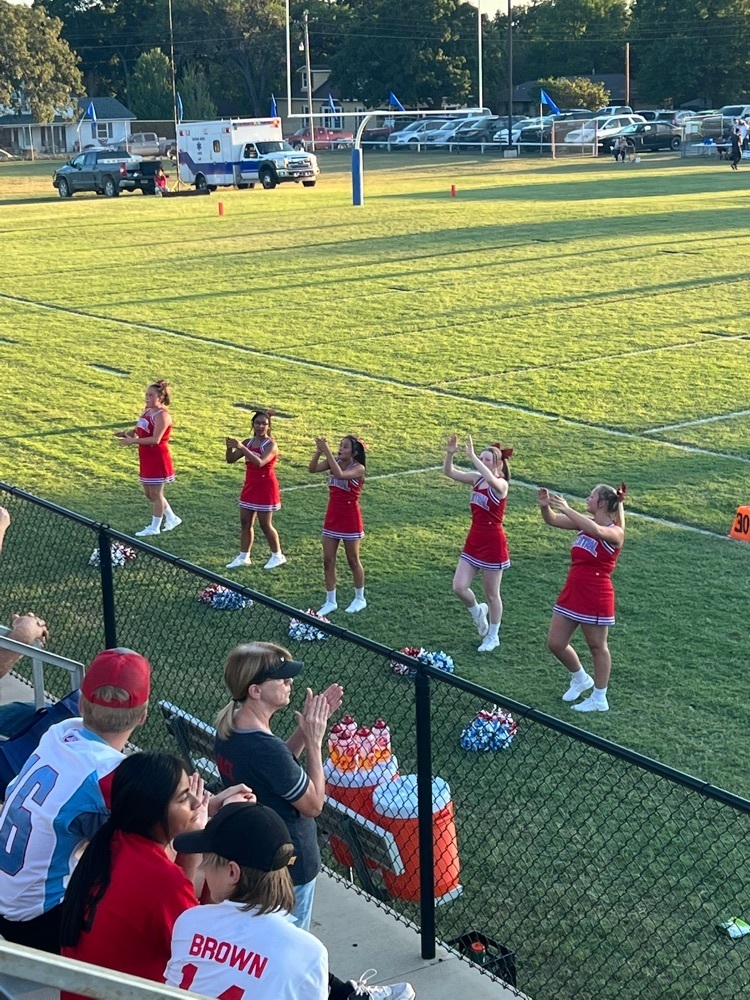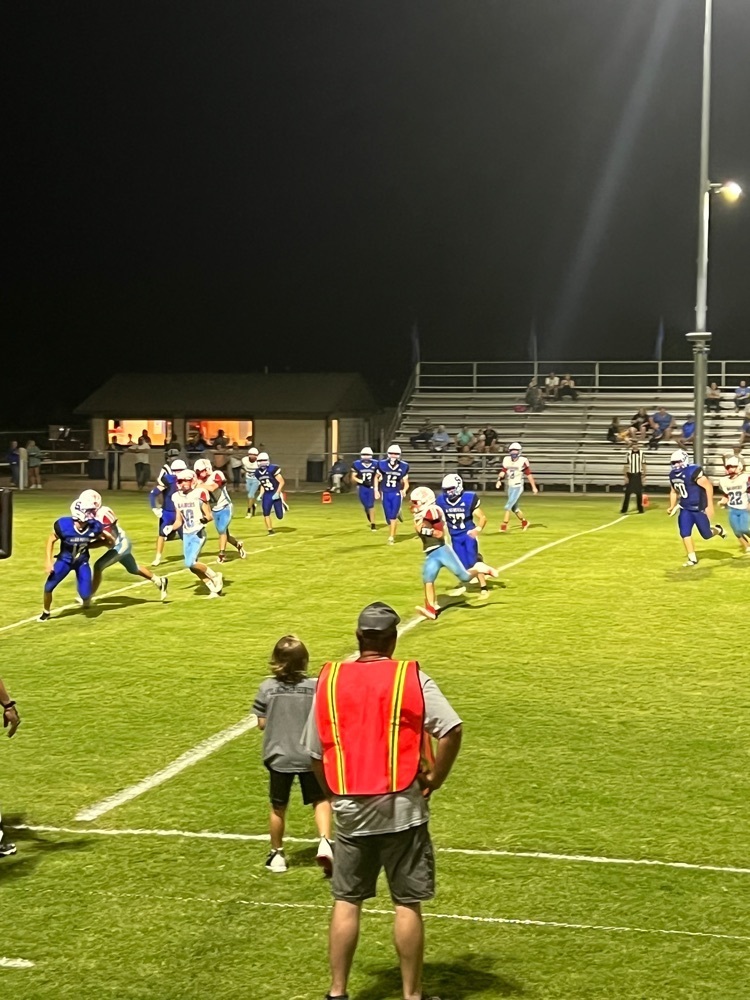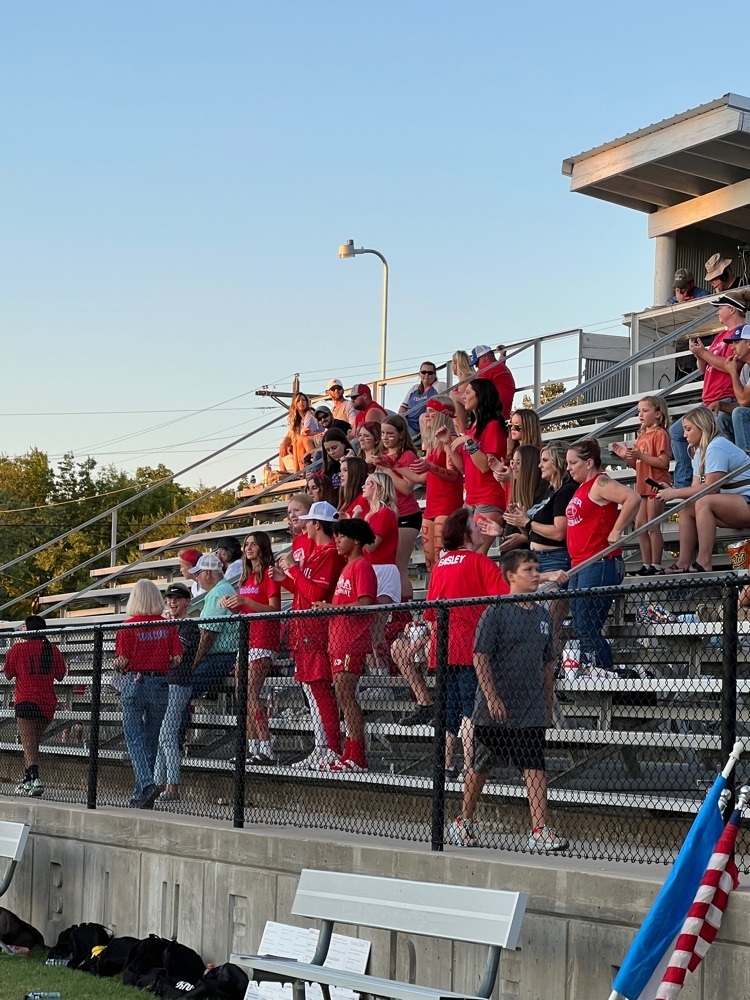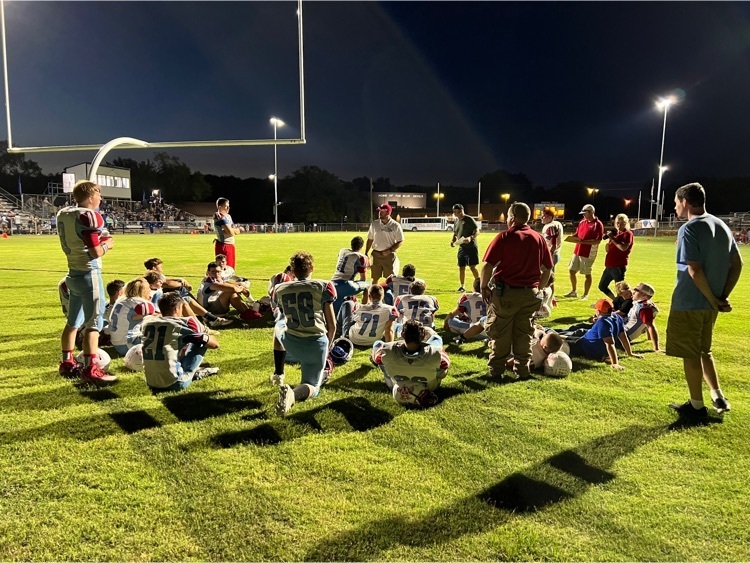 The junior high football team kicked their season off at Oxford tonight. They lost a hard fought game 24-52. The volleyball team continued their season against Oxford. The A team won 25-11, 18-25, 25-16. The B team and C team both played timed matches against Oxford and gained some great experience.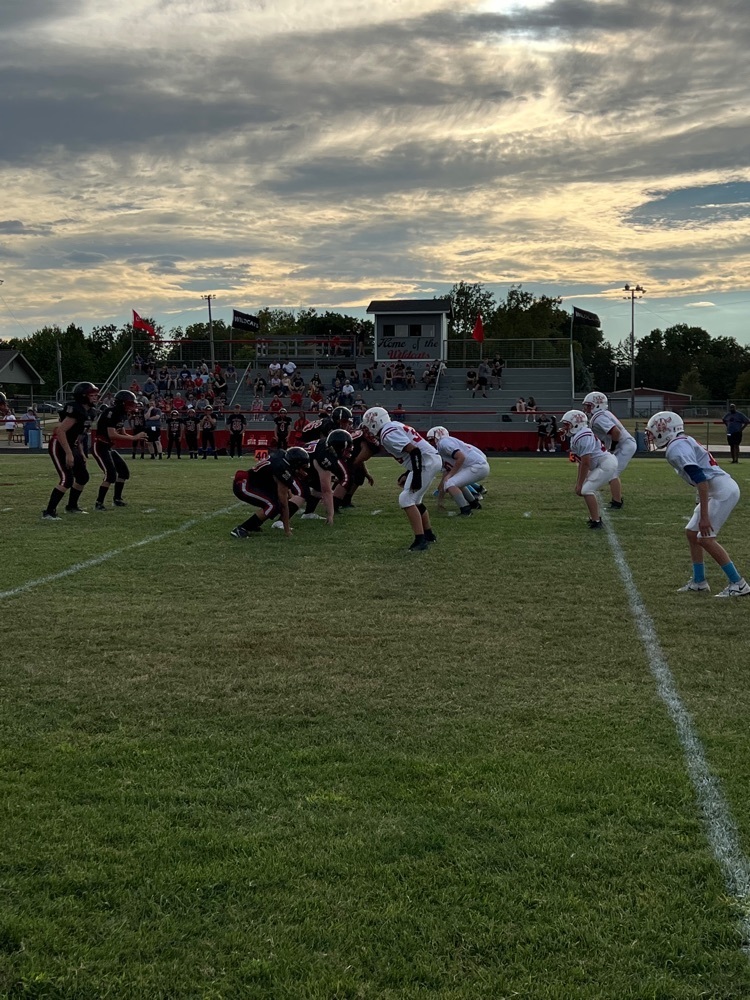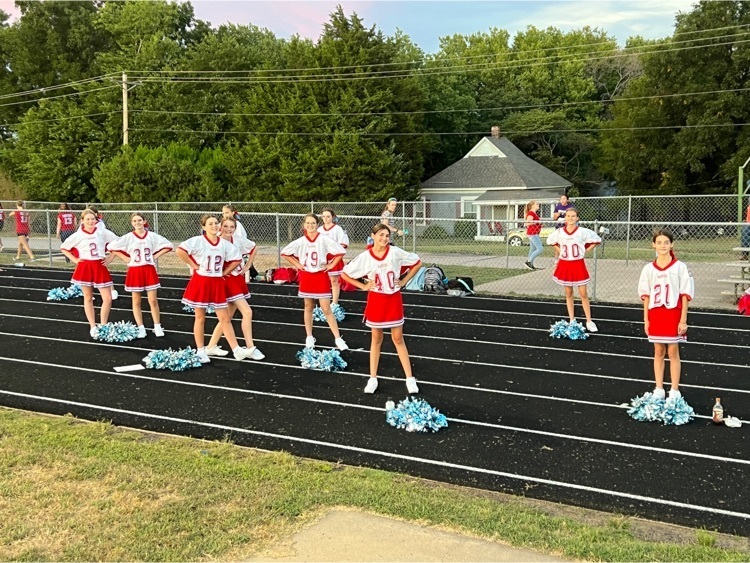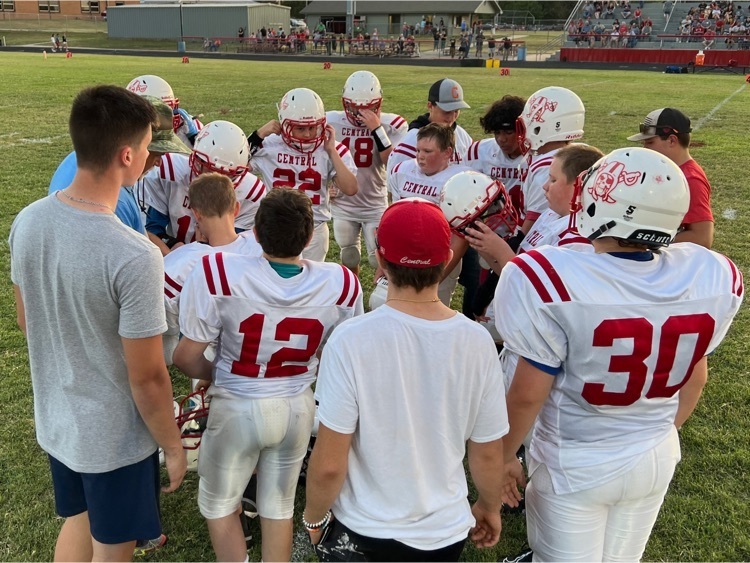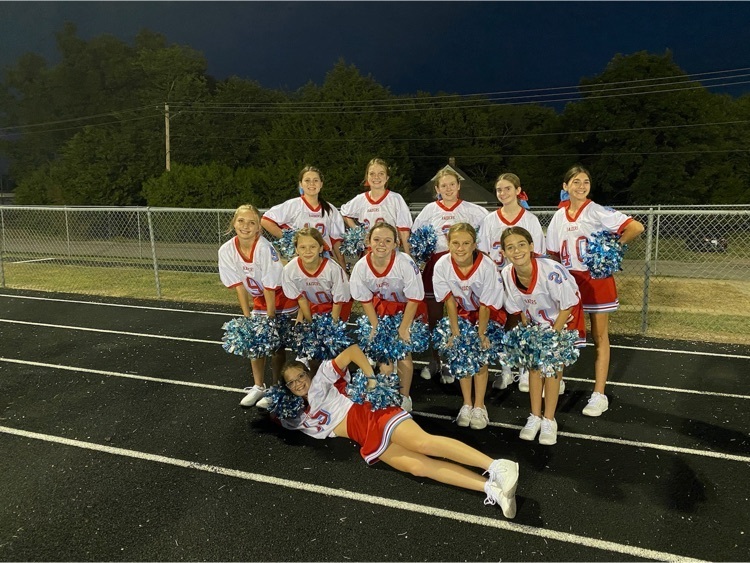 The Central Cross Country team kicked off their season in Clearwater this evening. All team members ran a great race. Dylan Hanson placed 14th in the 7th grade race. Well done Raiders!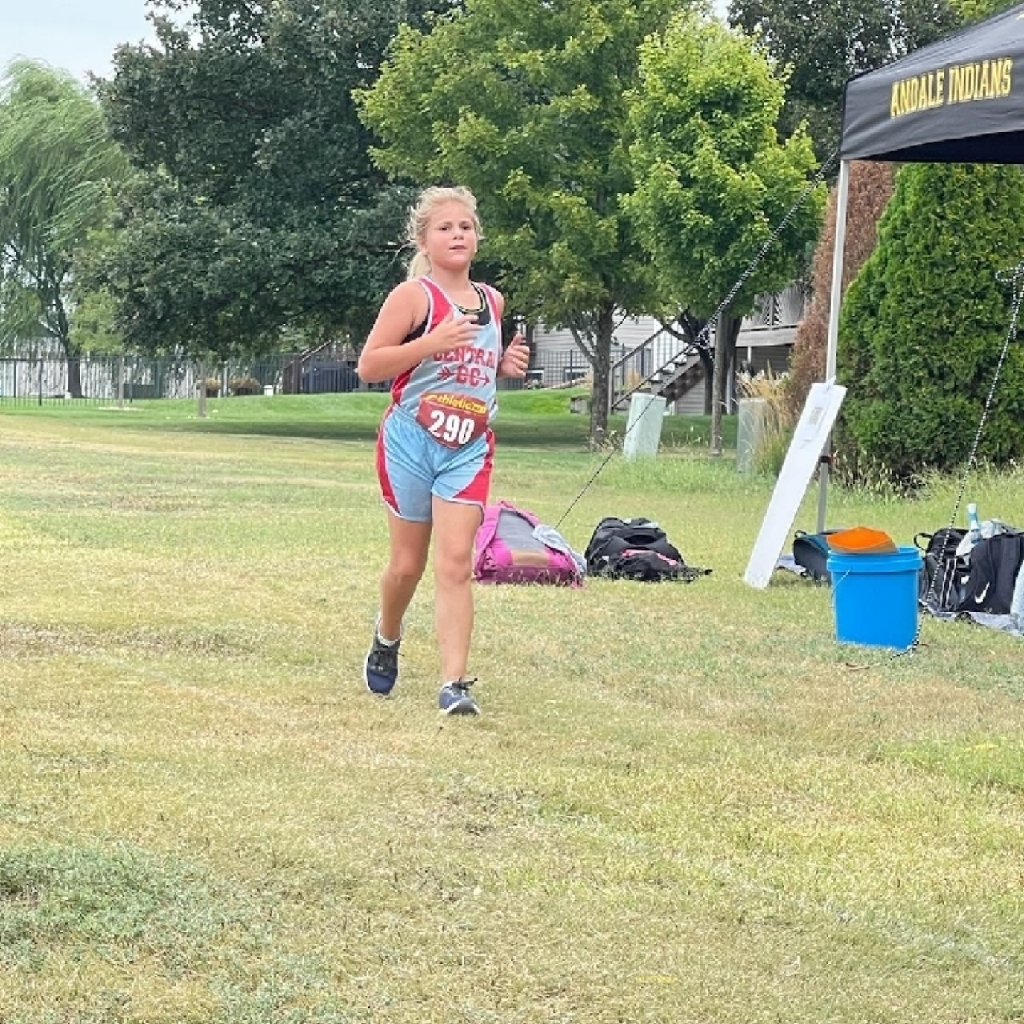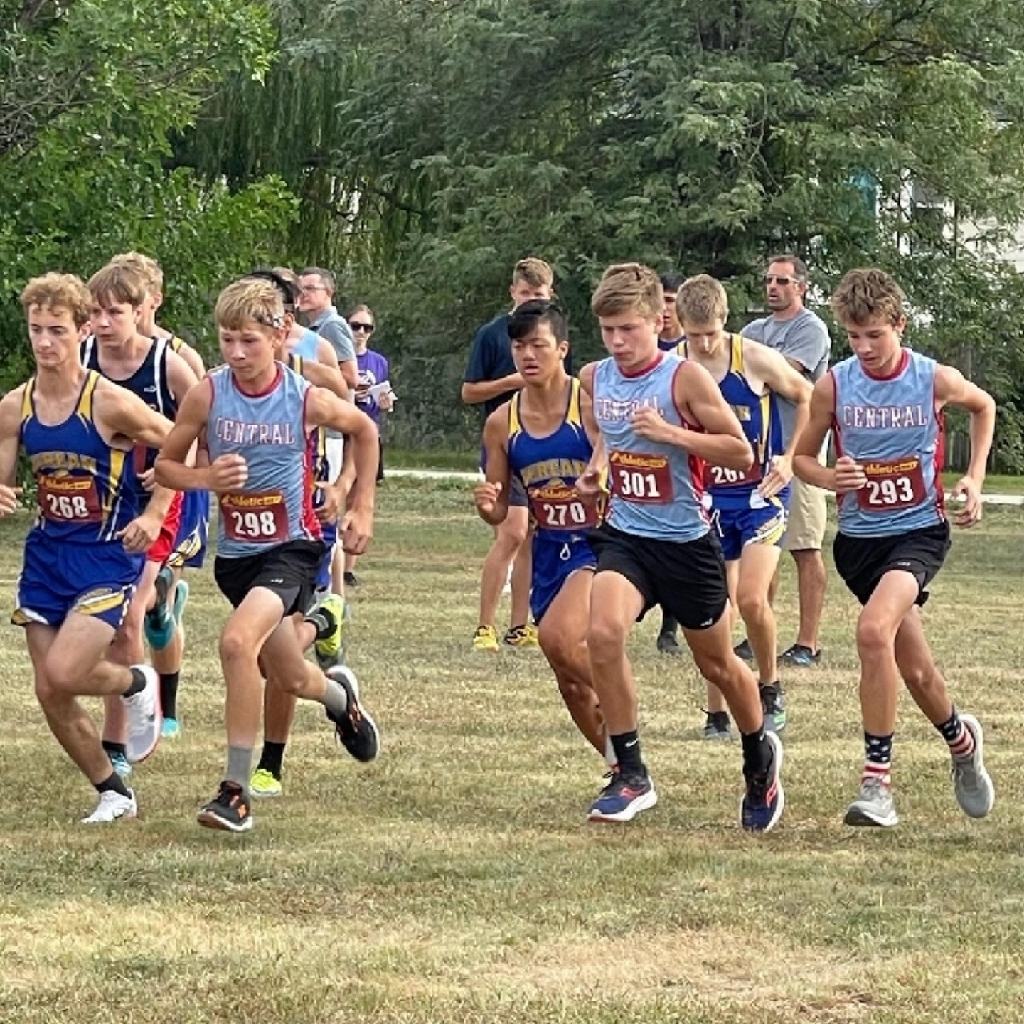 Activities This Week At Central USD 462.
Join the CJSHS Booster Club for a Tailgate for our JH athletes! We will host volleyball, football and cross country all at Central that evening. Meal will be provided thanks to donations from Community National Bank. See you all there!

STUCO will be observing Breast Cancer Awareness in October at JH/HS home football games. If you would like to purchase a shirt, please order through the online store. The store closes September 15.
https://raiderspinkout22.itemorder.com/shop/sale/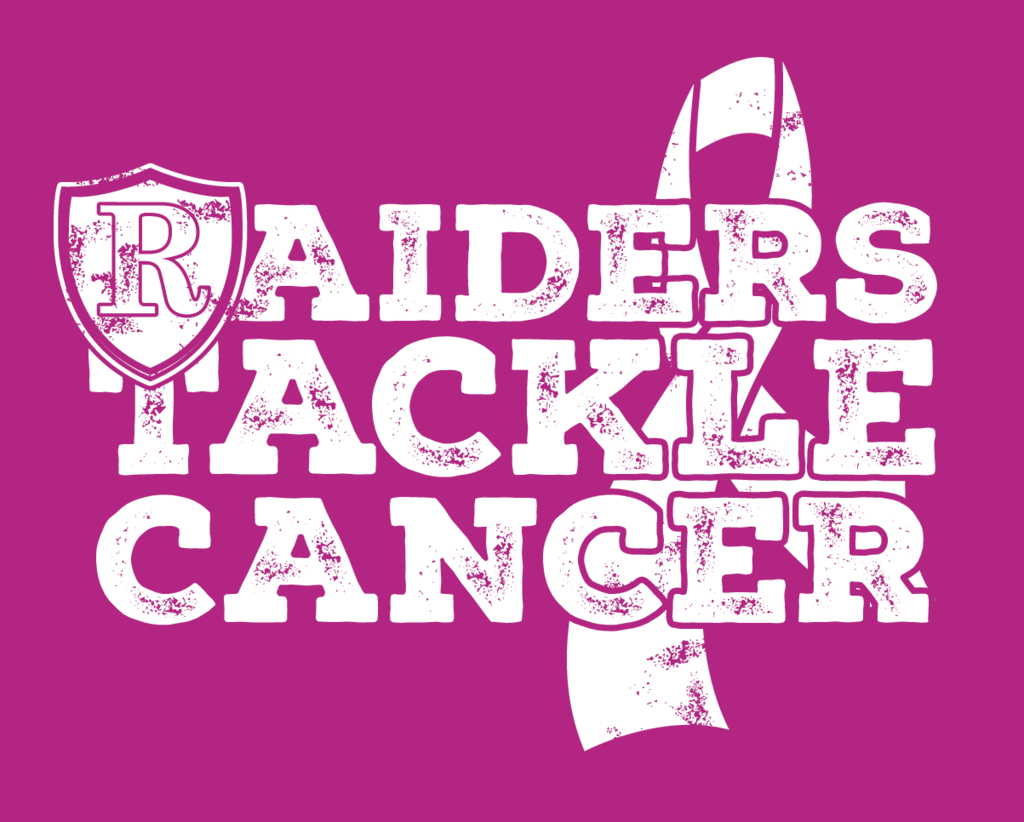 Activities This Week At Central USD 462.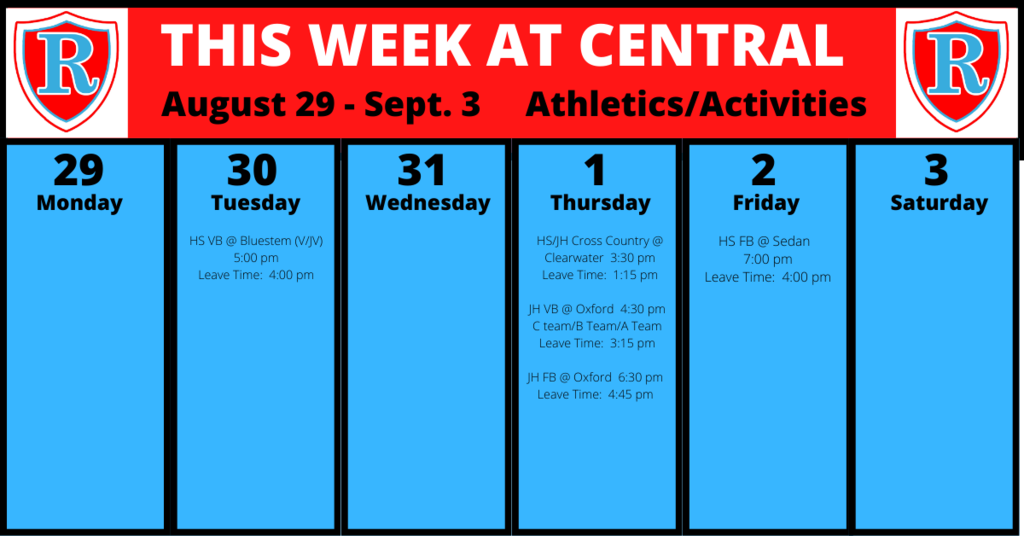 The High School Volleyball Team kicked off their season at the Peabody Tournament yesterday. The Lady Raider's went 1-3 and worked hard to improve their game every step of the way! They played Wichita Classical, Burton, Chase County, and Hartford. The ladies battled to go into 3 matches with Chase County and Hartford, ultimately pulling off the win against Hartford to lock in 7th place for the day! Keep up the awesome teamwork ladies!!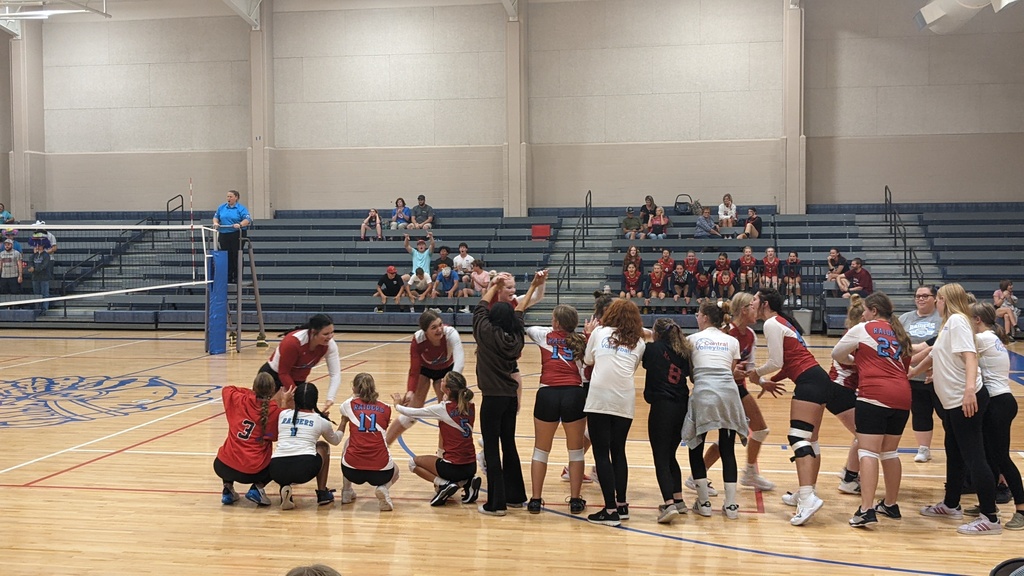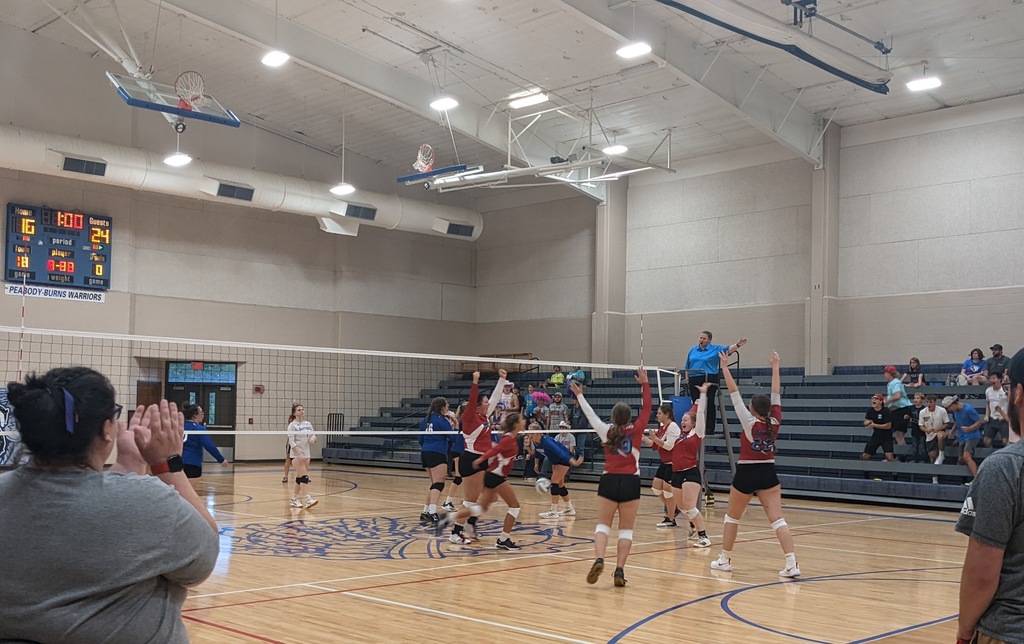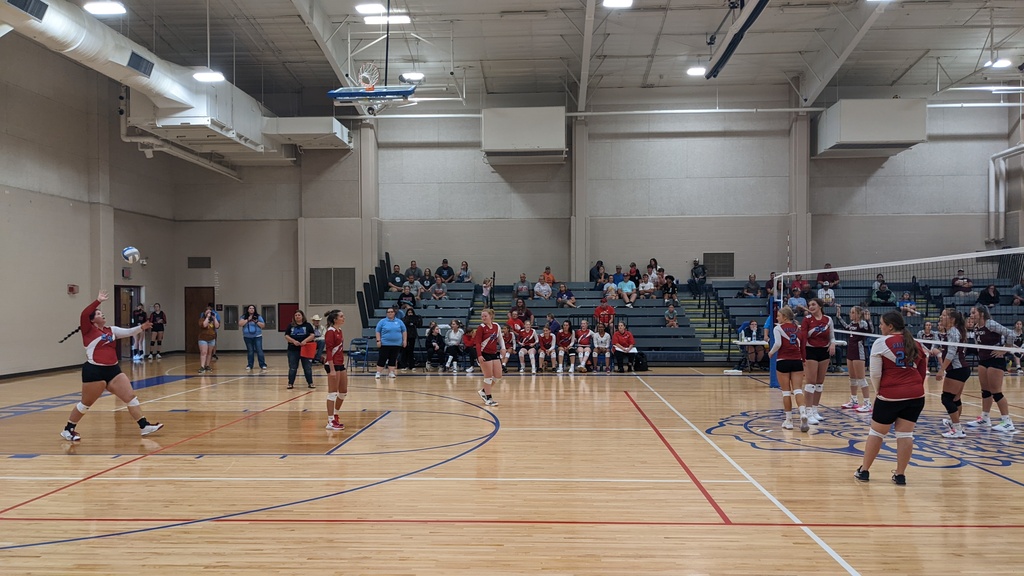 JH VB started their season today at Douglass. The girls went 2-2 with wins against Bluestem and Douglass and losses to Hesston and Remington. Great start to the season Lady Raiders!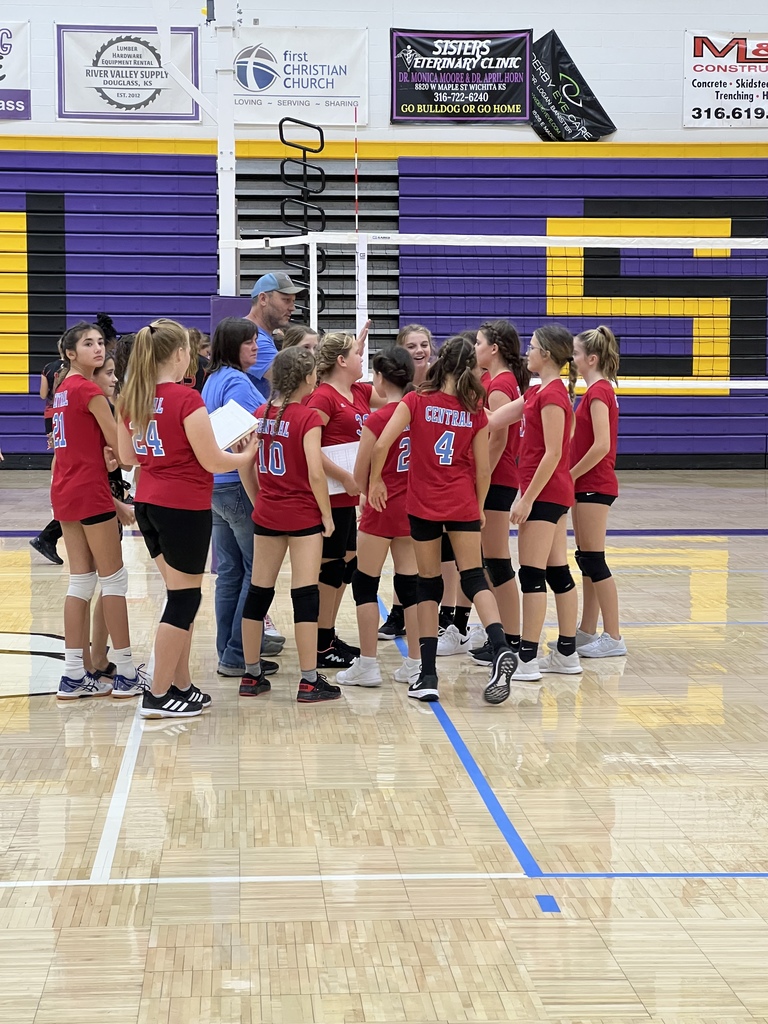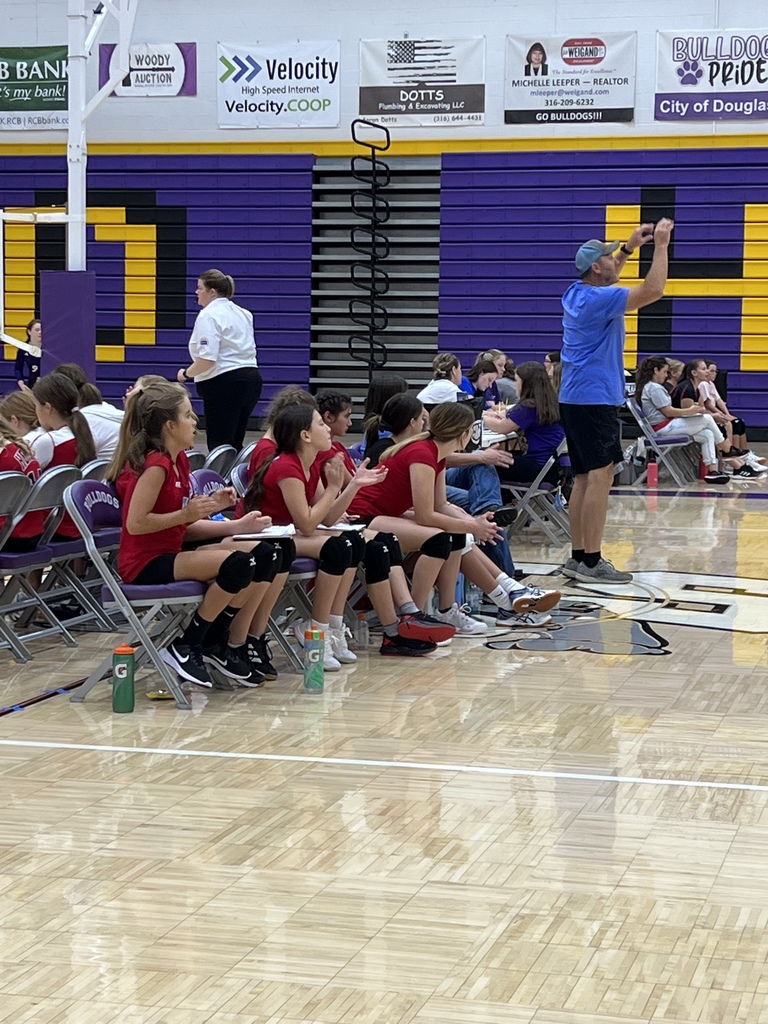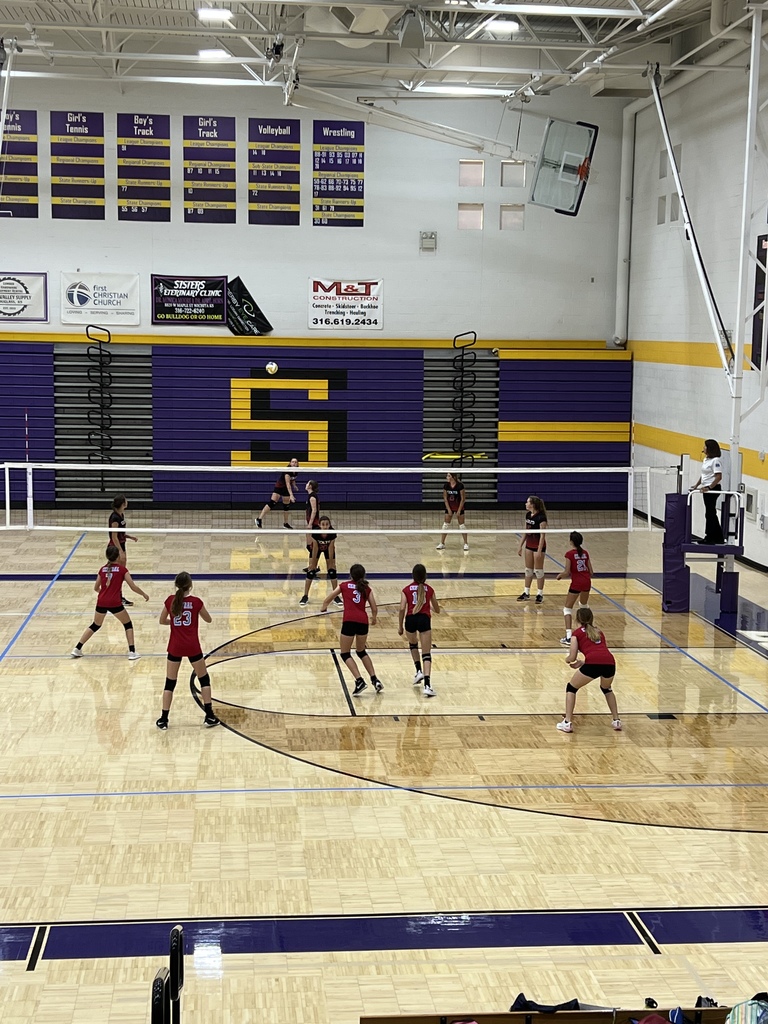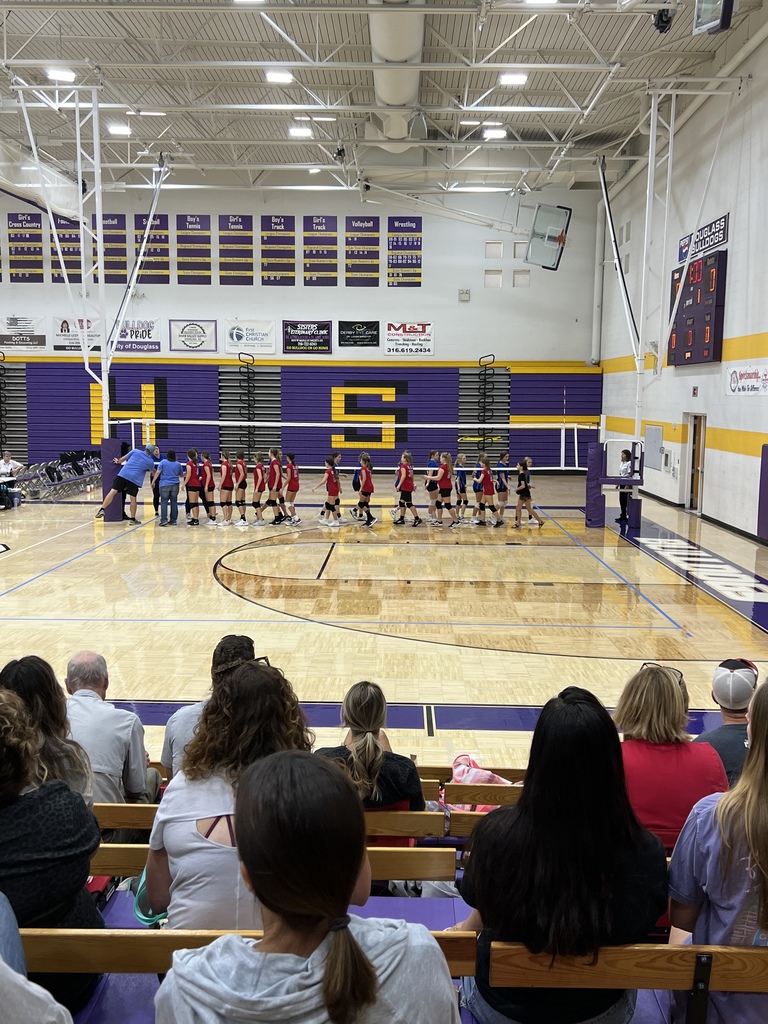 The tradition of Fall Homecoming Mums continues! Sign up outside the office window by Aug. 30th to participate. You will be able to decorate your own on Thurs., Sept. 1st between 6-8 p.m. at CHS. Contact Mrs. Atkins or Mrs. Powell if you have any questions.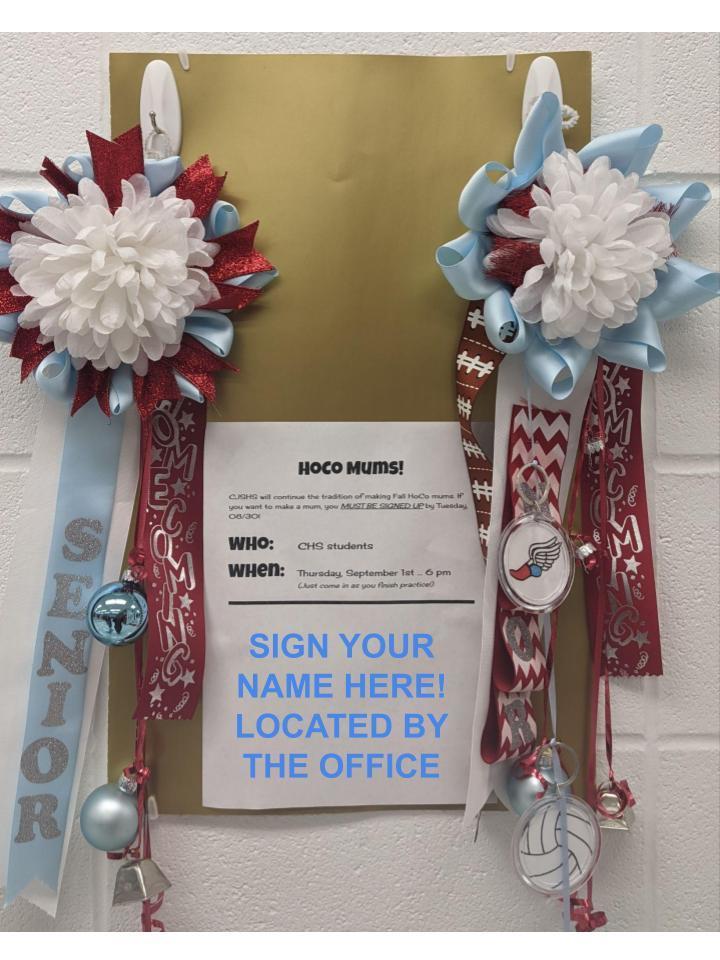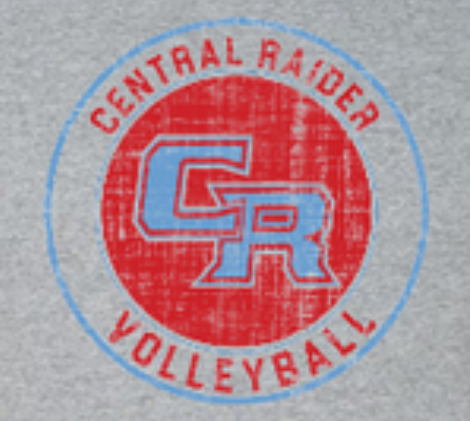 Activities This Week At Central USD 462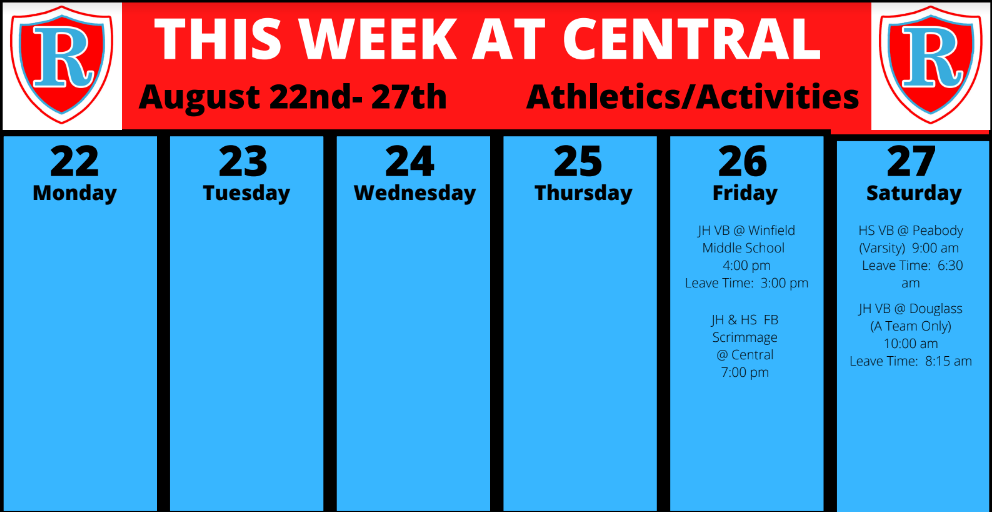 Thank you Joseph's Storehouse for your generous financial donation that went towards school supplies for students at USD 462. We appreciate your support of the students in our communities.
Band camp has been a complete success!! This amazing group of kiddos had a blast! Thank you Mrs. Wheeler, music boosters, and the Central Raider music students for your time and dedication to prepare for a wonderful school year!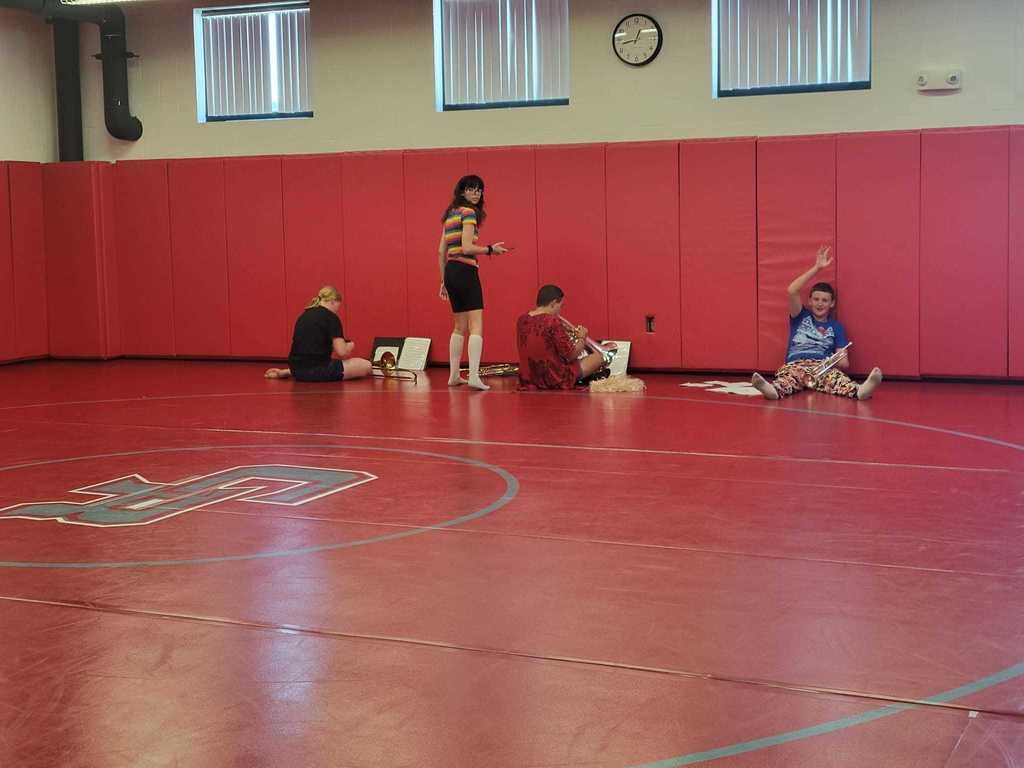 Reminder: Central Raider Band Camp will be held this week - August 2nd - 5th at Central Jr/Sr High School from 9:00 a.m. - 4:00 p.m. each day!